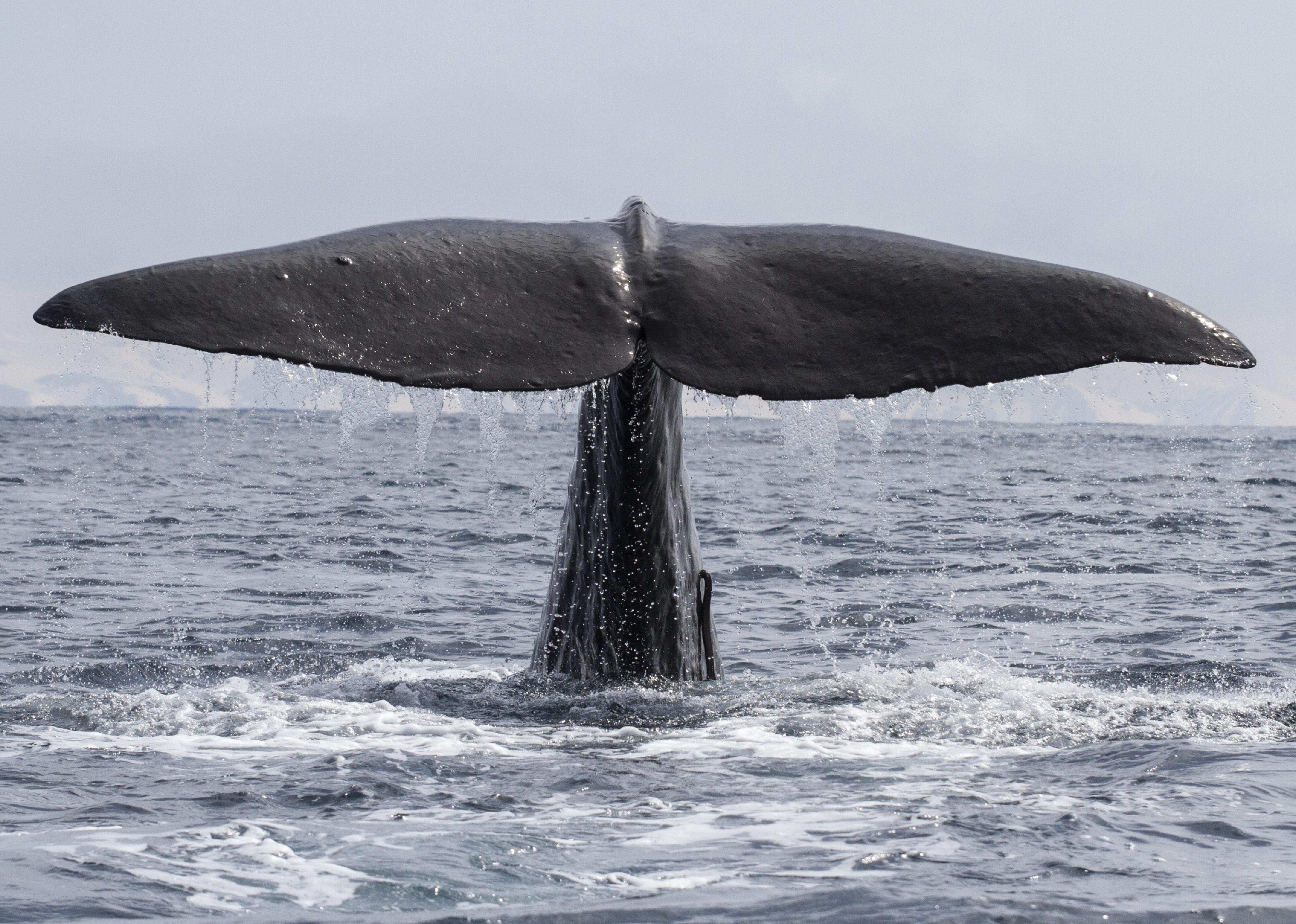 Do you know your state mammal?
Quiz: Do you know your state mammal?
Maybe you're vaguely aware that your state has an official bird. If that's all you know, you're missing out on a virtual zoo of official animal symbols. Apparently there's so much demand for the designation of state animals that they're now often broken down into taxa: Instead of or in addition to a state animal, states may have official reptiles, insects, crustaceans, or dog breeds. Some even break down mammals into further categories, like marine mammals and even migratory marine mammals.
Some of these lists of official symbols are so long that they can seem a bit much, but they can also be a fun way to learn more about the history and flora and fauna of our country. It's easy to disregard the animals in our own backyards and think that exotic creatures like pandas and lions are more exciting. But these familiar creatures have just as rich a natural history, and they may also be in need of protection. The United States is full of animal diversity, which inspired Stacker to compile a list of each state's official mammals based on the Wikipedia list of state mammals (last updated February 2020). We researched one official mammal from each for quiz questions. See how many you can guess from our hints about their characteristics. Note that some states still haven't jumped on the official mammal bandwagon, so for those, we've chosen a mammal that lives in the state that perhaps they ought to consider.
Even though it's restricted to just mammals, the answers to our quiz represent an exciting diversity of species, from animals that weigh half an ounce all the way up to animals whose weight can be measured in tons. Some are endangered, while some are probably in your own backyard right now. All are part of rich ecosystems worthy of conservation.
You may also like: Quiz: Do you know your state insect?