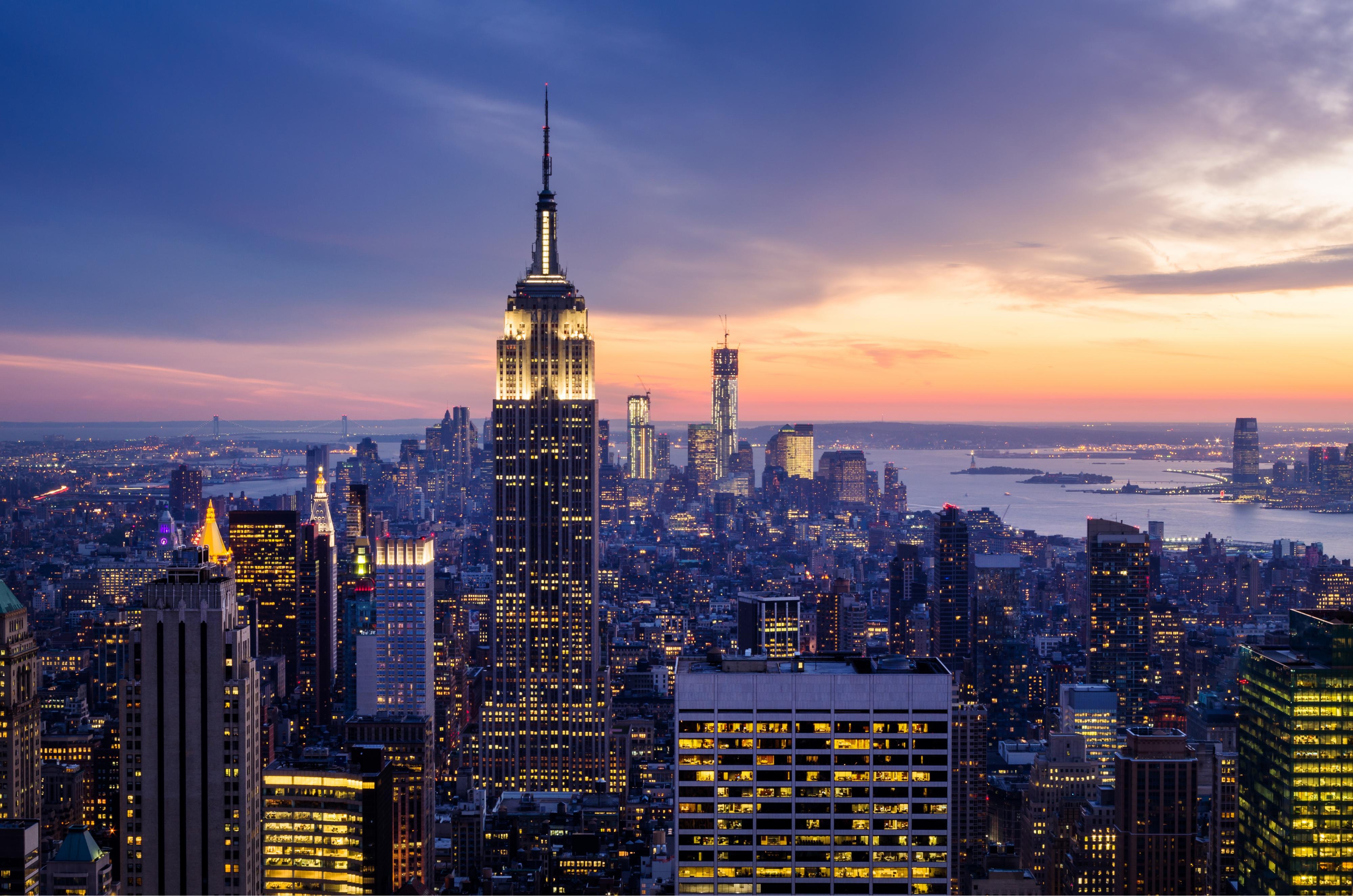 Do you know your state nicknames?
Mihai Simonia // Shutterstock
Do you know your state nicknames?
U.S. history buffs might be experts on the details of state geography and capitals, but fewer may claim to know each of the 50 states' nicknames. Every state has one, whether it's official or just a common epithet used colloquially.
To test your knowledge, Stacker has compiled a list of all the top state nicknames throughout the country. Some nicknames aren't intuitive at all—for example, "The Badger State," which really has no basis in the actual animal itself, but rather in the people who lived and worked in the state. Others are fairly straightforward. Even U.S. history newbies might wager a guess as to "The Grand Canyon State" and "Mount Rushmore State."
History pros and amateurs alike can quiz each other to discover which nickname goes with which state and just how it earned its moniker. Dedicated road-trippers may have an advantage, as some state nicknames appear on license plates. Who knows? Hours of playing the license plate game with travel companions may finally come in handy. 
Read on to quiz yourself on every state's nicknames. 
RELATED: Do you know all the state capitals?