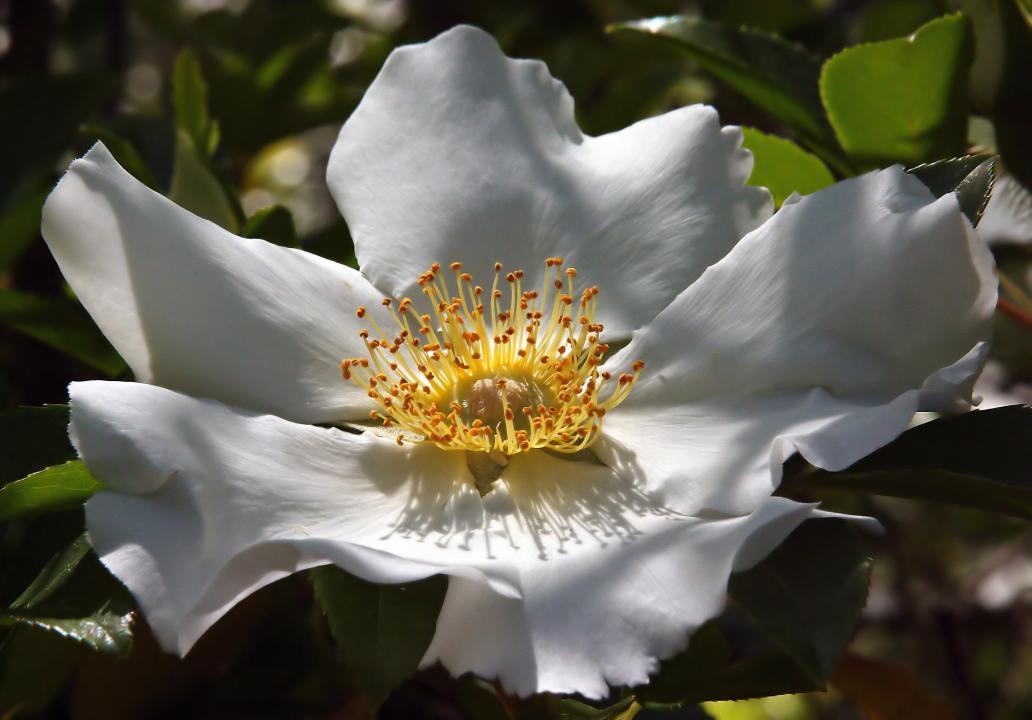 Do you know your state's flower?
Ron Blanton // Shutterstock
Do you know your state's flower?
Most denizens of any of the 50 United States likely feel some sense of pride for their home state. While many of these inhabitants can likely discuss the cultural norms of their home or verbally unload trivia about their local sports teams, some might get lost in naming the specific symbols chosen to represent their state. Possibly the easiest fact to remember is a state flag, but further down would probably be state nicknames, mottos, and birds.
Each of the 50 states has adopted its own flower, with each representing not only the environment but the perceived persona of that state. These traits may include a flower's medicinal properties, aesthetic, and color, or history tying it to a historical figure or U.S. president. In some cases, state flowers may have been chosen by public consensus or votes. Every state legislature is responsible for officially designating a state flower, which is native but not necessarily exclusive to that state.
Stacker has compiled a quiz to see how well you know your state's flower. The quiz includes all 50 state flowers—not including "state wildflowers," which some states such as Alabama and Louisiana have. Some state flowers are evident from their name alone—the origin of the "California poppy" and the "Rocky Mountain columbine"—might be easy to guess. Others, such as the peach blossom or the Cherokee rose, aren't quite as easy to figure out. For each slide in this gallery, you'll get information on a state flower's characteristics, smell, blooming season, and even historical background. Each subsequent slide will reveal the flower's name.
Think you can guess your home state's flower, and a few others? Read on to find out.
RELATED: Do you know your state nicknames?