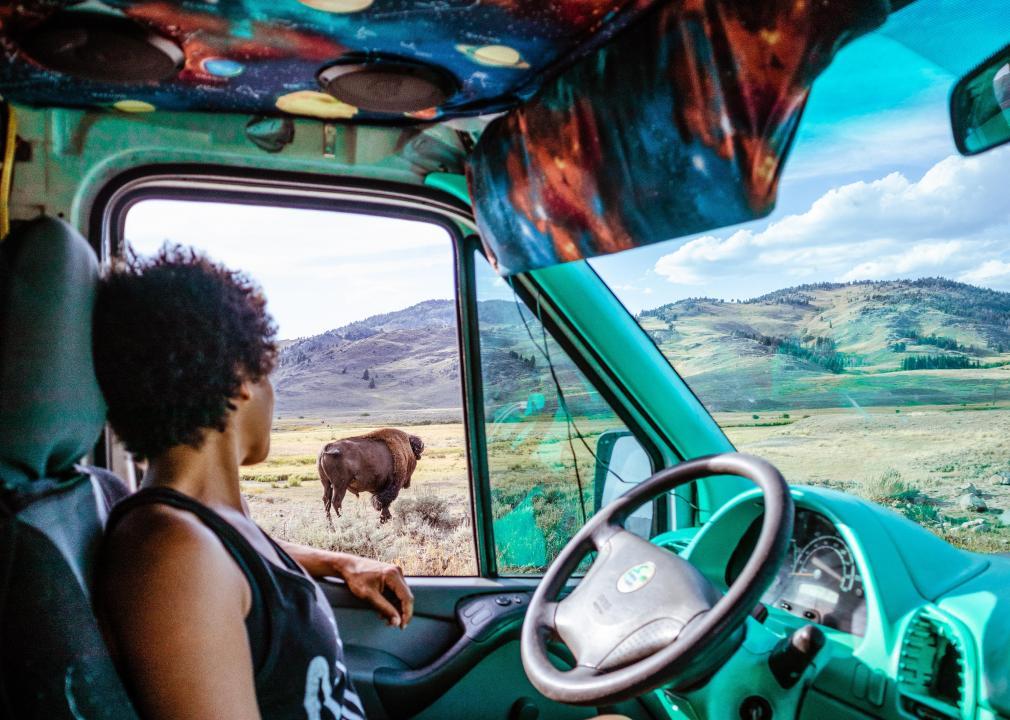 Experiences you can give as gifts for every state this holiday season
Abigail Marie // Shutterstock
Experiences you can give as gifts for every state this holiday season
When it comes to holiday gifting, there are certainly a wide array of stores that offer physical items to gift to loved ones, friends, family, colleagues, and secret Santas alike. But with the popularity of minimalism on the rise thanks to the likes of Japanese tidying guru Marie Kondo, some gifters may be wondering how they can give memorable gifts this holiday season without adding to piles of stuff that may one day be discarded.
The answer for many of these gifters can be experiential gifts. Experiential gifts can include a hotel stay, tickets to a festival or concert, or to a simple exploration of a particular subculture or topic (think tickets to an art museum or a walking food tour of a city).
Indeed, where a giftee is located in the United States will play a large role in determining what kind of experience gift you get them. In some states, like Alaska, Utah, and Wyoming, the raw beauty of the natural surroundings provides an excellent jumping-off point for experiential gifts. In other states, major cities like Chicago and New York provide world-class art, entertainment, and food that may guide the gifter. And in others still, like Arkansas and Connecticut, surprises constructed by residents of the state to entice onlookers and tourists abound. While each state has something different and unique to offer as far as experiential gift possibilities, the commonality is that no matter where a giftee lives in America, there is something sure to delight them.
While there's nothing wrong with the typical experiences one might give as a gift—a cooking class, or an art class, etc.—the distinct qualities and attractions in each of America's 50 states may provide the perfect roadmap for gifters looking to give an extra-personalized gift. Stacker scoured a variety of recommendation sites to compile a list of 50 unique experiential gifts based in every state. Click through to see some of the most specialized experiences that can be gifted across America.