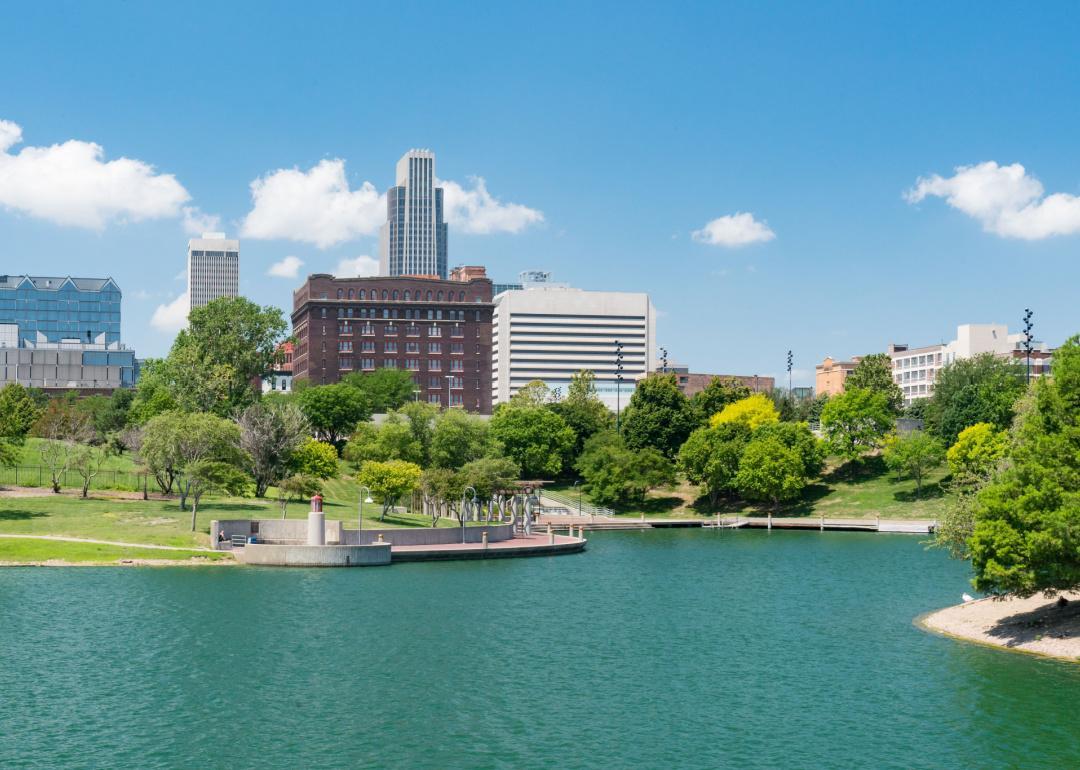 Places in the United States with Native American meanings
Paul Brady Photography // Shutterstock
Places in the United States with Native American meanings
The second  Monday in October marks Indigenous Peoples' Day, a holiday honoring Native American people and culture. Ever since the first Columbus Day in 1792—and especially since the late 20th century when the observance became an official national holiday—Indigenous people have protested against the holiday, also the second Monday of October. The European colonial settling of America, beginning with Christopher Columbus, resulted in a genocide of Native Americans, with survivors forced to assimilate without rights or citizenship until the early 20th century.
Indigenous Peoples' Day seeks to reframe the Columbus narrative, positioning Native people in their rightful place as America's first inhabitants and stewards of the land.  This rethinking of American history gained momentum in the movement to recast Columbus Day as Indigenous Peoples' Day, with many cities and states making the switch. President Biden in 2021 became the first president to officially acknowledge Indigenous Peoples' Day.
Stacker researched state archives, historical societies, blue books, and government documents to find locations in each state with names rooted in indigenous culture. Keep reading to discover the stories behind well-known locations in your home state.