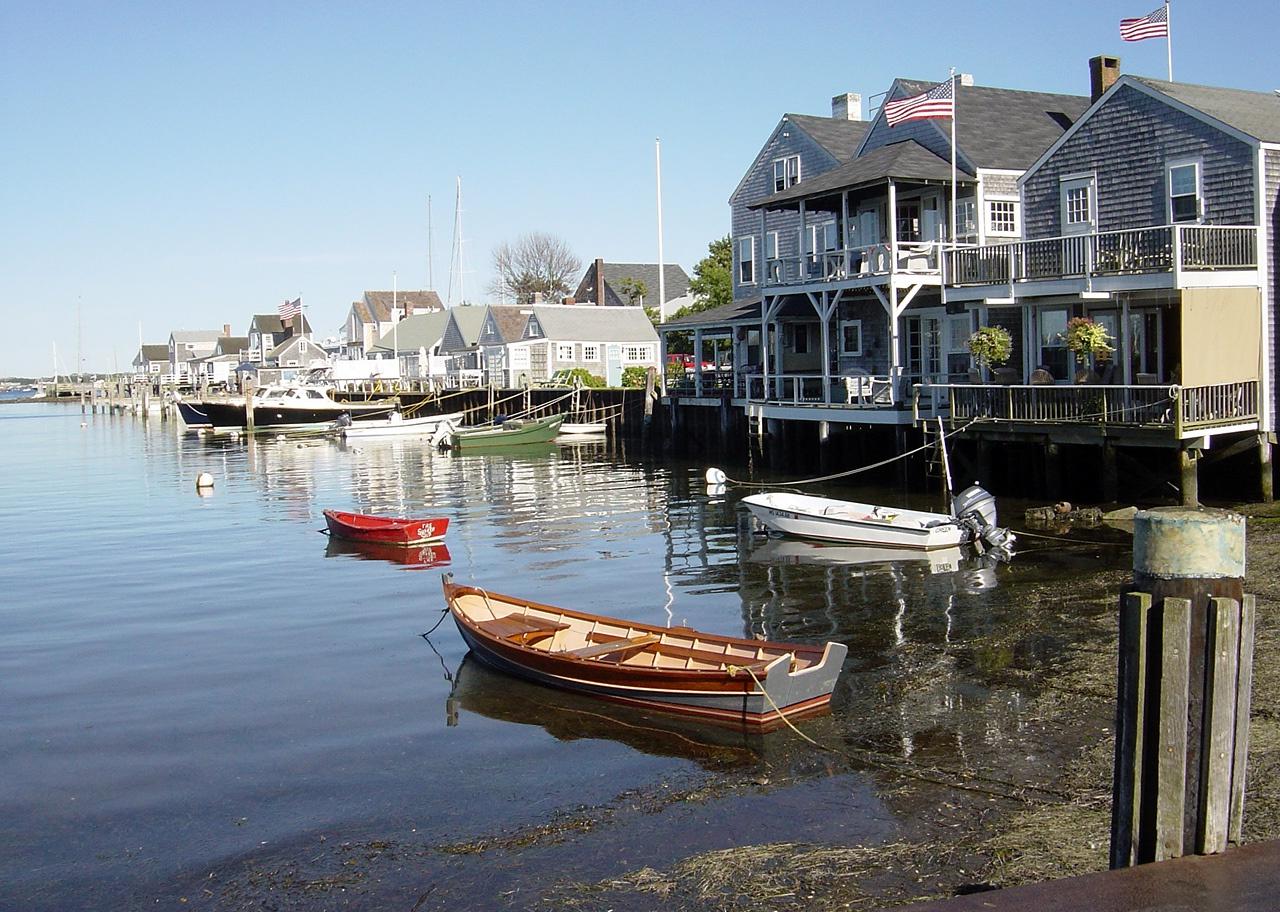 Smallest county in every state
Bobak // Wikimedia Commons
Smallest counties in every state
The U.S. serves as a geographical nesting doll of sorts, with hamlets and communities contained in towns and cities contained in counties contained in states. Depending on where it's located, an area might have three or four layers of local government. This setup largely makes sense, except in a few cases. Some states are so sparsely settled that geographically large counties have tiny populations while others might only cover a few square miles but hold hundreds of thousands of people. 
To see how much this varies from state to state, Stacker used population data from the 2019 U.S. Census Bureau's American Community Survey to compile a list of the smallest counties in each state. The Census Bureau's population estimates are based on the population base, plus migration numbers, plus the births-minus-deaths total. The growth rate was determined by dividing the difference between present and past populations by the past population, using population data from the Census Report. 
Keep reading to discover which county in your state has the smallest population—and which state has a county with a population of just 88 residents.
You may also like: Least obedient dog breeds