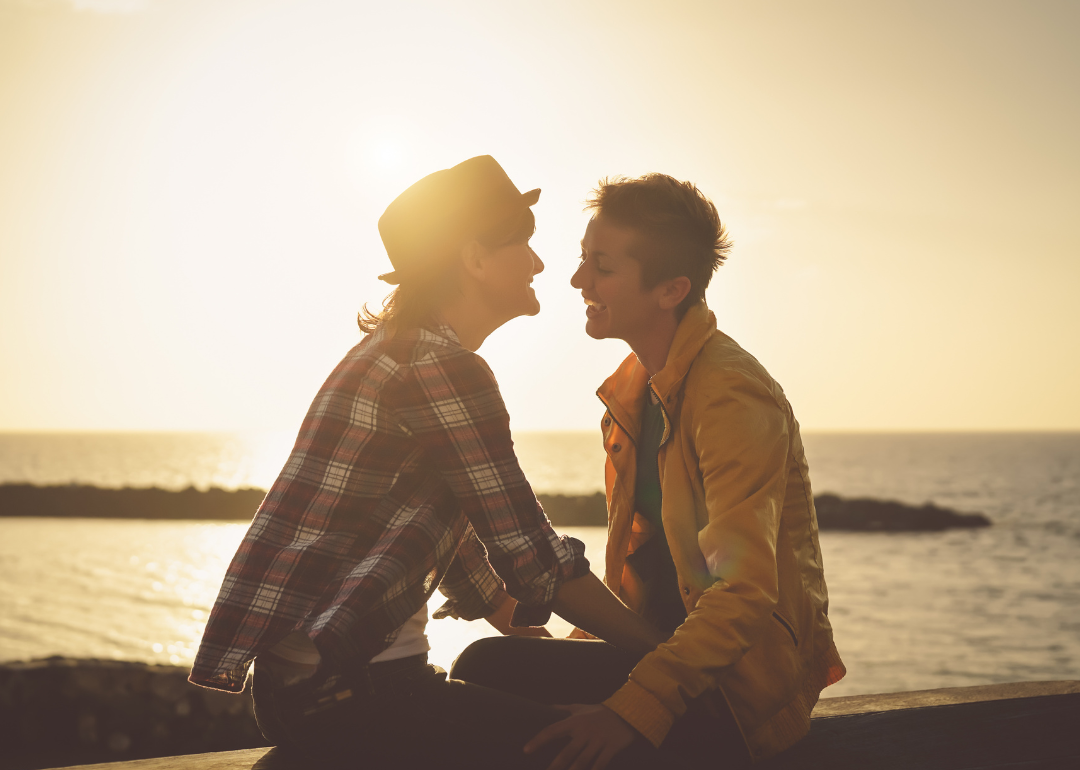 States with the fewest same-sex households
States with the fewest same-sex households
Today marks the first day of Pride Month, a month in which LGBT+ communities around the world honor its history and celebrates its people. Pride also seeks to bring further recognition to the impact that lesbian, gay, bisexual, transgender, and other individuals from the vast spectrum sexual and gender identities have had on their societies. The holiday began as a day of remembrance for the Stonewall riots of 1969, but has since expanded into a full month of events including memorials, parades, parties, and concerts. But as LGBT+ people throughout America celebrate the gains that have been made, many still face discrimination from neighbors and legislation alike, particularly as they take steps towards starting families.
While some parts of the U.S. have enacted broadly inclusive policies and protections against discrimination, others leave their LGBT+ community members to fend for themselves. In order to paint a full picture of challenges faced by LGBT+ families, Stacker has examined the states with the lowest percentages of same-sex households, representing both couples — married and unmarried, and families with children. Census data from the 2016 American Community Survey was used to rank the top 25 states, and this information was supplemented with a report from the Williams Institute at the UCLA School of Law on demographics of LGBT+ households in each state.
Read on to find out how each state's LGBT+ community ranks, as well as information on legislation and other recent events that may make it a less-desirable location for same-sex couples to raise their families.
To find out which states have the most same-sex households, click here.