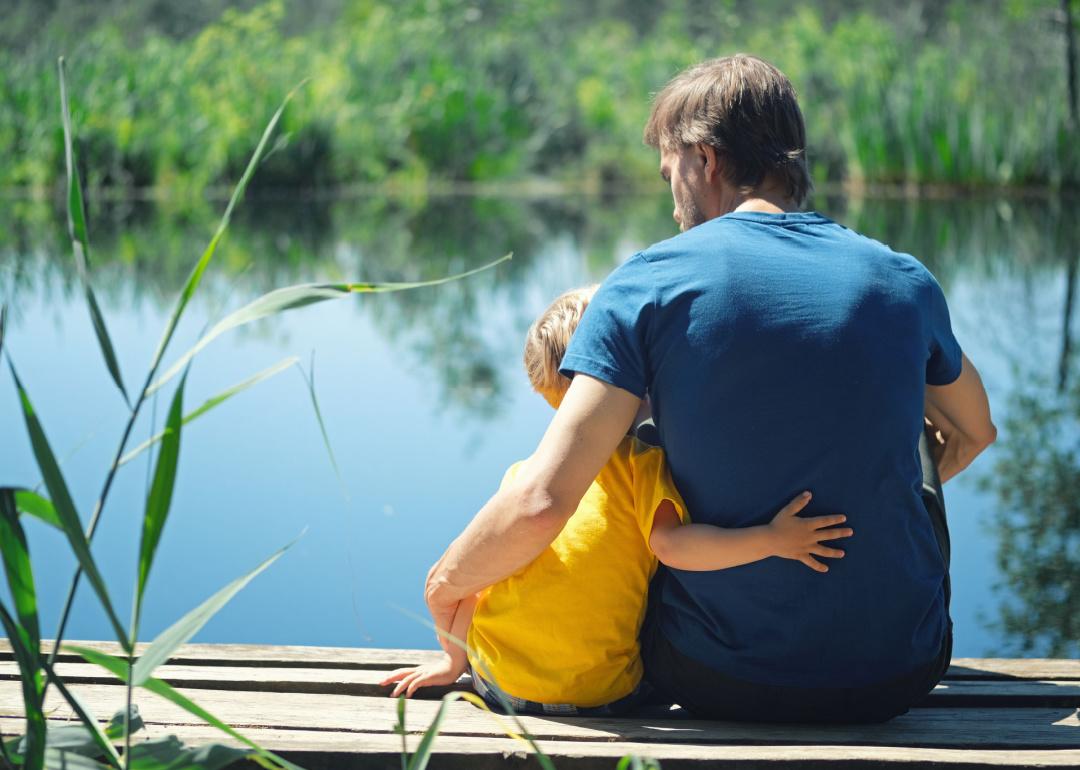 States with the most born-and-bred residents
States with the most born-and-bred residents
In certain corners of the U.S., the only way you'll ever be considered a local is if you were born there. Particularly in rural pockets, where generation after generation stays close to old family farms or businesses, even someone who moved to the area during childhood is often considered a transplant.
Elsewhere, in major metropolitan centers like New York City, it can feel like no one is originally from there. The constant influx of new businesses, college students, and families can transform neighborhoods every few years and certainly decade over decade.
Using the most recent data from the U.S. Census Bureau's 2019 American Community Survey, Stacker ranked every U.S. state and Washington D.C. based on the percentage of the total population that was born in that state of residence.
Results on this list might surprise some readers. Click through Stacker's list to see how many of the top 10 spots "the heartland" Midwest captured, and which state has the most loyal natives.
You may also like: Stunning images of farming around the world