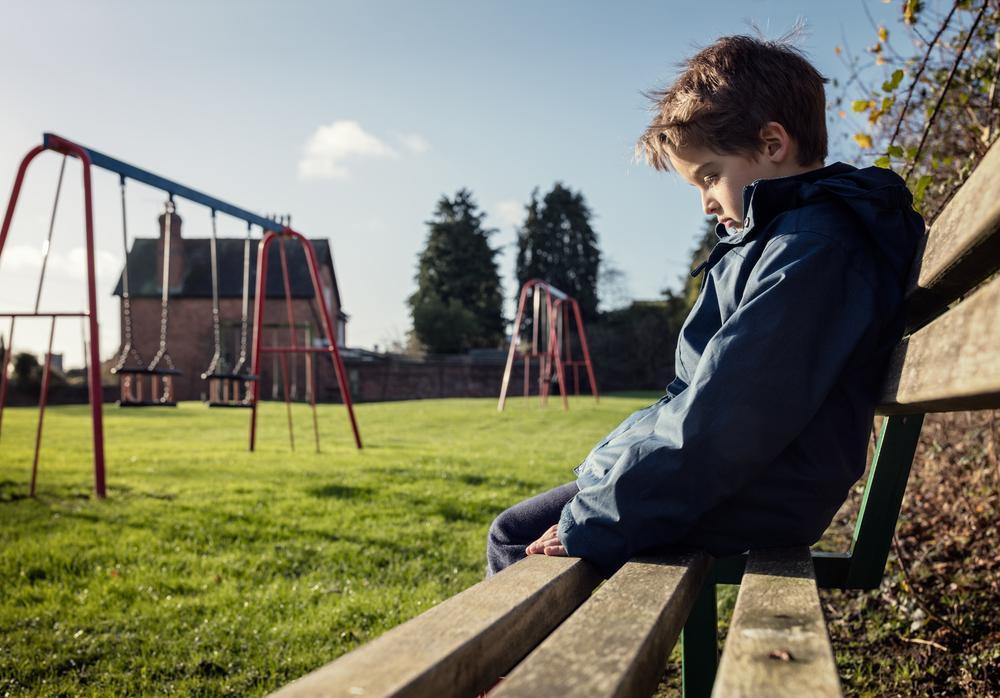 States with the most children in foster care
Brian A Jackson // Shutterstock
States with the most children in foster care
There are at least 437,500 children who are currently living in foster care throughout the United States. These children have been taken from parents who have not provided adequate care, and have now been placed either in a foster home, with relatives, or in a group home.
Although most states have seen a steady decline in the number of children needing homes over the last decade, most have also seen a shocking reversal in trends in the last few years. Economic recession coupled with the opioid epidemic are the most significant factors in this recent spike in numbers. These circumstances combined with a serious lack of nationwide funding and support are contributing to a foster care crisis.
Stacker has collected data from the KIDS COUNT Data Center to find out the number of children in foster care in all 50 states plus Washington, D.C. in 2006 and 2016, as well as the change of percentage of children in foster care over these 10 years. The numbers with the population of the respective states were then compared using data from the American Community Survey 2016.
Read on to find out how the states are ranked by the highest to lowest number of foster care children per 100,000 people in 2016.