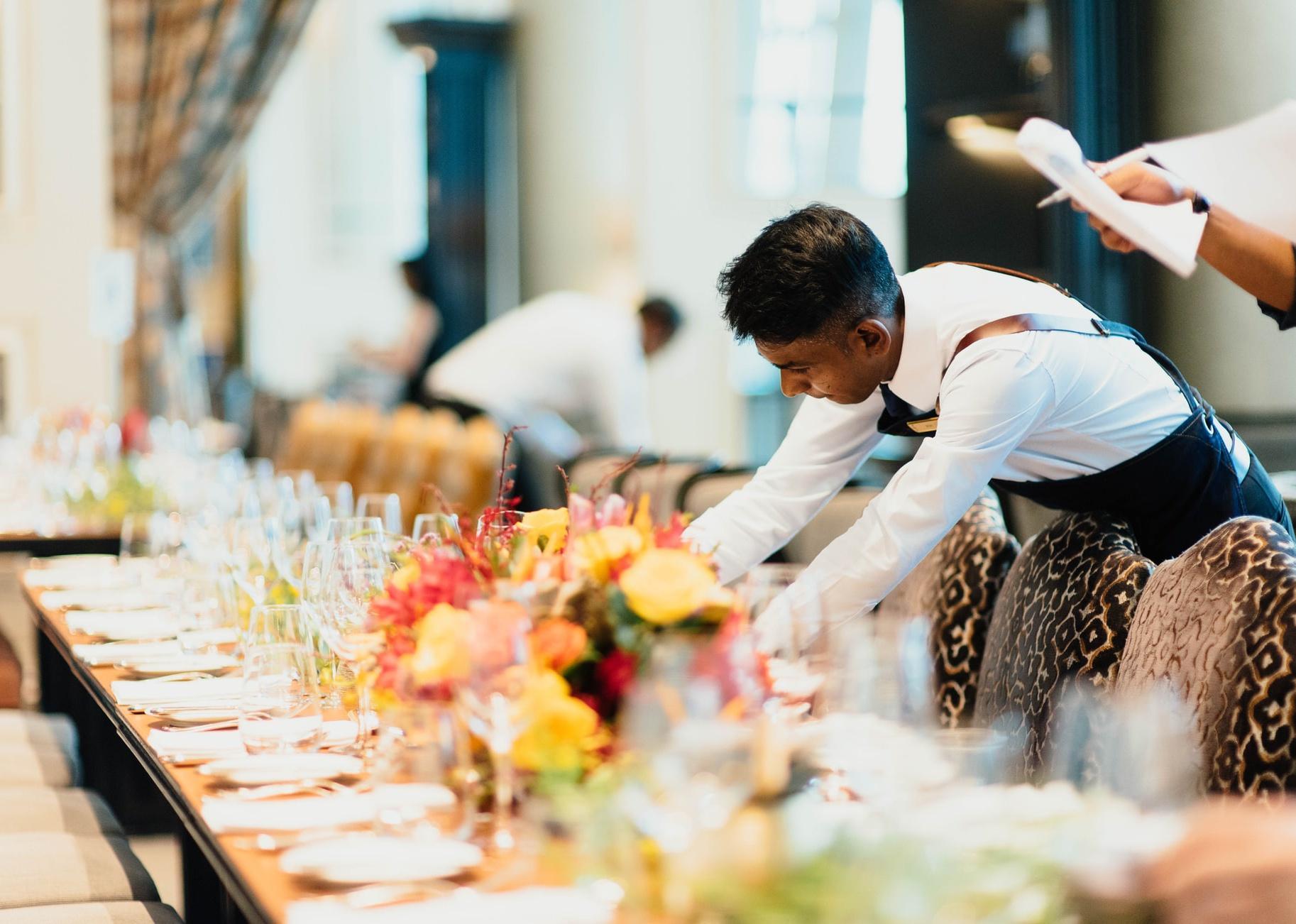 States with the most food service industry workers
States with the most food service industry workers
Working in a restaurant is a rite of passage for many Americans. Fast food joints, chain restaurants, and local eateries offer entry-level jobs perfect for high school graduates or other first-time workers. Plus, the customer service experience gained working as a waiter or host can prove useful in almost any other job.
Sure, it seems like nearly everyone you know has a story about their summer working at a local diner or drive-thru. But how common is that experience, really? Stacker compiled state-by-state statistics from the National Restaurant Association to find out; the data on the number of jobs is from 2019 and all other supplementary data is from 2018. All 50 states and the District of Columbia were ranked by the number of food service jobs per 100,000 people. For context, the national average was 4,809 per 100,000 people in 2019. It's important to note that these numbers, including projections, were determined prior to the COVID-19 pandemic. 
Read on to find out which states offer the most restaurant and food service jobs, make the most in estimated restaurant sales, and how many offerings you can find at each locale.  
You may also like: States where restaurants have been hit the hardest by COVID-19