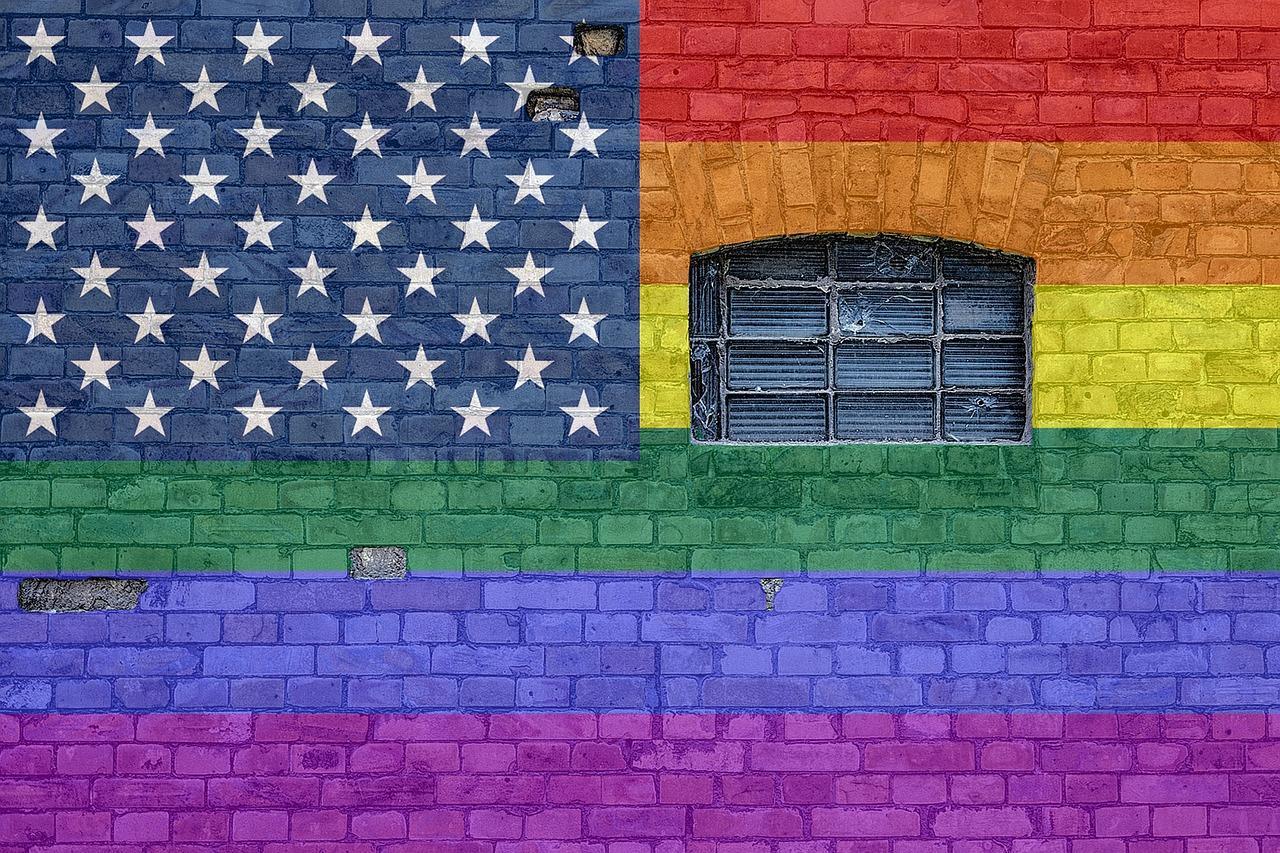 States with the most same-sex households
States with the most same-sex households
LGBT+ families are an integral part of American society. The Movement Advancement Project, an independent think-tank working to promote equality for LGBT+ people, has estimated that 2 million children are being raised by lesbian, gay, bisexual and/or transgender parents around the country, from rural communities in the Midwest to the center of Manhattan. These LGBT+ couples and their families can have broadly different experiences depending on state legislation and community dynamics. Some families are supported by policies on adoption and benefits while others struggle to thrive in communities that are less tolerant. The number of people identifying as LGBT+ has risen over time, and supportive legislation and resources for new families have increased over the past few decades. Millennials, recently dubbed the "gayest generation," will soon be starting families of their own.
In honor of June being Pride Month, Stacker examined the states with the highest percentages of same-sex households, representing both couples — married and unmarried, and families. Census data from the 2016 American Community Survey was used to rank the top 25 states, and this information was supplemented with a report on the demographics of LGBT+ households in each state from the Williams Institute at the UCLA School of Law.
Read on to find out how each state's LGBT+ community ranks, as well as information on recent news and legislation affecting this population.
And, click here to read about the states with the least same-sex households.