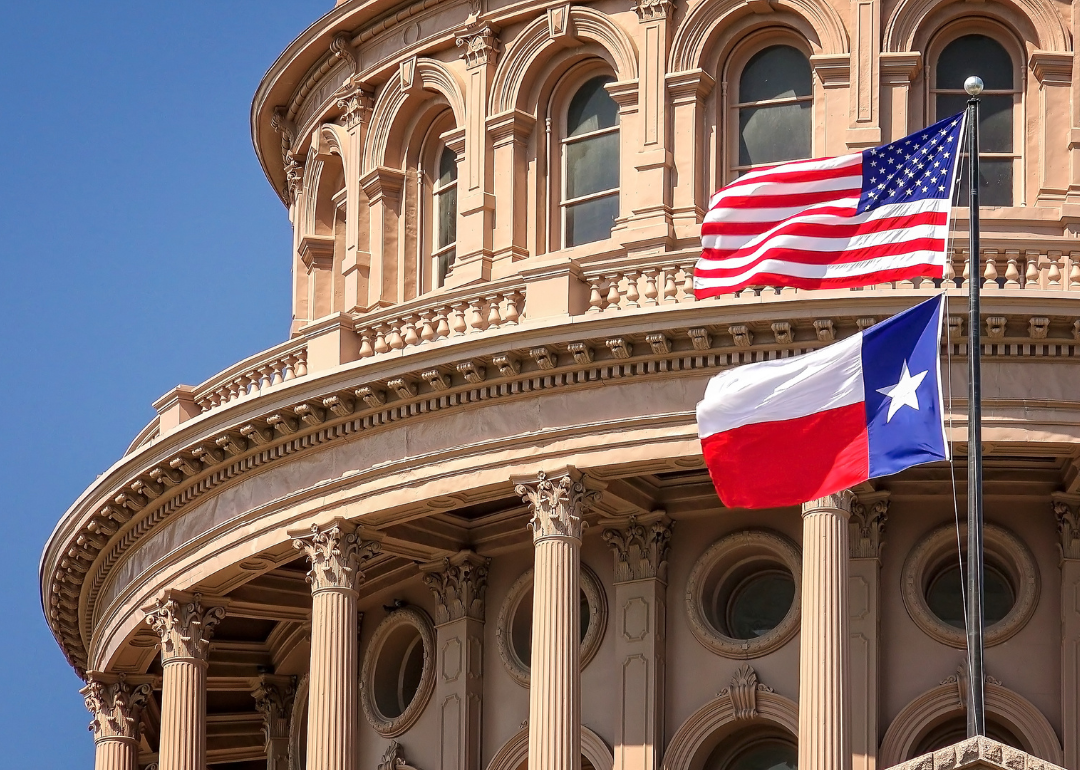 States ranked by their entry into America
States ranked by their entry into America
It's amazing to see how much America has grown in just 242 years since the signing of the Declaration of Independence. From 13 original colonies to 50 individual states that serve as one cohesive nation, the United States of America is filled with people of all types from coast to coast who are proud to be Americans.
While some Americans live on a peninsula jutting out from the southeastern tip of the country (Florida) and others live in a frozen tundra purchased from Russia (Alaska), it is those differences in location and population that make the nation as a whole greater than its individual states.
The story of how each state entered the Union is the story of America itself, filled with battles, diplomatic compromises, and a desire for democracy and freedom that unites all citizens of this great nation. This list is ranked by each state's entry into America and sorted by the date each state was recognized—be it through ratification as part of the 13 original colonies, or as one of the 37 subsequent territories to achieve statehood over the years.
Read through to discover exactly how the United States were formed to be a more perfect union via geographic and demographic diversity.
RELATED: Do you know your state flag?