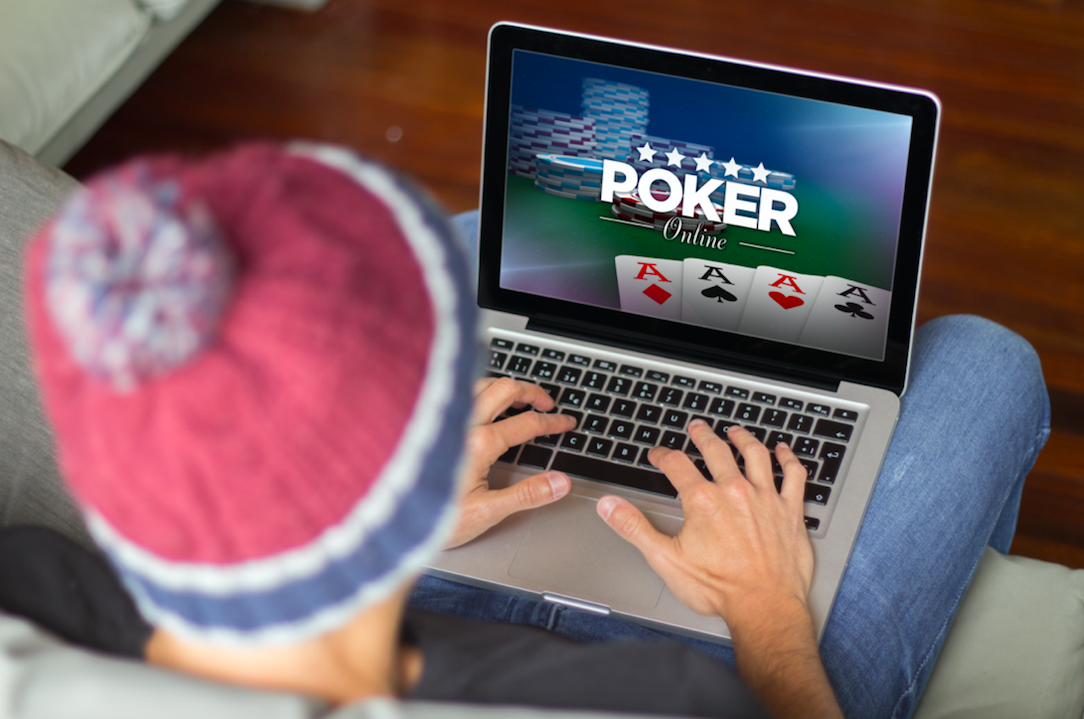 Strange laws in every state
Georgejmclittle // Shutterstock
Strange laws in every state
States have created some odd laws over the years, from prohibiting the sale of musical instruments on Sundays to outlawing fishing for trout from the back of an animal. Some of these laws are simply outdated, such as the one requiring public officials to promise they have never fought in a duel with a deadly weapon. Others have left some outright perplexed—it's actually illegal for unmarried persons to fornicate in Virginia, regardless of age or consent.
Each state has its share of strange laws, but many of the ones seen circling around on the Internet are myths. Stacker researched government websites and credible news sources to bring you real odd laws from each state. Some of them have been repealed since they were created, but many of them exist and are still being enforced.
See the strange laws from your state to make sure you don't get in trouble for taking a selfie with a tiger, for example.

You may also like: Major laws passed the year you were born