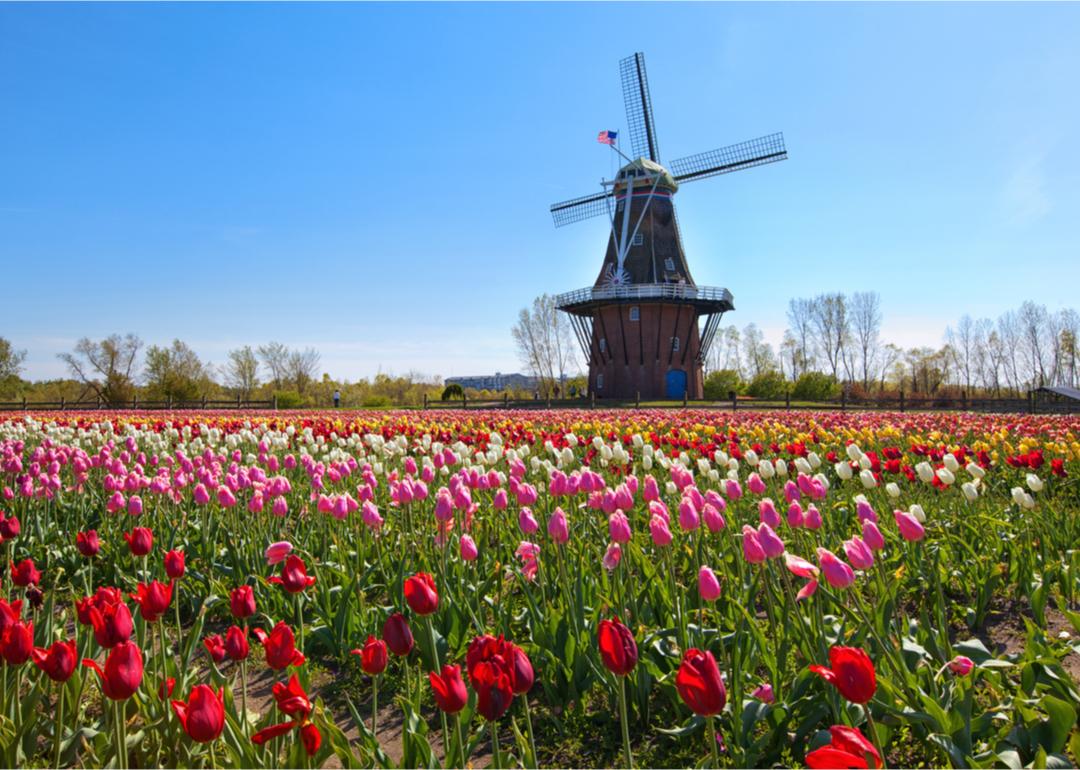 What spring looks like in every state
Craig Sterken // Shutterstock
What spring looks like in every state
Slowly but surely, Americans are shedding their coats and heading outdoors to embrace the welcomed change of seasons as spring unfolds around the country. Using historical weather data and various event listings, we've gathered 50 different looks at spring around the country.
Average spring temperatures throughout the U.S. fluctuate dramatically, from a brisk 24.7 degrees Fahrenheit in Alaska to a balmy 69.9 degrees Fahrenheit in Florida. Across the whole country, the average spring temperature sits at 52 degrees Fahrenheit. Depending on where you live, spring temperatures may mean a long-awaited thaw, buds appearing on trees, or the familiar sound of songbirds returning for the season.
From wildflowers in Texas to the New York Yankees' first pitch in the Big Apple, here's how every state rings in spring.
You may also like: 30 fascinating facts about sleep in the animal kingdom