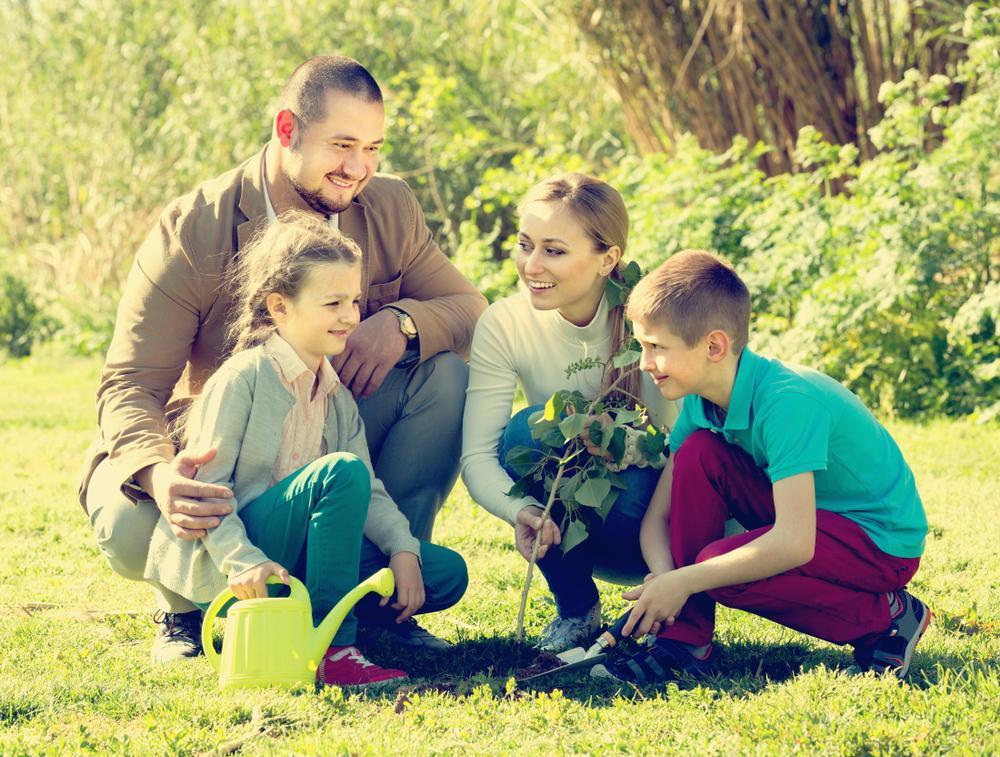 Where to celebrate Earth Day in every state
Where to celebrate Earth Day in every state
Americans have recognized April 22 as Earth Day since 1970, when 20 million Americans led demonstrations and protests to demand protection of the environment and wilderness. The outcry was heard across the country and by the end of the year, the United States had established the Environmental Protection Agency and passed the Clean Air, Clean Water, and Endangered Species Acts.
In 1990, Earth Day went global, and thanks to the help of worldwide environmental leaders, 200 million people in 141 countries participated in Earth Day campaigns. Just two years later, the United Nations held its two-week Earth Summit in Rio de Janeiro.
To honor the 40th anniversary of Earth Day in 2010, 225,000 people gathered on the National Mall in Washington, D.C. to rally for climate change. The Earth Day Network also started a campaign to plant one billion trees-- a goal that was achieved in 2012.
Stacker found the best Earth Day 2018 celebrations in each state to help you decide how to mark the day. Read on to learn about the activities closest to you, and find out which one Kenny Loggins is attending.