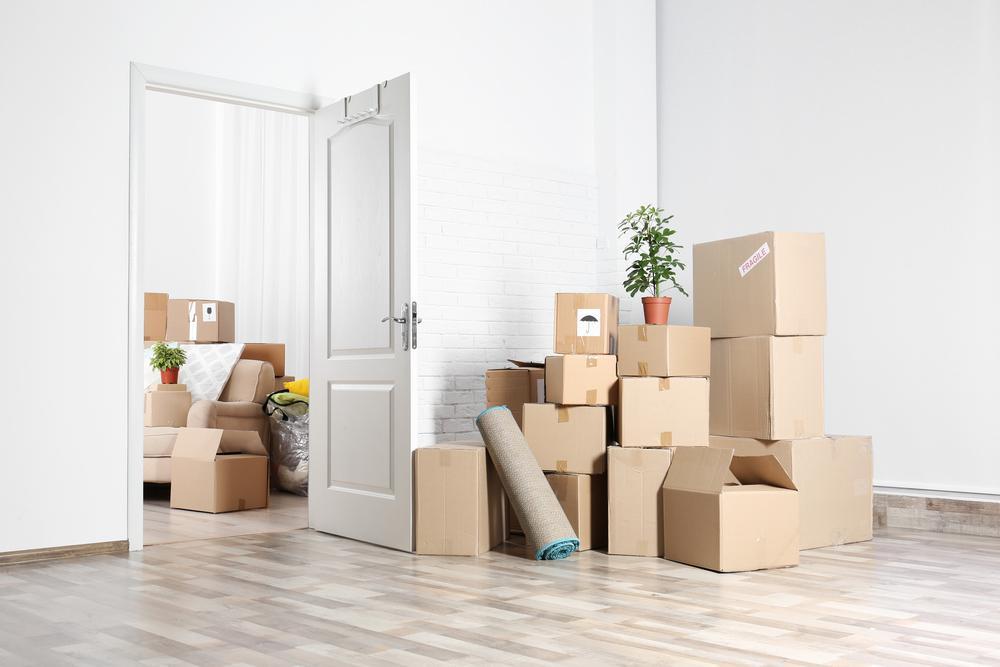 Where people in every state are moving from
Africa Studio // Shutterstock
Where people in every state are moving from
Moving to a new state can be a disorienting experience, but millions of Americans change home states every year, ditching cosmopolitan cities for country towns, or swapping snowy winters for year-round balmy weather. Why? Many move for career-related reasons, in search of job opportunities or specific industries. Others want to live in a place where they can afford to buy a home. Parents might move to find better schools for their kids; those kids may move again to get away from their parents. And yet others might change states simply to find a different kind of community: youthful or senior-friendly, culturally diverse or homogeneous, musical or sporty, obsessed with politics or obsessed with football.
Using data on state-to-state migration flows from the U.S. Census Bureau, Stacker compiled a list of the top five states where new residents of every state moved from. The numbers in the census come from its 2016 American Community Survey. These numbers are estimates, and the margins of error may vary. More information about the methodology for the American Community Survey can be found here.
Read on to find out where each state is getting its new residents—and why you might consider making a move.