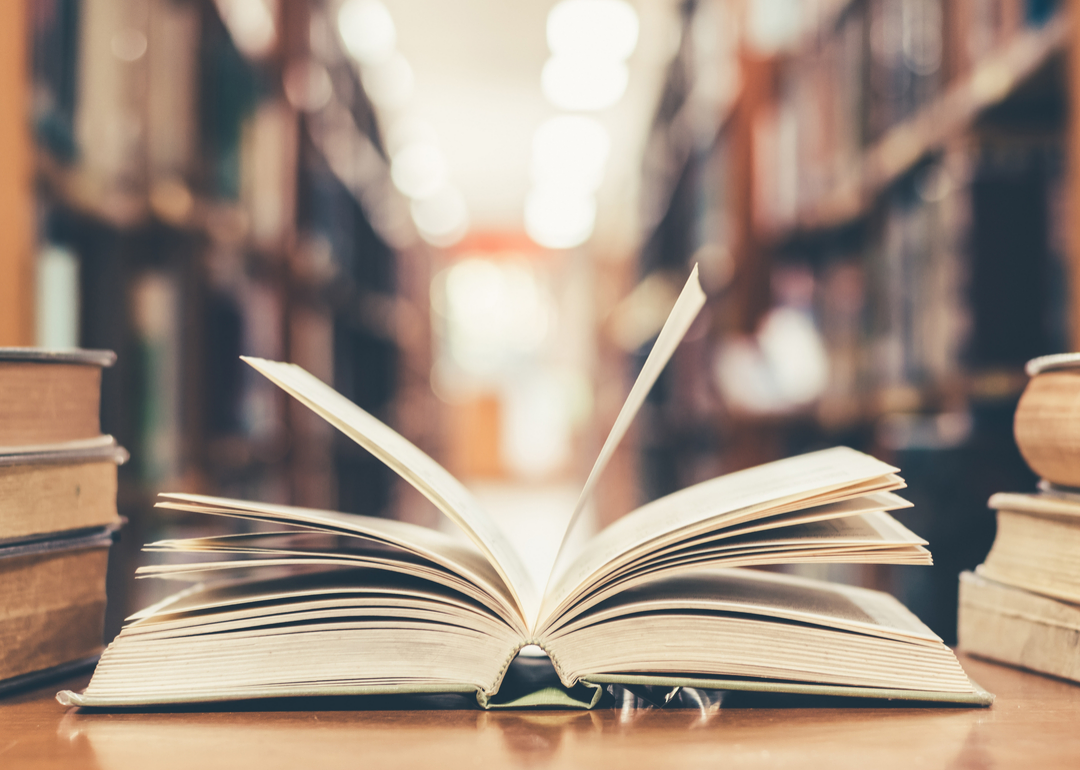 30 new words added to the dictionary in 2019
Chinnapong // Shutterstock
30 new words added to the dictionary in 2019
Language is constantly evolving, and new words and phrases regularly permeate the English language. From "goose-steppers" and "talkie" in the 1920s to "selfie" and "binge-watch" in the 2010s, new words crop up as technology and trends continue to develop. Sometimes they are portmanteaus, or abbreviations, that stick. In the past 10 or 15 years, social media has played a fairly substantial role in promulgating the use of new words, and by its mere existence, has led to everyday words sometimes changing meanings.
Facebook and Instagram have transformed the word "like" into something synonymous with providing a click of approval of a photo, assertion, or link, for example. When Ellen DeGeneres snapped that famous photo of herself and other celebs at the 2013 Academy Awards, the term "usie" (pronounced like "fussy"), for a group selfie was hardly in existence yet, but it caught on in the social media world shortly afterward.
For a word to be added to the Merriam-Webster Dictionary, its editors regularly trawl through books, newspapers, magazines, and other published materials, zeroing in on new words and new uses of existing words. They underscore words and passages of interest and add them to a computer system so they're stored in a machine-readable format, as well as on index cards used to create citations.
Dictionary editors are in charge of reviewing the citations in groups that cover small swaths of the alphabet, and determine whether existing entries can stay as they are, or whether they need to be amended. To make it into the dictionary, a word has to come up with numerous citations derived from a diverse selection of publications.
Stacker has compiled a list of 30 new words added to the Merriam-Webster Dictionary in 2019, from "sesh," to "bug-out bag," to "garbage time." In addition to the definition of the word as defined by Merriam-Webster, Stacker provides some background on how the word rose to prominence using sources including Time magazine, CNN and Psychology Today. Here, see if you recognize these words and even use them yourself.
You may also like: Slang words from the year you were born