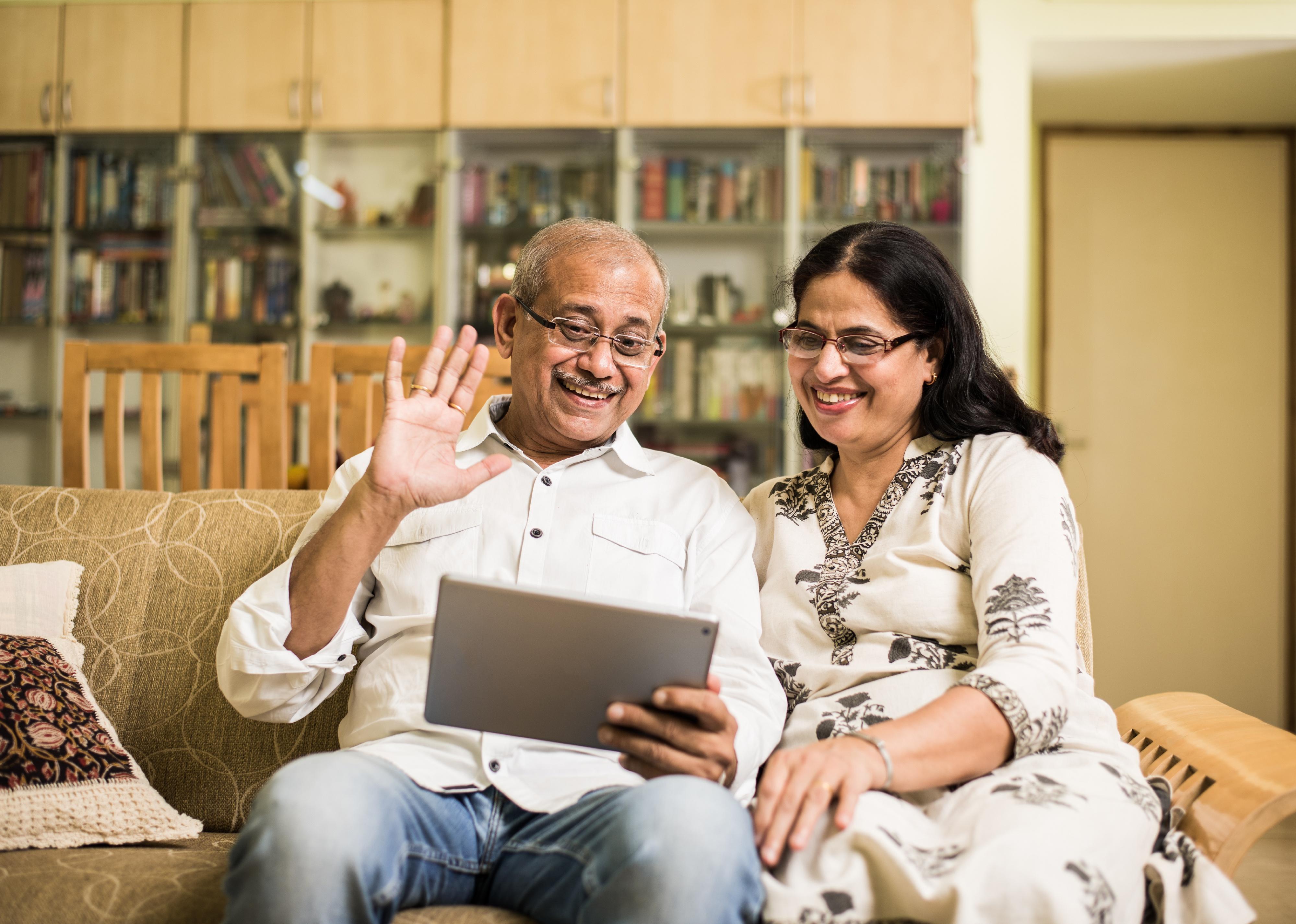 30 fun ways to stay connected through video calls
StockImageFactory.com // Shutterstock
30 fun ways to stay connected through video calls
Before the COVID-19 pandemic forced people all over the world to stay at home indefinitely, video calls seemed more a luxury than a necessary means for staying in touch. At the end of December 2019, for instance, Zoom had no more than about 10 million daily meeting participants via its video conferencing platform. By March, more than 200 million participated each day. By late April, that number had risen to more than 300 million participants.
In the wake of the novel coronavirus, video chat apps have become a lifeline for connection—with family, friends, coworkers, teachers, doctors, and even strangers. Zoom is just one of many platforms enabling virtual gatherings. Others vary widely and include Cisco Webex, Microsoft Teams, Skype, BlueJeans, Houseparty, Discord, Squad, Slack, Google Hangouts, Google Duo, Jitsi, and FaceTime. Facebook, meanwhile, offers video capabilities through products like Portal, Messenger, Instagram, and WhatsApp. Given the popularity of group video chats, the company is enhancing its services with more Zoom-like features.
The number of video calls can be exhausting, though, as interacting daily via screens can inhibit fresh conversation—not to mention the need to maintain eye contact and to present your best self at all times. Perhaps not surprisingly, "Zoom fatigue" has entered the vernacular.
Fortunately, video chat apps aren't just for chatting. There are many ways to socialize remotely and heighten the fun factor. Stacker scoured news reports and social media to compile a list of 30 amusing activities, effects, and games that can help you connect over video chat. Some require a little more creative configuring than others, and not all work on every platform.
So prepare the camera and lighting, ping a loved one, and take advantage of the wonders of technology that enable entertaining interactions at a time they're desperately needed.