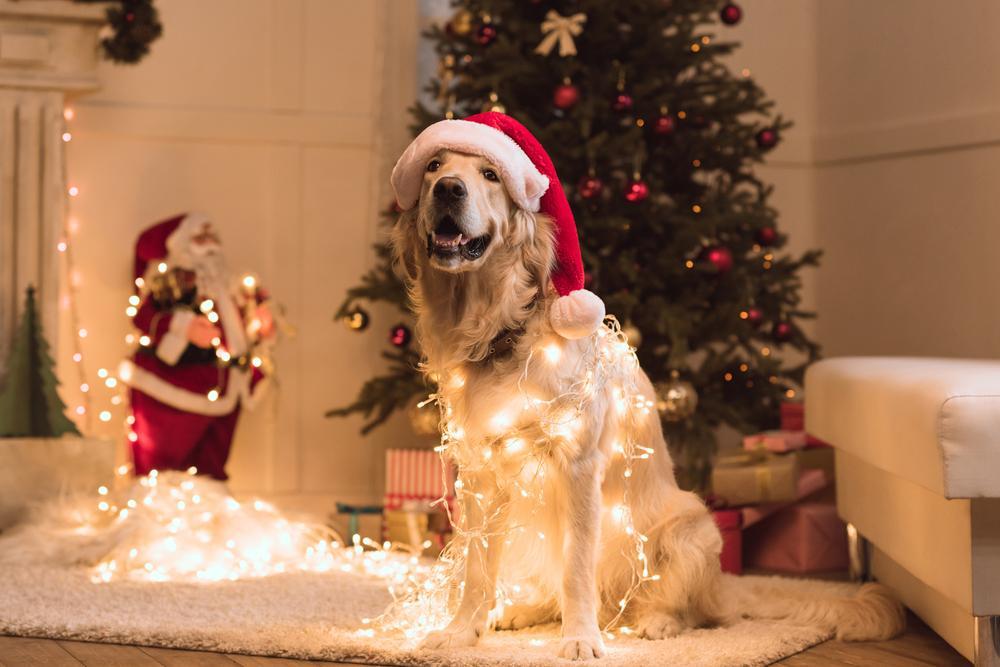 30 holiday traditions that don't involve religion
LightField Studios // Shutterstock
30 holiday traditions that don't involve religion
The holiday season is the time of year for warding off wintertime blues. People can distract themselves by celebrating the winter solstice, Christmas, Kwanzaa, Hanukkah, and the changing from the old year to the new one.
Some cultural or faith-based practices go back to ancient times. Today though, many create additional ways to commemorate this season, turning them into personal, family, and community traditions. Some are quirky and not transferable to anyone beyond the microculture that practices them. However, others are creative, inclusive ways to celebrate life when the days are the shortest and the weather is the coldest.
Stacker presents this look at 30 fun ways to spend time this holiday season outside of a faith-based practice. See if any of these are on your list, or might be for this coming season.