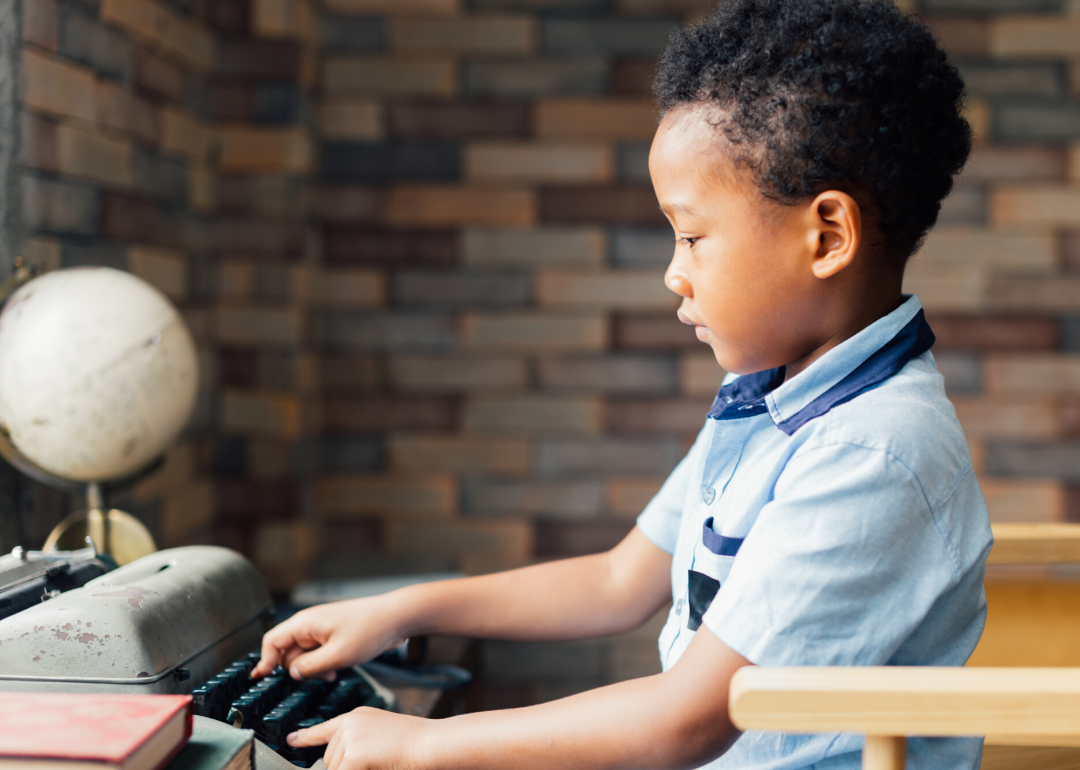 50 activities to keep children engaged this summer
Twinsterphoto // Shutterstock
50 activities to keep children engaged this summer
Health reports reveal physical activity inspires confidence, lessens worry, and drives away depression—all key elements as families come out of social isolation and states begin phased reopenings. Mental stimulation is just as important. So, to help find a balance, Stacker searched kids' creative, educational, craft, game, and workshop sources to compile a list of 50 activities to help keep children engaged this summer, with everything from challenging neighbors to sidewalk chalk games to corresponding with pen pals from the other side of the globe.
For kids who love the outdoors, planting a garden in the day or stargazing at night provides agriculture and astronomy lessons while engaging them in the morning and at night. Additional outdoor activities such as building a backyard obstacle course and having a neighborhood treasure hunt are also perfect for summertime fun.
Although many of the activities on the list are geared toward kids, the entire family can find fun in many of them. Preserve family memories by making a scrapbook, complete with old photos and a family tree. Create brand new memories with a backyard campout—complete with s'mores and ghost stories—all with the comfort of a toilet just a few short steps away.
For adolescents who don't like to get too much sun, indoor activities like creating a website or designing a board game inspire creativity without leaving the house. Parents of gamers can even inject learning into video game time, with a course on architectural history taught through Minecraft.
Kids of all ages can beat the heat with a water balloon fight or pass the time on a rainy day by learning more about the weather. Get down and dirty by making slime or play dough, get the blood flowing by training for a family 5k, or create a backyard obstacle course.
There's more out there than you know. Keep reading to find 50 fun-filled activities to keep children engaged this summer.
You may also like: 50 endangered species that only live in the Amazon Rainforest