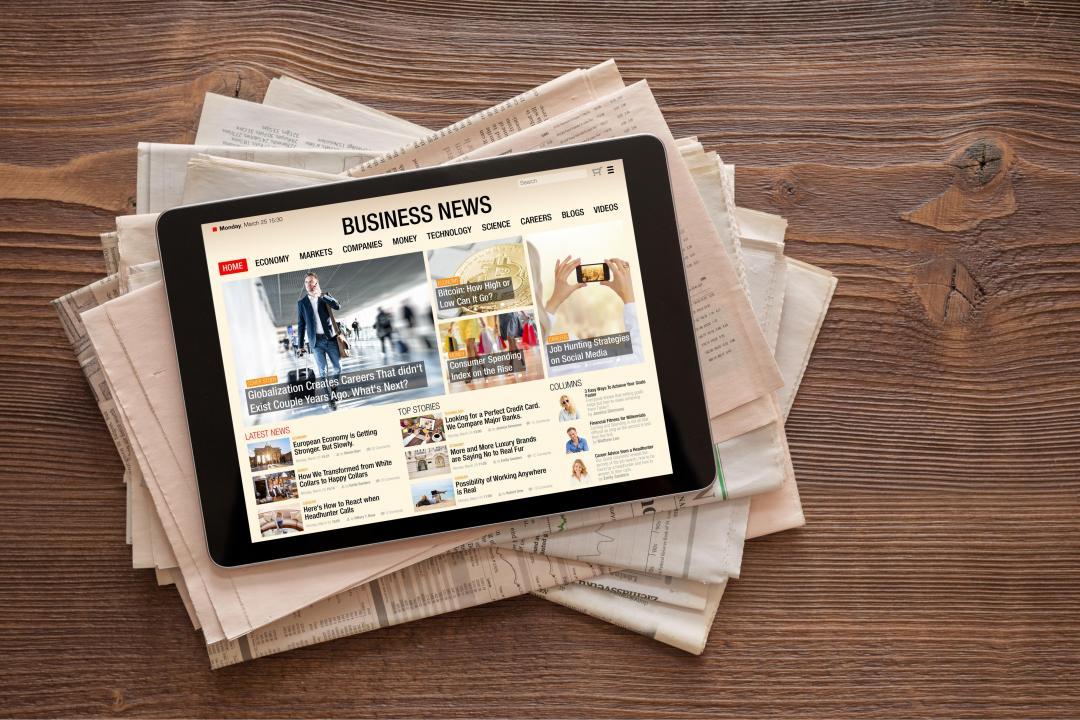 50 ways home life has changed in the last 50 years
Kaspars Grinvalds // Shutterstock
50 ways home life has changed in the last 50 years
Life looked a lot different 50 years ago. In 1968, everyone had landlines and no one had an email address. In 2018, cars can drive themselves, same-sex couples can get married, and single women can get a credit card. A half-century of technological advancements has put a computer in practically every home, and a cell phone in almost everyone's hands.
An undeniable catalyst for the most change was the invention of the modern internet, which was introduced as the World Wide Web in 1991. Now, shopping for anything can be done online. Entertainment and news are consumed on-demand in real time. With search engines at their fingertips, students no longer spend long hours at the library or combing through their home set of Encyclopedia Britannica for their book reports.  
Domestic life also looks different: More women are breadwinners, men share more of the household chores—though perhaps not as much as some might like—and families are having fewer children.
Using data from the Pew Research Center, the U.S. Census Bureau, and news reports, Stacker compiled a list of 50 ways family and domestic life has changed over the past 50 years. Click through to see how modern life is totally different.