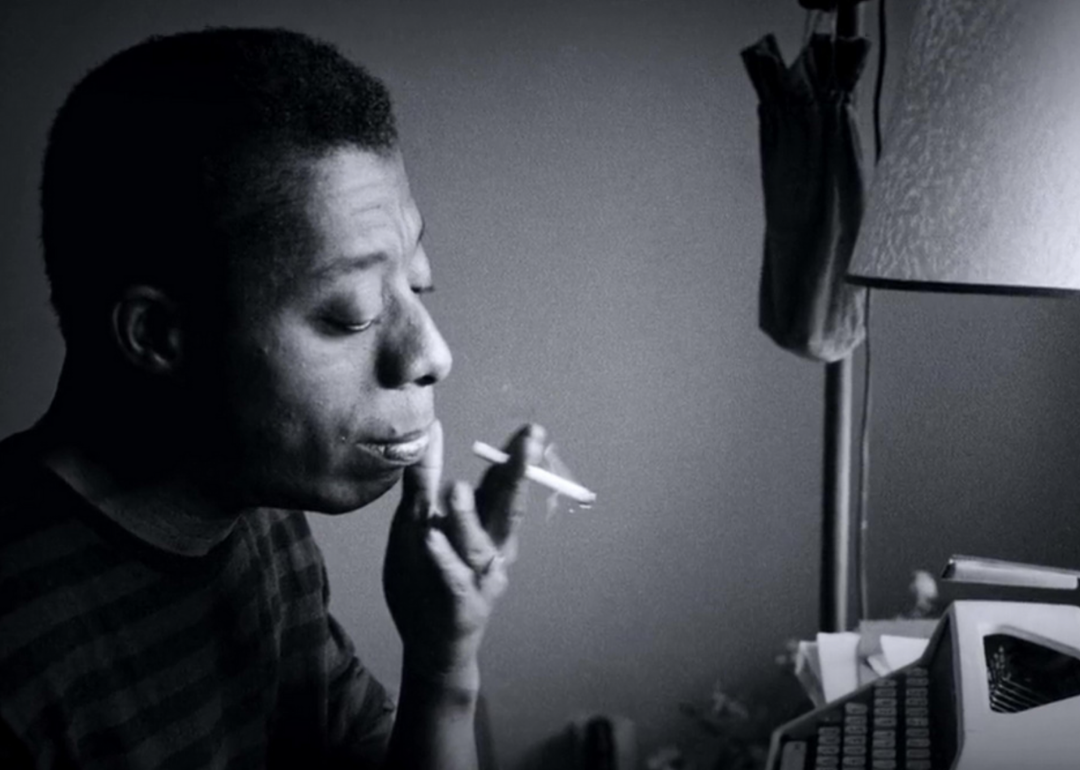 Antiracist works to broaden your perspective
Antiracist works to broaden your perspective
World-revered civil rights activist Angela Davis once said, "In a racist society, it is not enough to be non-racist, we must be antiracist." We've been seeing that exact sentiment play out most recently with protests that sprang up worldwide over the May 25 death of George Floyd, a Black man killed by a white police officer. Floyd's death touched off a movement that rivals even the storied protests of the civil rights movement and Vietnam War. Today's rallying cry—that Black Lives Matter—is by design meant to do more than absorb everyone under the same "All Lives Matter" mantel and to instead actively work on shining a light on those whose lives have historically been diminished and deemed as less important simply because of the color of their skin.
From a young age, children learn about slavery in school classrooms. But many curriculums stop short of giving young people a complete picture of the institutional racism American economy and culture was built on—let alone the vivid horrors of what slavery (and subsequent sharecropping, Jim Crow Laws, segregation, and so forth) was actually like for the people who lived through it. Over the decades and centuries, there have been various movements to abolish this institution, from the Civil War to the civil rights movement. However, we are still grappling as a country with issues of race. Without a structural understanding of what racism is, who it benefits, and how it plays a role in our lives, it would be impossible to make relevant changes for all people. Good intentions and goodwill fall short of exposing us to our blind spots and helping to actually deconstruct institutionalized racism in all its forms.
To that end, Stacker has compiled a list of antiracist works to not only broaden your perspective but to enrich the way you think about race. To create the list, we sought works that give conceptual and historical understandings of various forms of racism (i.e. interpersonal, medical, systemic, etc.). We also provided works such as memoirs and poetry which give insight to the lives of those impacted by racism. Our list of antiracist works includes films, books, digital classrooms, podcasts, and even poetry. The subjects of the works vary from LQBTQ+ films made in the 1960s to medical histories of racist experimentation. The work in this list was not only produced by Black Americans, but also white scholars, historians, and writers who have had to grapple with conclusions about their own perceived roles in the world. We further explore commentary from outside sources regarding how these works were received.
Many of the works in this list conclude that we do not live in a post-racial world—and many Americans who live with everyday reminders of their race would say the same. Keep reading to broaden your perspectives on racism.
You may also like: U.S. Navy by the numbers