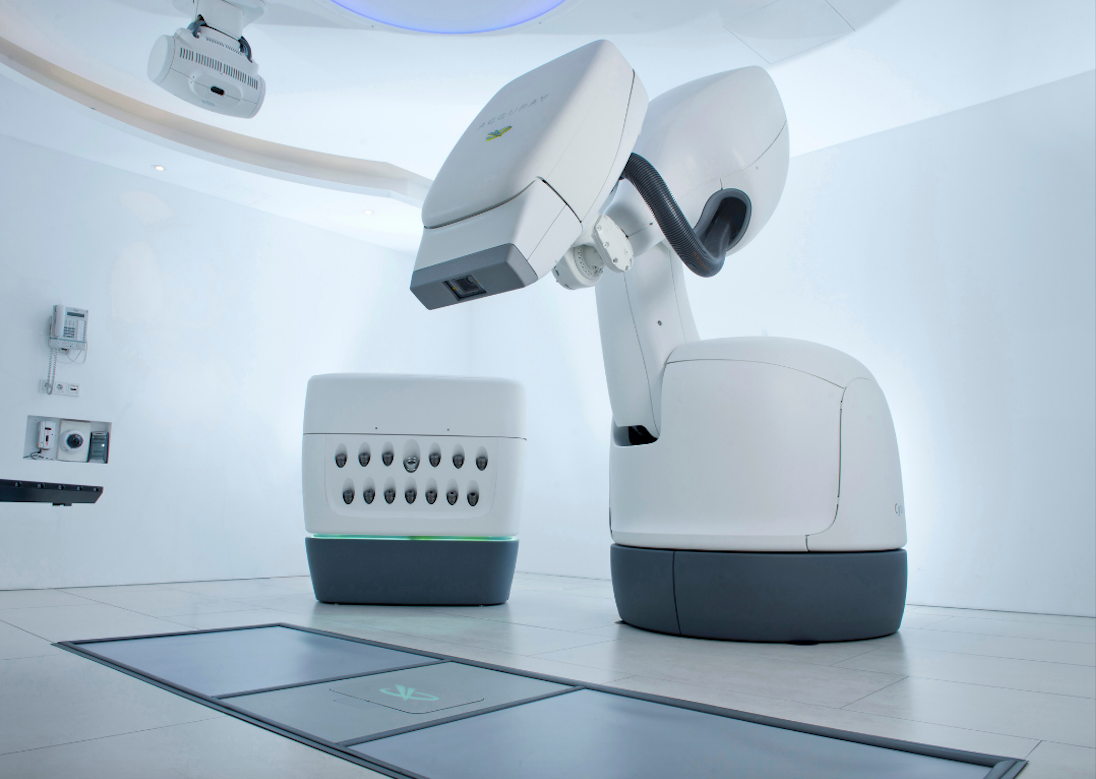 Famous robots from the last 100 years
Textefuermedizin // Wikimedia Commons
Famous robots from the last 100 years
Robots are often the subjects of Hollywood's sci-fi craze. From mystery dramas like "Ex Machina" to family flicks like "WALL-E," robots have captured our collective imagination. While sensationalized depictions of robots can become box office hits, these portrayals lead viewers to develop unrealistic expectations about robots. Some people envision metallic figures with superhuman strength, while others worry about automated beings taking jobs away from the humans who built them.
According to a Pew Research study measuring Americans' perceptions of robots and computers competing for jobs, 72% of respondents expressed some worry about this competition, and 85% of people supported limiting the use of robots to jobs considered dangerous or dirty. Despite these beliefs, sales of robots in the U.S. grew by almost 16% in 2018, with more American companies installing robots than ever before. In stark contrast, robots are viewed as a solution rather than a threat in Japan. Robots and computerized machines are being used to help solve the country's ongoing labor shortage and have become ingrained in Japanese culture.
Even if we don't notice it, robots have become a part of everyday life and provide value for millions of Americans. From robotic machines administering life-saving radiation therapy to robotic vacuums cleaning your carpets, robots are here to stay.
To better understand robots, the researchers at Stacker poured through company websites and historical documents to find 50 famous robots from the last century. The robots are listed in chronological order, from oldest to newest. Robots created in the same year are ranked alphabetically.
Some of the robots to make the list have contributed to health and science research, while others, like the talking trash can, add a comical element to the misunderstood technology. From rudimentary robots to backflipping animaloids, these are some of the most famous robots from the last 100 years.
You may also like: 50 old-school tech products