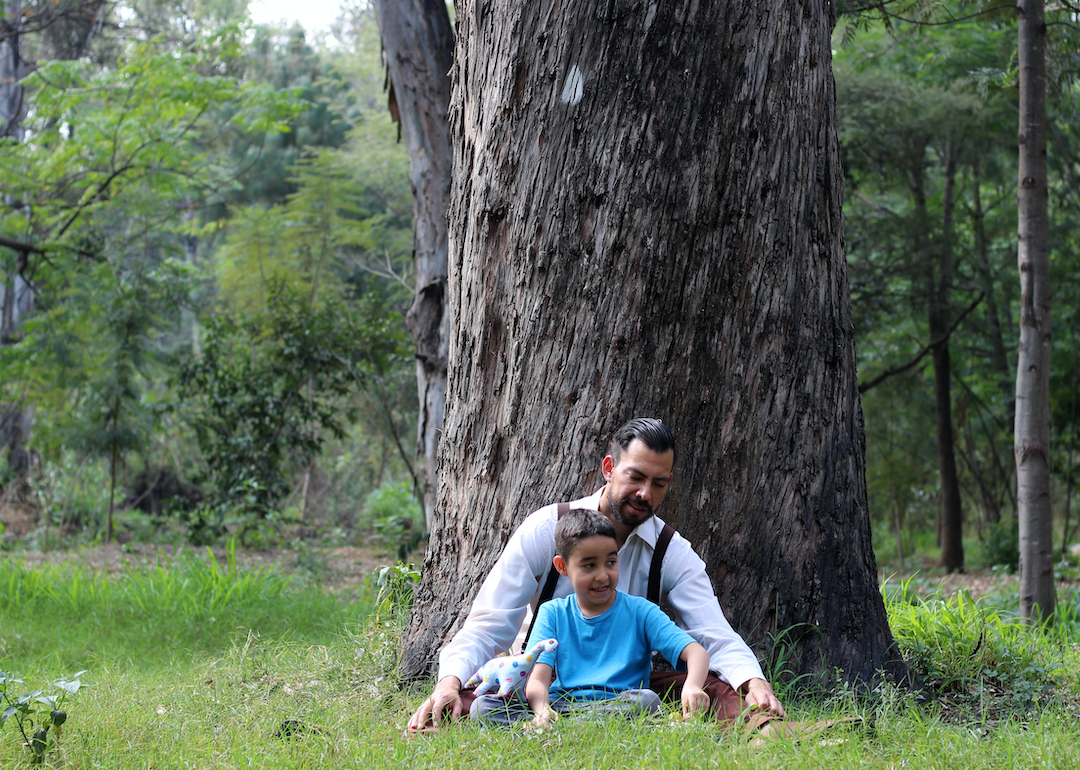 Father's Day facts and figures
Father's Day facts and figures
Father's Day 2022 is June 19. Aside from being a federally sanctioned, greeting-card occasion, Father's Day is a chance to think about all the ways dads have helped shape their children's lives.
Parental role models are crucial to the development of young kids. Children who see their parents take on flexible gender roles may be able to think more creatively in terms of the roles they will take on later in life. Drawing on information from several online resources, we've compiled 25 facts and figures about fathers and Father's Day.
Read on to find out some cool facts to share with a dad this Father's Day.
You may also like: Best and worst states for working dads