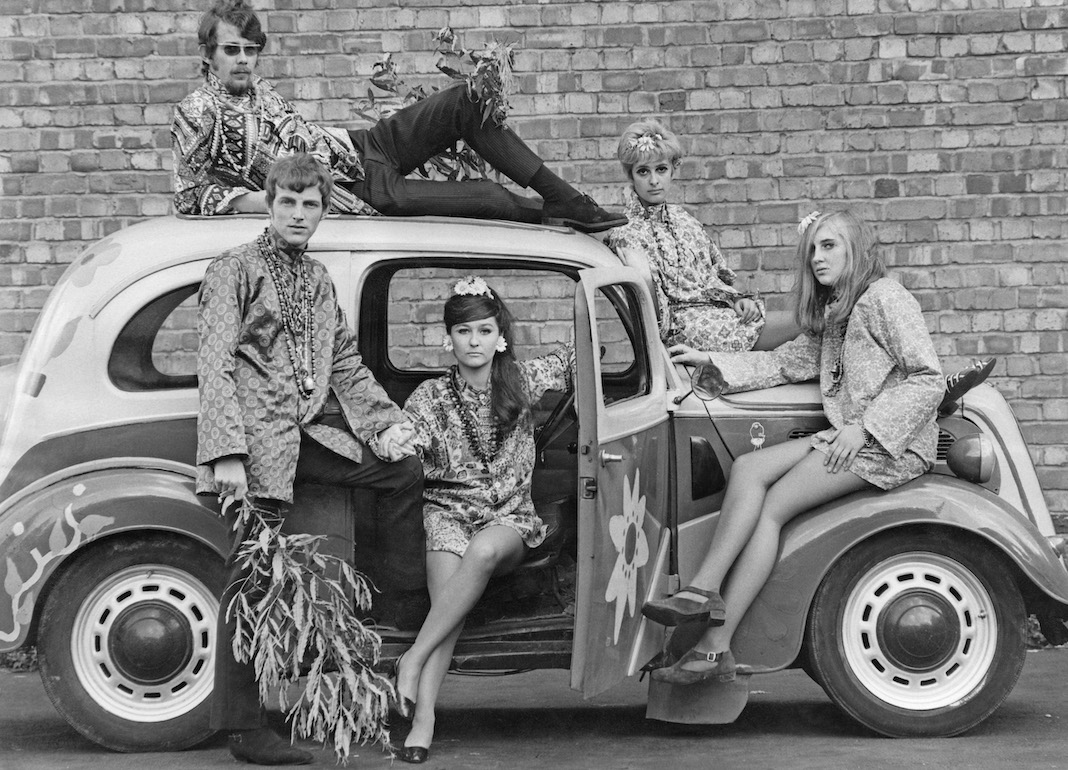 Popular slang words from the year you were born
Brian Duff/Daily Express/Express // Getty Images
Popular slang words by year
For the past few years, newspapers have been warning that the death of the English language is lurking around the corner. In the early 2000s, parents and educators worried that abbreviations like "brb," "lol," and spelling "you" as "u" would harm youth spelling and writing abilities in the future. Others have bemoaned dictionaries' additions of colloquial definitions to their pages, illustrated in the backlash to the Oxford English Dictionary's expansion of the definition of "literally" to include "a term of emphasis to something that isn't true."
Though it might seem like English is slipping out of our control, it's actually completely natural. Language shifts over the centuries; after all, we speak the same kind of English Shakespeare did, but reading his works can make some students feel like they're trying to comprehend a foreign language. The development of slang is a key factor that took us from the Bard's English to today's. This informal vocabulary recycles words or creates new ones from existing parts and gives them new meanings, revealing something about the culture or group that uses them (usually young people). It can prove someone belongs to a group, enable conversations about taboo subjects, or make talking to friends quicker and easier.
Using Merriam-Webster's Time Traveler, which records when certain words were first used in print, and corroboration with outside sources, Stacker compiled a list of slang words and definitions coined or popularized every year from 1920 to 2019. The result is a powerful picture of American history in the last century, and how English has changed with it.
Click through to find out what slang was popular the year you were born and see if you recognize any of these words from your high school days.
You may also like: Notable new word the year you were born