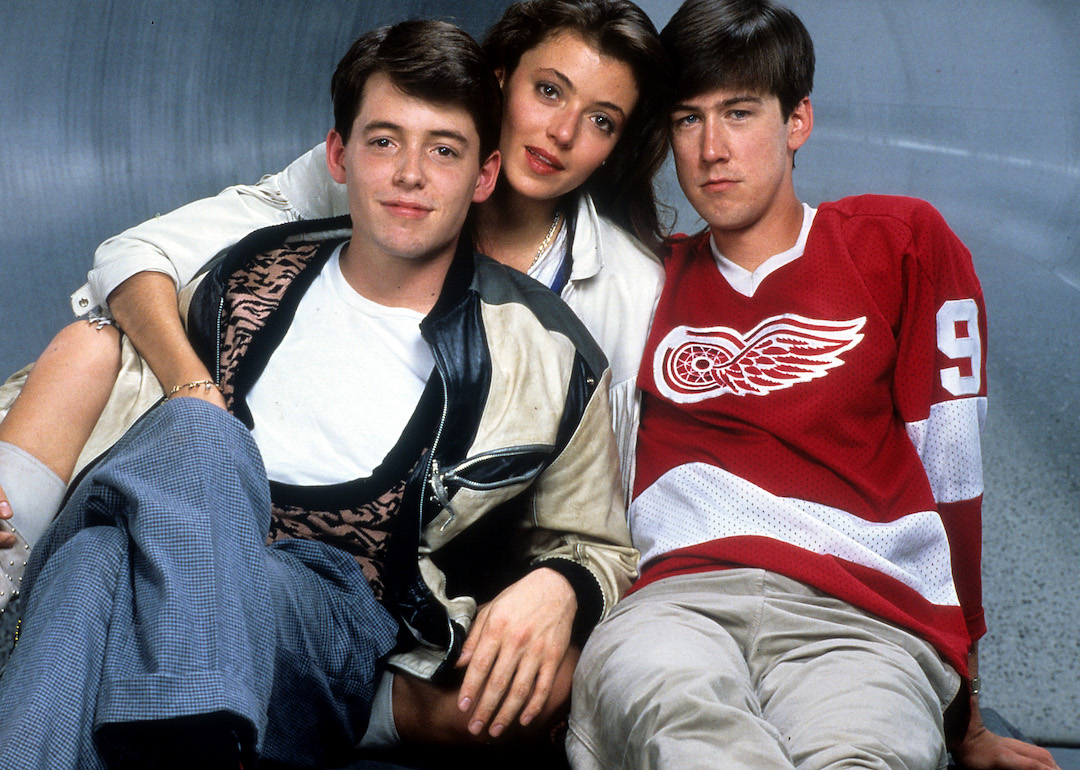 What 'cool beans' and 50 other old-timey slang words mean
Paramount // Getty Images
What 'cool beans' and 50 other old-timey slang words mean
Slang is a vital part of language. The words and phrases attributed to a specific region or time play out in various dialects and accents specific to different areas in the same country. These tweaks to an otherwise common language define subcultures and represent highly specific moments in time—just look at "bootlegger," which originated during Prohibition. And like any other language on the planet, English has evolved over the years to change with the times. Every year, new words are added to the dictionary to reflect changes in our culture—from "D'oh!" and "twerk" to "selfie" and "hangry." Our language will continue to evolve indefinitely, incorporating subtle changes into our everyday conversations and changing how we perceive popular words from the past.
For the past five decades, there have been countless slang terms that have come and gone—describing everything from kissing to money. Some come from pop culture, like television shows, movies, or music, while others seem to just be products of a particular era.
Many times, an informal word or phrase becomes popular for so long that its origin is lost, but the term remains part of the vernacular. Whether it's a trendy buzzword or a commonplace adjective, finding the origin of a word can be fascinating. Stacker has rounded up 50 old-timey sayings from the 1950s through the 1990s to explore their beginnings and their original meanings—if they ever had an original meaning, to begin with. In this gallery, take a look at what slang terms like "Talk to the hand" and "goon" originally meant, how they've changed (or not), what they mean today, and how words like "booyah!" became part of our culture's everyday lexicon.
Read on to explore why "cheddar" is associated with money, and other interesting associations.
You may also like: Local slang from every state