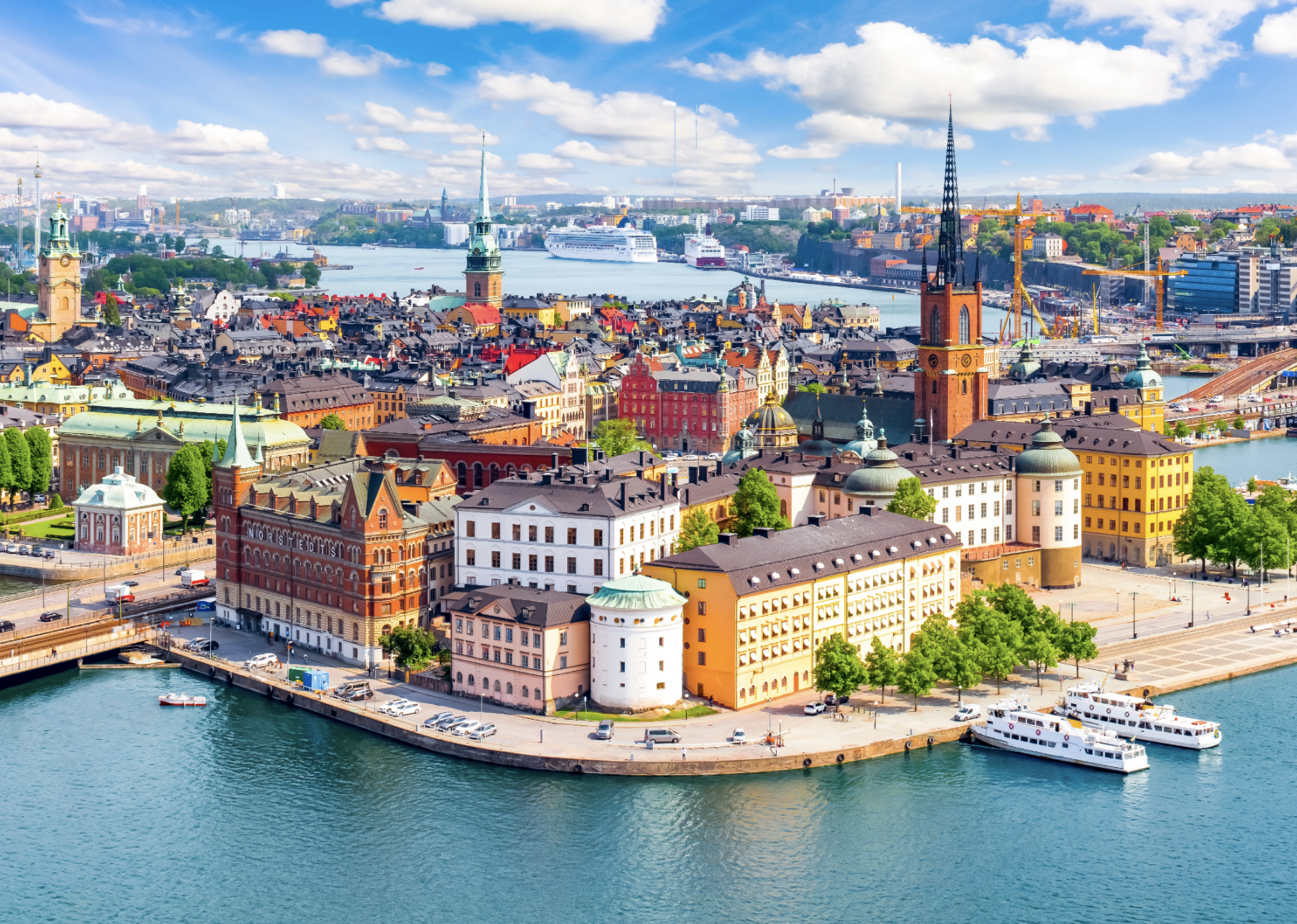 100 countries with highest GDP per capita
100 countries with highest GDP per capita
A country's gross domestic product, or GDP, is essentially a grade on its report card. It's a quick and easy way to get a feel for how that country's economy is doing—by seeing how many billions or trillions of dollars it produced in a given year. It's not a deep dive, like a parent-teacher conference, but an overall snapshot.
Of course, GDP isn't everything. It's just one figure that doesn't take mitigating factors into account, like the amount of national debt a country entered into to produce those millions of dollars in goods or services, or the detriment to the environment that a hugely successful industry produced. Still, most experts agree that GDP is the most standardized, easily understandable way to measure the overall success or failure of economies with vastly different circumstances.
Using data from the World Bank that was last updated in 2020 with data from 2019, Stacker ranked 100 countries by their GDP per capita. GDP per capita and total GDP are defined in terms of GDP PPP (purchasing power parity), or gross domestic product that is converted to international dollars according to PPP rates. The following countries weren't included in these rankings, as the World Bank didn't have any data available on their GDP: Eritrea, Liechtenstein, North Korea, South Sudan, Syria, and Venezuela. One nation on the following list generated a whopping $19.4 trillion in 2017—while a tiny country came out with the highest GDP per capita in the world.
Keep reading to discover the 100 countries with the highest GDP per capita ahead of what will surely be significantly adjusted rates for 2020 amid the coronavirus pandemic.
You may also like: Most common jobs in America