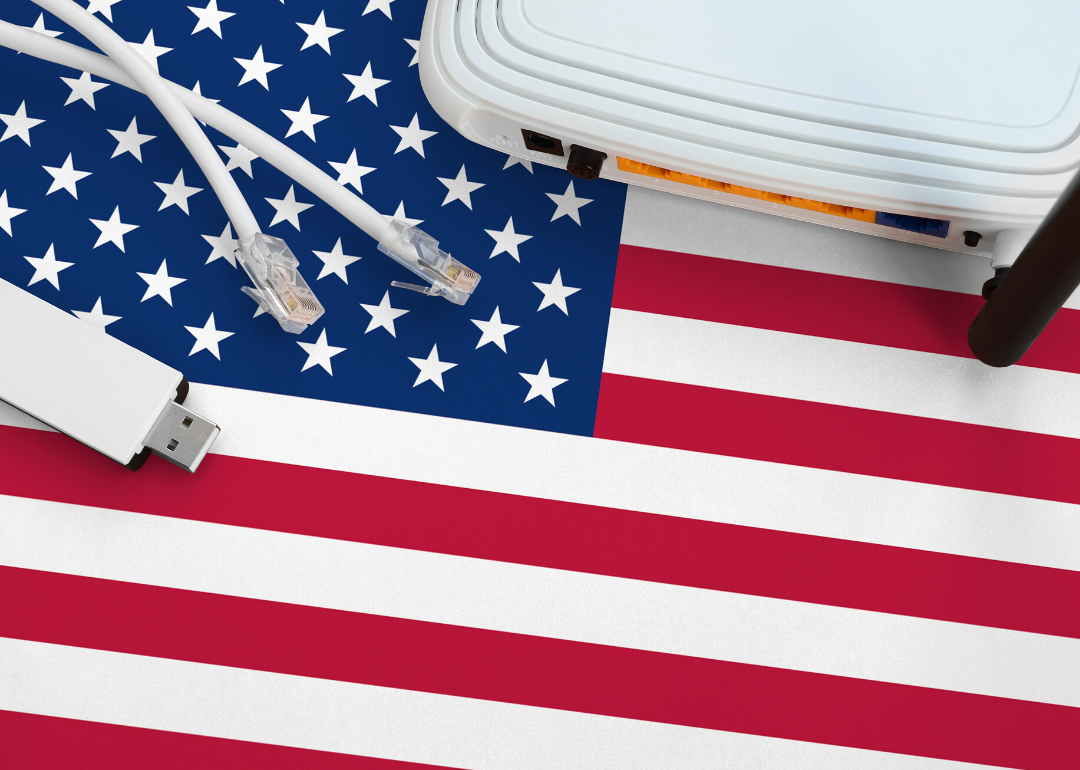 25 fast facts about how Americans use the internet today
25 fast facts about how Americans use the internet today
In the 1980s a British computer scientist named Tim Berners-Lee was working at CERN, a large particle physics lab in Switzerland. He noticed that scientists from all around the world were flocking to the lab to use its particle accelerators, but they were having a hard time sharing the data they'd collected and the reports of their findings. This was due, in large part, to the fact that the lab didn't have a connected computer system. Instead, information was stored on different computers around the compound, and to use the many computers one had to know how to use a host of different programs. Berners-Lee knew there was a way to solve this problem and set out to develop a solution: the World Wide Web.
First proposed in 1989, even tech-savvy scientists didn't embrace the idea immediately. Berners-Lee's own boss, Mike Sendall, called his initial proposal "vague but exciting." Today, however, the internet has become an integral part of daily life, and the global culture has become almost completely dependent on it. This is particularly true in the United States, where the vast majority of the population uses the internet regularly for both work and entertainment.
Stacker has rounded up 25 fast facts about how Americans use the internet. Using information from research and statistics groups like the Pew Research Center and Statista, as well as news sources and internet statistics organizations, this article looks at everything from how long the average American spends online each day to which websites are the most popular. Read on to discover which age group spends the most time on the internet, how many people rely solely on our smartphones to surf the web and other statistics that may challenge general perceptions of the internet.