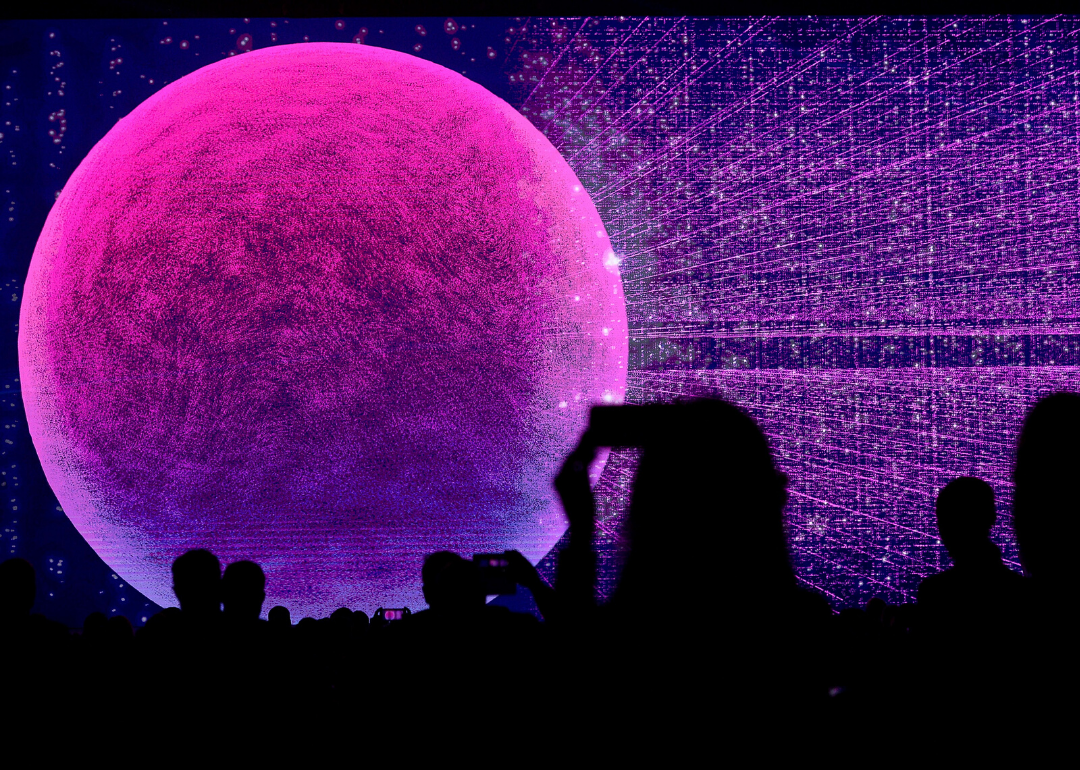 25 major technological advances of the last decade
JOSEP LAGO // Getty Images
25 major technological advances of the last decade
When we think about the gadgets, gizmos, and apps aplenty that we use in our everyday lives, it's hard to imagine that there was ever a time when we got along without them. From food delivery apps like Seamless and music streaming services like Spotify and Google (and the magnificent art of Googling), certain tech advancements that have arisen over the past years and decades have become so ubiquitous that we hardly even give them a second thought.
Yet, the reality is those that are most central to our lives didn't even exist 10 years ago. From technological advances like Uber that have changed how we get from point A to point B to apps like Venmo that have created a social experience around sending and requesting money, the past decade has seen several tech trends that have become commonplace while still affecting how we live in major ways.
Stacker scoured some of the top sources for tech and news to compile a list of 25 major advancements in technology that have changed the way we live our lives and interact with the world around us, along with the companies that have spearheaded technological breakthroughs to make them part of our everyday lives.
The tech inventions and innovations on this list span a wide range of categories, including transportation, fitness, food, finance, and even romance. And while each of the spotlighted items on this list reflects a different trend that we've seen over the past 10 years, there's one thing that they all have in common: In addition to shaping our lives over the past decade, they're paving the way for how we live in the future.
You may also like: 10 toxic cleaning products and their natural alternatives