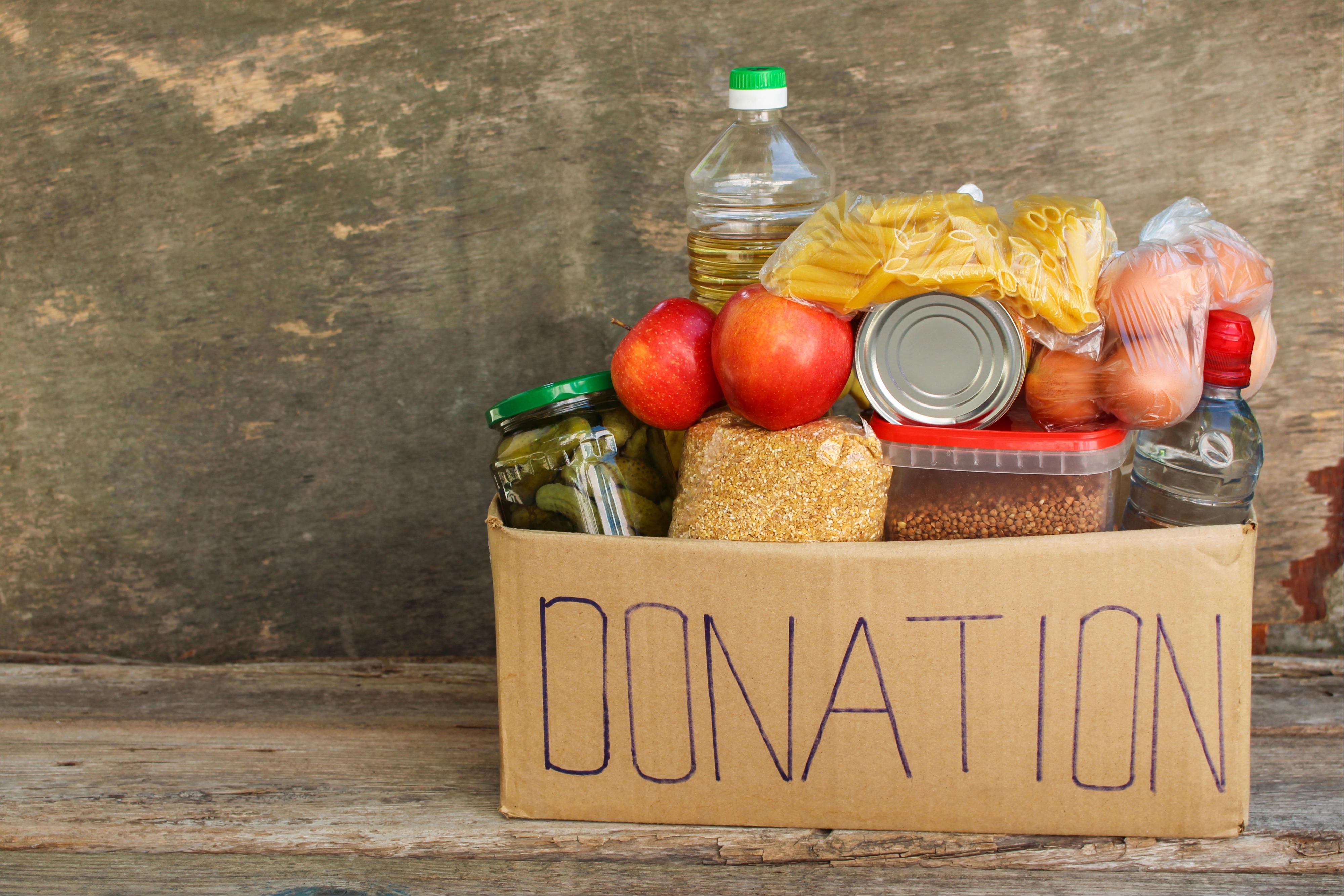 50 ways to be charitable every day
Victoria 1 // Shutterstock
50 ways to be charitable every day
These days, there are more ways to help others than ever before, with 1.5 million nonprofits registered in the U.S. alone. Many of these organizations provide opportunities to give with just the click of the mouse, so perhaps it's no surprise that Americans gave $410 billion to charity in 2017, or that in 2018, 77.4 million Americans volunteered to help those less fortunate, logging 6.9 billion volunteer hours.
With so many choices available to get involved and give back, busy individuals might have a hard time narrowing down their options. With that in mind, Stacker has put together a list highlighting some everyday options for being charitable.
To compile this list, Stacker set out to find causes that are possible to support on a day-to-day basis, are widely accessible to readers across the U.S., and manageable for all income levels. Stacker has highlighted the simple, the convenient, the creative, and the most unique opportunities to pay it forward.
Check your schedule and maybe even grab your wallet, there's something to inspire nearly everyone in the slideshow ahead.
ALSO: 82 top-rated charities for supporting the military, veterans, and their families