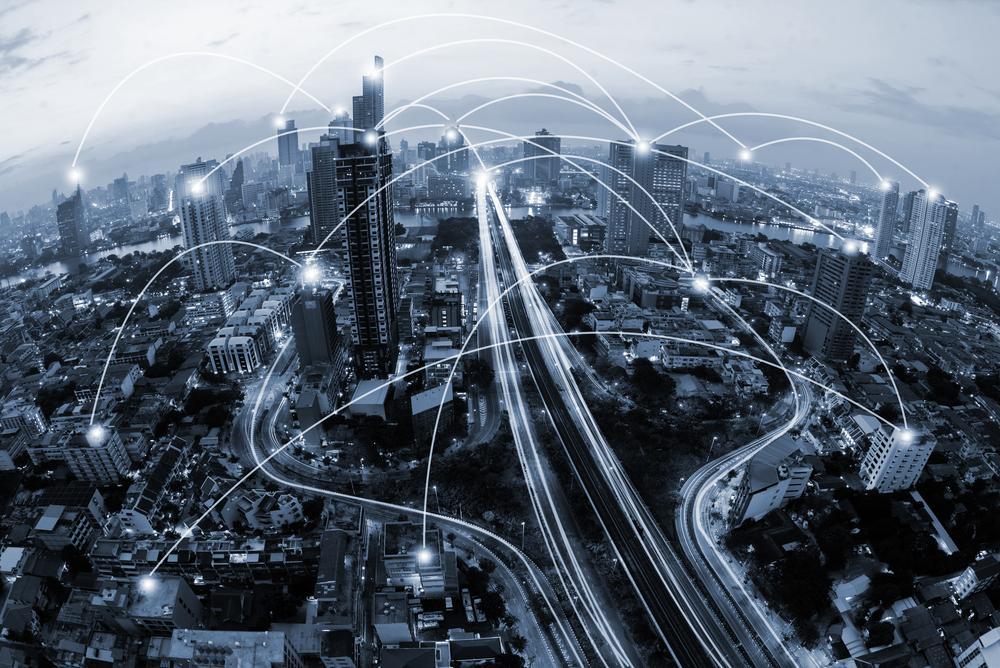 American companies that dominate the media landscape
Ekaphon maneechot // Shutterstock
American companies that dominate the global media market
If it wasn't already obvious, AT&T getting the Federal Trade Commission's blessing to merge with Time Warner this June has made it clear: The age of the media merger is upon us. There are some reasons why the biggest players in the field want to push their rings together like some kind of media giant Planeteers.
First, print and online media are fueled by advertising revenue, while Google and Facebook have managed to cannibalize the entire ad market—in 2017, they accounted for 73% of all U.S. digital marketing.
New media consumption methods and habits also play a role. As Netflix continues to thrive—in May, it passed Disney to become the exclusively media company with the highest market cap—old media giants are scrambling to find ways to create streaming services of their own. The AT&T merger is an example of vertical integration: the phone company owns the pipes (internet and cable connectivity) and now they own the content as well (HBO, Warner Bros., etc). In August of last year, Disney bought a streaming video startup for the same reason: they needed the cloud computing space and streaming expertise to launch their own Netflix competitor.
An additional reason for the mergers is that cost to compete is going up. Apple, Google, Facebook, and Netflix have all vowed to spend billions on original TV and film—as Disney owns so much bankable intellectual property. For another media company, the time has come to combine forces or sell to the highest bidder.
Another reason for merger mania is the relaxing of antitrust regulation, which was already happening under former President Barack Obama and has accelerated under the Trump administration. The argument is that the emergence of Netflix has completely altered the industry: if the internet giants start making TV and film, the TV and film companies can combine without becoming monopolies because there are new players in town.
But, as always, the consolidation of power in the hands of few companies has unseen consequences for competition, labor, and the market. If Disney successfully buys Fox and finally gets their hands on the X-Men, there will be a rush to make new Wolverine, Cyclops, and (finally) Gambit films—the characters could easily be folded into the new Avengers run. But, it'll also mean that Disney will be putting out a more than $100 million movie every month of the year. What does that mean for indies trying to break through? What does that do to offbeat comedies? And what's left for the rest of the film world?
These are the 41 media companies that dominate the American market. To build the list, Stacker relied on the rankings compiled by Germany's Institute for Media and Communication Policy. Some of the companies on the list are in the process of being—or have recently been—eaten by larger media giants.
ALSO: Check out the world's most valuable brands