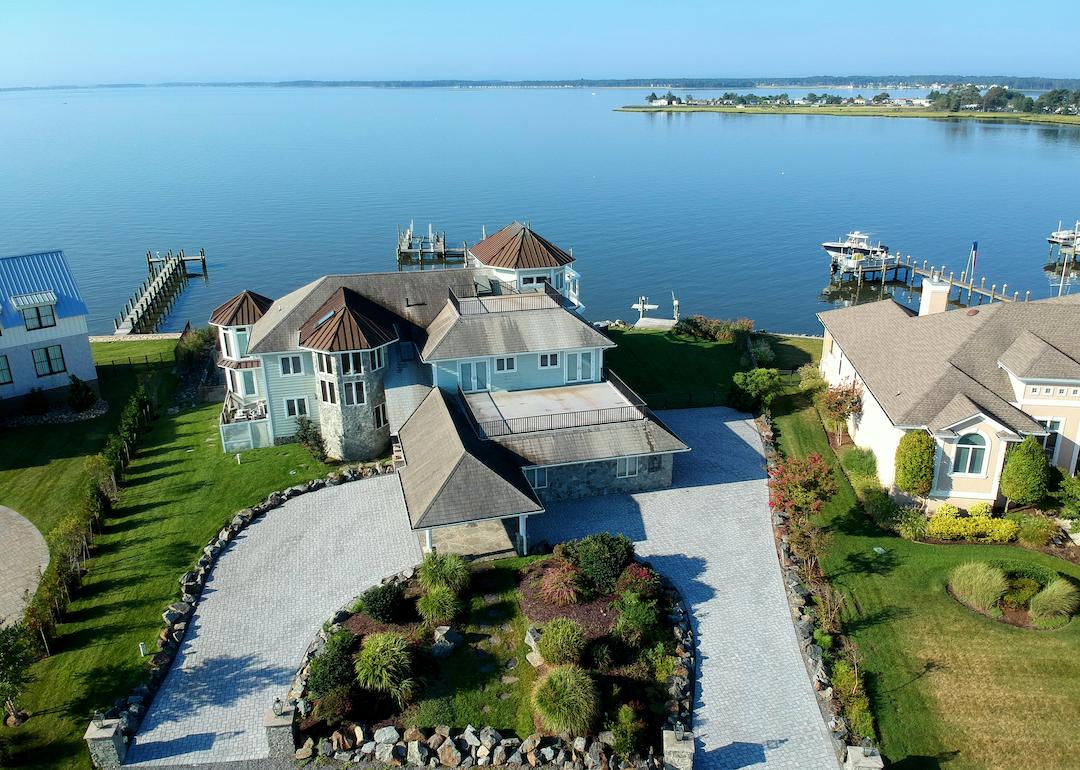 Best small towns for retirees in America
Khairil Azhar Junos // Shutterstock
Best small towns for retirees in America
Many American retirees are looking to age in place, while others who have bid adieu to the workplace are seeking new locales. With no shortage of choices, how do they decide?
Some ways to narrow down the list include moving closer to grandkids or settling in a vacation spot that has generated family memories over the years. Folks who get the blues from high taxes and cold weather can find plenty of tax-friendly, warmer places to establish new roots. Those who want to stay active with outdoor recreation or playing golf have their pick of communities near manicured club courses and the great outdoors.
Big cities have advantages, as do small towns with safe streets and quiet neighborhoods. Some of the best choices are idyllic suburbs—like Piermont, New York, and Shenandoah, Texas—just minutes away from the business bustle and cultural attractions of big cities. As always, Florida tends to dominate retirement hotspot lists with its year-round warm weather and pristine beaches.
To help retirees considering a move, Stacker referenced Niche's 2022 Best Places to Retire study to find 30 American small towns with the best retirement options. To be included, each town on this list had to have 5,000 residents or fewer.
Read on to see where you might want to go.