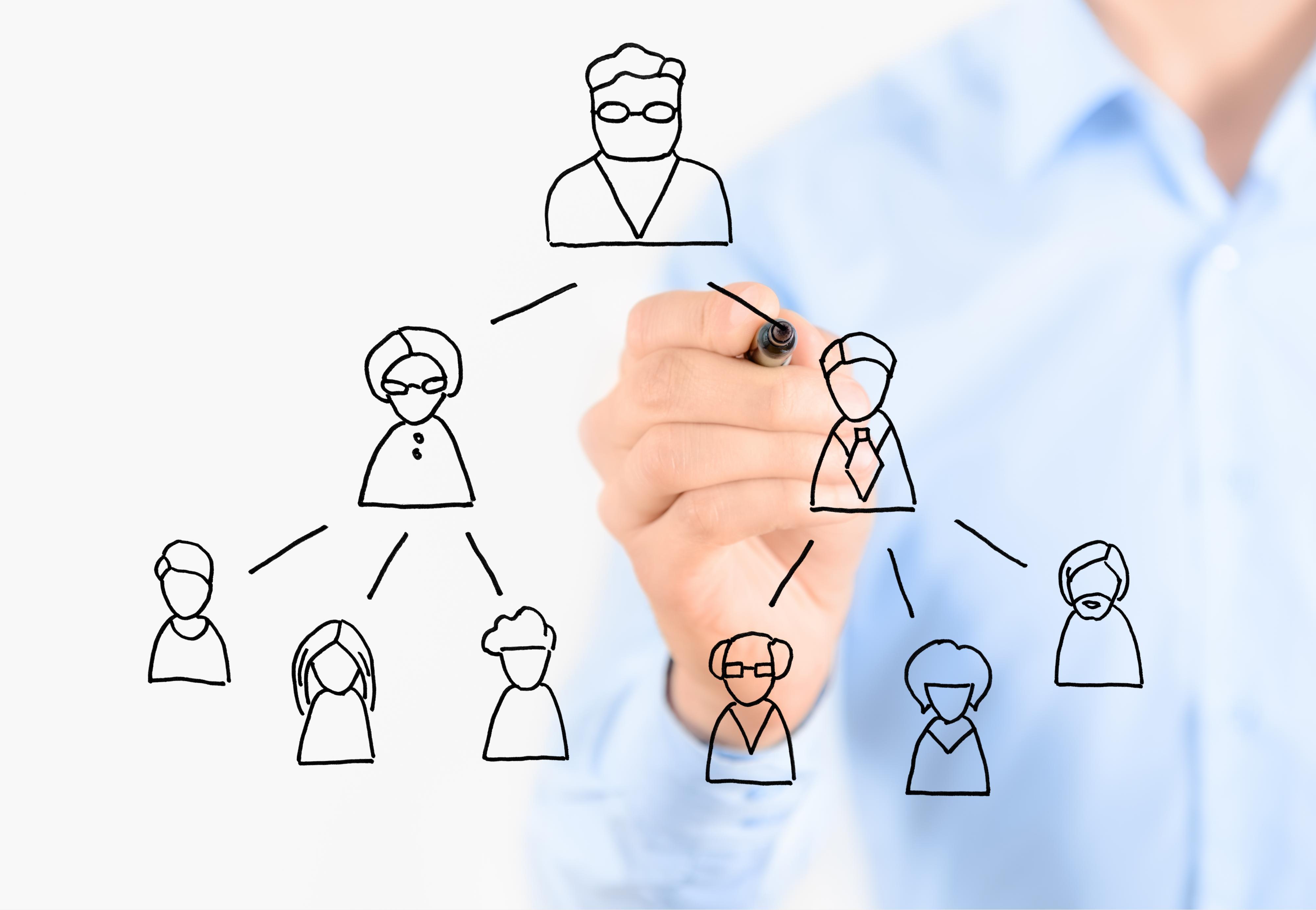 Biggest multi-level marketing companies in the world
Bloomicon // Shutterstock
Biggest multi-level marketing companies in the world
There is something to be said for Multi-Level Marketing (MLM), even though the mere mention of the industry raises questions about how it operates. Remember, Tupperware got its start in the living room of one seller persuading loved ones and neighbors to buy products with the signature burping lid. Though the company, founded in 1946, remains one of the world's largest MLMs, it is part of an industry some say promotes pyramid schemes, with pressure to sell and recruit.
Every year since 2010, Direct Selling News (DSN) has conducted surveys on publicly traded companies and participatory privately traded companies. The research, which usually begins in December, is compiled into the DSN Global 100, a list of the top 100 direct-selling (network marketing) companies in the world based on revenue.
To participate in the DSN Global 100, a company must submit a net revenue number validated by the CEO and certified by a qualified agent. DSN does not request confidential financial documents and asks a company only to reveal the annual revenue number that will allow it to be ranked. Stacker's research into the DSN data found that some of the MLMs in the top 50 have seemingly questionable pasts, while others do, in fact, provide avenues to personal financial success.
Telling the good MLM from the bad is easy for some of the companies on the list that have used cancer-stricken children to sell their products, or that have been charged with racketeering. A number of companies in the top 50 are celebrated for empowering women, although some media outlets have questioned those assertions. Overall, the Direct Selling Association estimates that MLM workers, including those MLMs covered in this gallery, earn an annual median income of just $2,500 per yer.
The ranking criteria include net sales revenue from direct selling operations before commissions and without value-added tax. Some companies that might otherwise be included are not listed because they declined to participate or did not respond in time.
Read on to find out DSN's top 50 MLM companies in the world ranked by 2017 revenue.
You may also like: Most valuable companies in the world