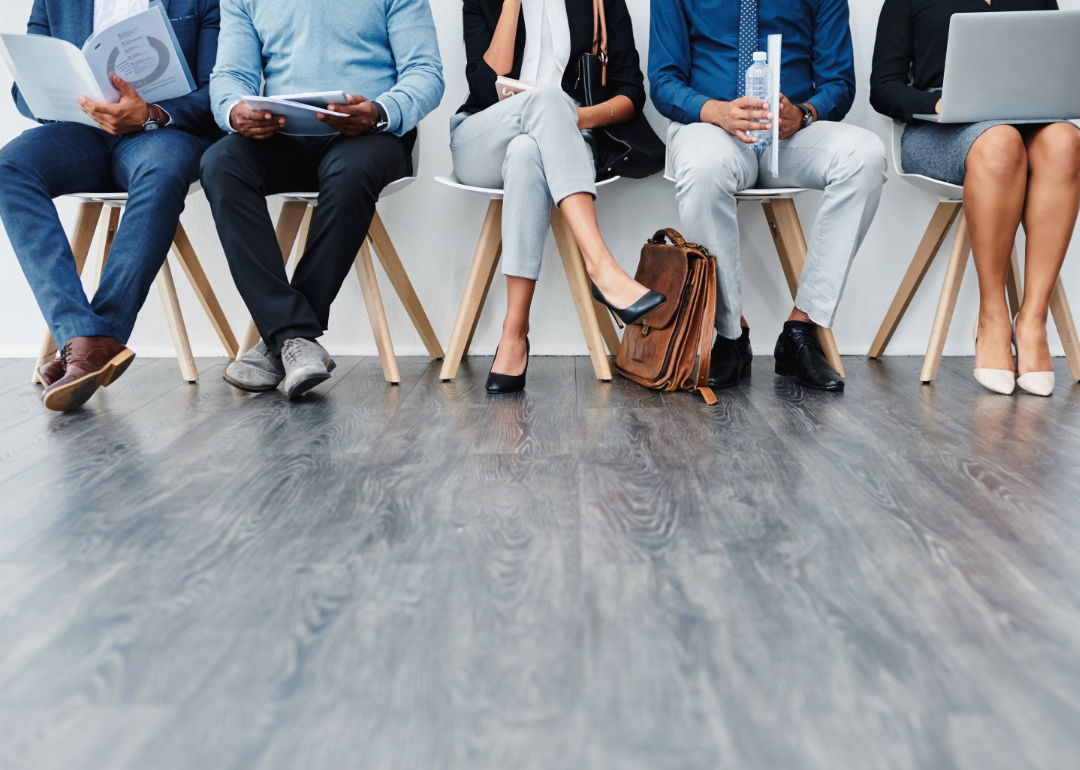 College majors with the highest and lowest unemployment rates
College majors with the highest and lowest unemployment rates
College students can easily get overwhelmed by the many possible subjects to study. Even after identifying their main interests, there's the question of what they can do with that field of study after graduation. Passion is one thing, but which majors bring high chances of a prosperous, long-term career?
On average, people with bachelor's degrees earn a salary of $67,860 per year—more than $27,000 above the average earnings for people with only a high school diploma.
Stacker compiled a list of the majors with the highest and lowest unemployment rates using data from the Federal Reserve Bank of New York, which created its latest analysis using 2021 data from the Census Bureau's American Community Survey via IPUMS. Majors listed are ranked from highest to the lowest unemployment rate, with ties broken by underemployment rate.
Median wages are for full-time workers with bachelor's degrees. Unemployment and underemployment rates listed here are for recent college graduates, which the analysis defines as those between ages 22 and 27 with at least a bachelor's degree. That's the same age range used for early career median wages, while mid-career wages represent those between the ages of 35 and 45. Meanwhile, the share with a graduate degree is calculated based on a population aged 25 to 65 with bachelor's degrees. Those who are currently in school were excluded.
Read on to see if the major you studied or are interested in has made the list. Beginning at #73 and counting down to #1, here are the college majors with the highest and lowest unemployment rates.
You may also like: How student debt has grown in every state