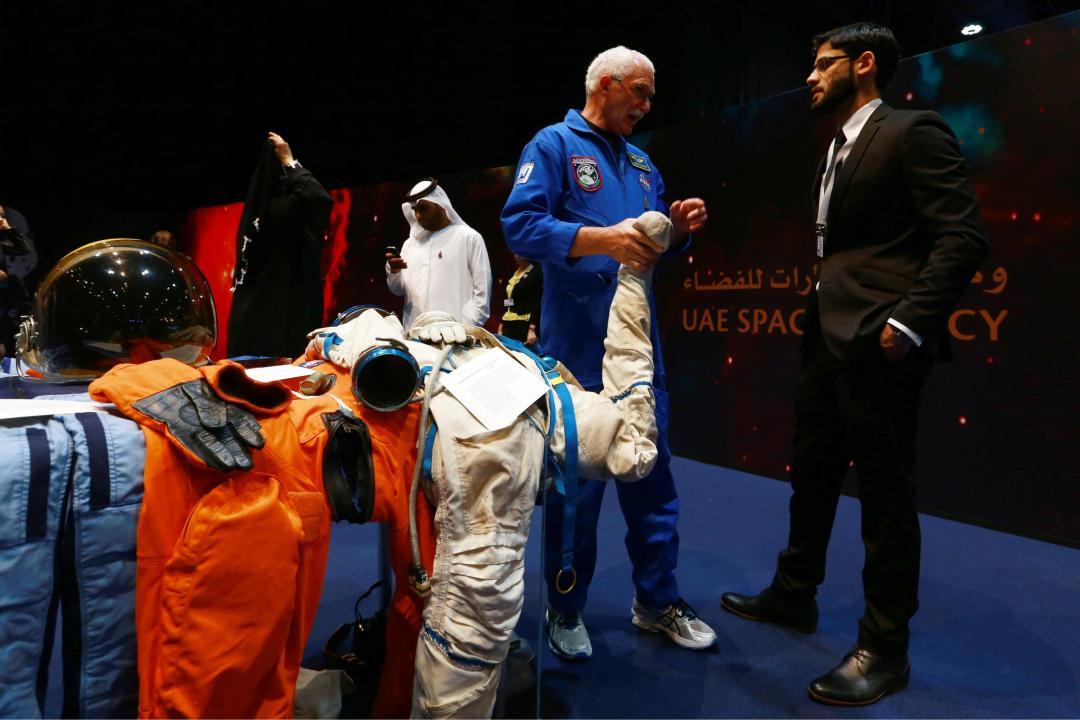 Countries that spend the most on space exploration
Countries that spend the most on space exploration
With the recent conclusion of NASA's Mars Opportunity rover exploration after 15 unprecedented years on the red planet, it's natural to wonder what else is happening and what may be next for humans in space.
There are a number of countries committed to pursuing and promoting space exploration and its relevant technologies. Stacker set out to find out just which countries are investing the most resources to these areas, using Space Ready: The Launchpad for Emerging Agencies, a report produced by The Southern Hemisphere Space Studies Program in Australia. The February 2018 report compares 14 different agencies chosen by a select number of criteria, including an effort to "provide diversity in several areas such as the agency's age, aims, activities, and geographic location."
Stacker has identified key highlights of each agency's spending and size, and also pinpointed some notable efforts and accomplishments in their years of space exploration. Which countries are committed to exploring Mars in the coming years? Which countries are focused on developing on-the-ground infrastructure?
Read on to see the list, ranked by government space budget in U.S. dollars.
You may also like: Space discoveries that will blow your mind