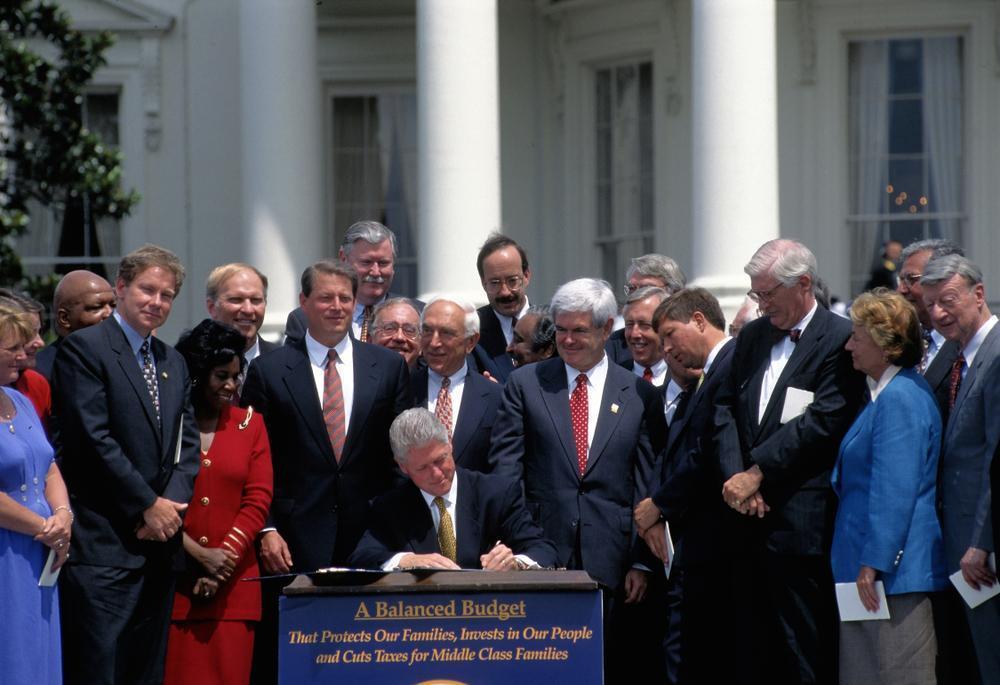 A history of banking over the last 30 years
mark reinstein // Shutterstock
A history of banking over the last 30 years
In the past 30 years, commercial banking in the United States has gone through a roller coaster of highs and lows. The market saw sharp downturns amid the Savings And Loan Crisis of the late '80s to early '90s as well as the Great Recession of 2007 and 2008. Then there were great years like 1995 when stocks soared just before the dot-com bubble burst. There have been giant mergers, fraud scandals, government bailouts, stimulus packages, and even the establishment of several new regulatory institutions. All the while, commercial banking has pressed on.
This story compiles data about several aspects of the U.S. commercial banking industry in order to trace that industry over the past 30 years. Each slide breaks down five pieces of economic data, as reported by the Federal Reserve Bank of St. Louis (FRED) and the Federal Deposit Insurance Corporation (FDIC). The first two metrics include the total number of commercial banking institutions and its number of employees. The next figure is the average return on equity of all U.S. banks—this number represents the amount of net income returned as a percentage of the bank's equity. Next, the federal funds rate (as well as average interest rates for a 30-year mortgage and 48-month car loan) which is the interest rate at which banks lend reserve balances to other financial institutions on an overnight basis. And finally, the total number of bank failures, according to the FDIC (note that the "total losses" value is in inflation-adjusted dollars).
Read on to learn more about the major banking events and other market milestones in recent history.