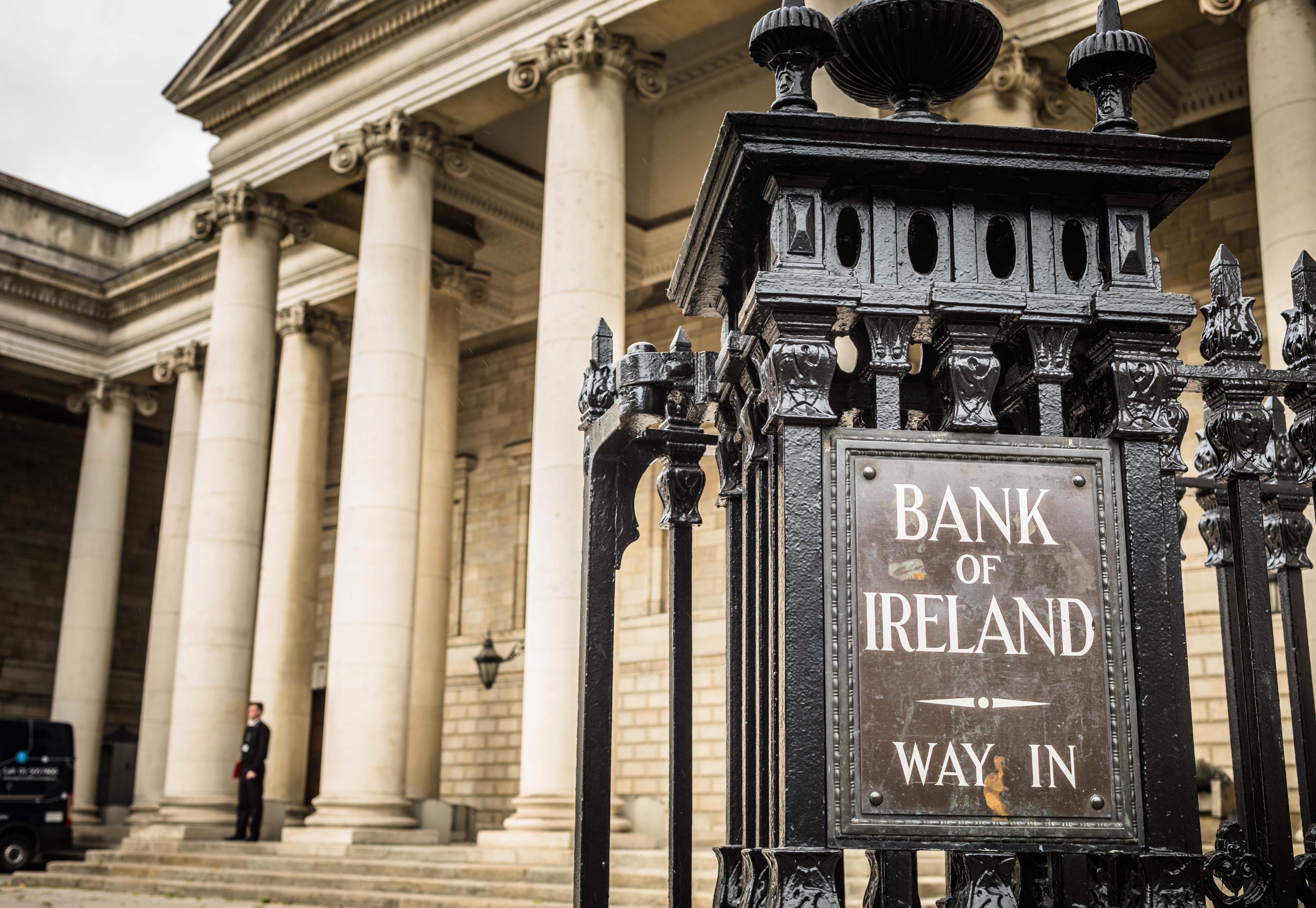 Oldest banks in the world still operating today
Benoit Daoust // Shutterstock
Oldest banks in the world still operating today
Long before Adam Smith fathered the idea of capitalism in his book "An Inquiry into the Nature and Causes of the Wealth of Nations," which was published the same year that the United States declared its independence from England, the institution of banking had taken root. The early lending institutions were merchant bankers, who traded commodities with traveling merchants. European bankers used tactics first mastered by the Silk Road traders, who were the predecessors to investment bankers. Many of the earliest banks spurred from a successful merchant banker who used his reputation and client pool to launch what we today understand as a bank.
Obviously, in the banking world, a reputation of dependability is worth more than gold. And so, many banks work to trace their lineage to the earliest possible date, starting their history at the first instance of entrance into a banking-like system. As such, many of the oldest banks claim their founding date as the moment their original banker first began creating accounts with local and traveling traders. In some cases, the first brick-and-mortar bank that fits our modern understanding did not open until a generation or two later. Rather than dive into the weeds and become entangled in a dissection of what constitutes the inception of a banking institution, the years on this list are the widely accepted and reported founding dates of each bank.
Many of the ancient banks were created by governments and have functioned as central banks for European states for centuries. But incredibly, others have been family owned and operated, continuously, for tens of generations. The institutions on this list are ancient—older than the United States, older than St. Peter's Cathedral, even older than capitalism itself.
So here are the 50 oldest banks in the world that are still operating today.
You may also like: A history of banking over the last 30 years