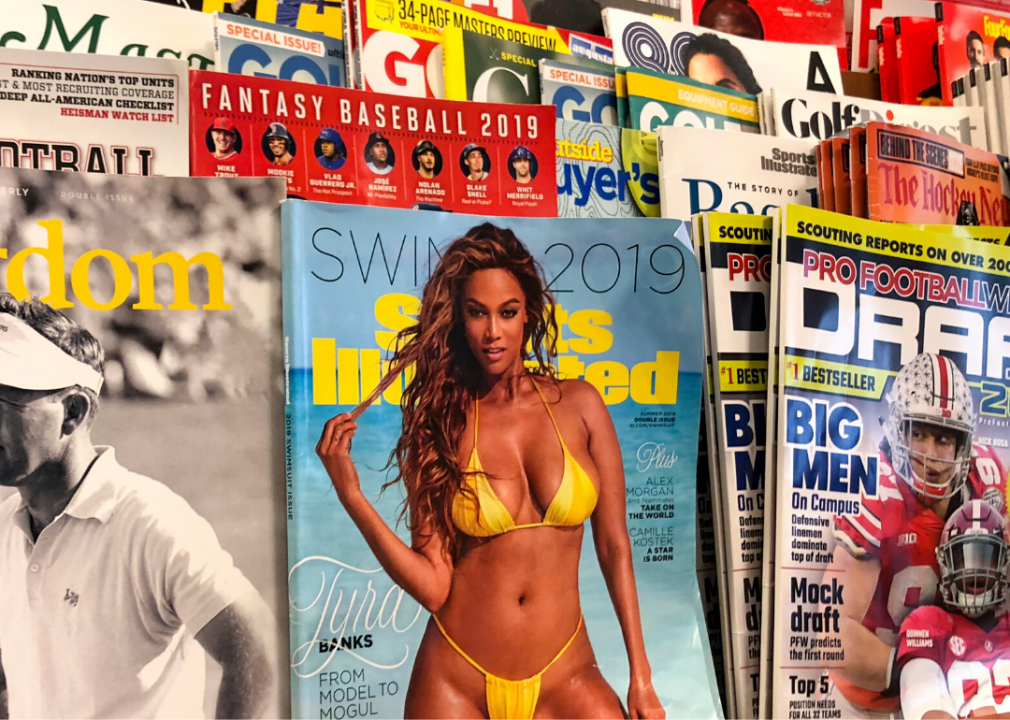 Quiz: Can you guess which company owns these brands?
Drew Angerer // Getty Images
Quiz: Can you guess which company owns these brands?
Here's an experiment: Type "merger" into a Google News search. Yes, like teenagers at summer camp, businesses seem to seek new partners all the time. Just recently, Fiat Chrysler and French automaker PSA Group began negotiations to combine their assets, as did Charles Schwab and TD Ameritrade. Happy with your T-Mobile cellular service, but worried what a merger with Sprint will mean for the market? Switching to another provider could just mean more questions, as merger rumors frequently circulate around most big-name companies.
With so much rapid change going on in the business world, Stacker decided to create a quiz with 50 popular brands and the companies that own them. Using various sources to find background history, financial data, and other similar brands, we put this information into a quiz format, where the "clue" slide is the popular brand and the "answer" slide is the parent company.
Who would have thought that Converse, one of the originators of basketball shoes, would be scooped up by a former rival? Or that a fast-food giant known for its finger-lickin' good meals traces its origins to a soda company? If that doesn't knock your socks off, just wait until you get to the company that used a popular rapper to build its brand name, and then said rapper boasted when that company was sold for billions.
We won't break out the red markers or hand out detention passes if you don't fare well on this quiz—we have to admit, some of the parent companies of popular household name brands are headscratchers. But if you want to learn a little bit of history, gain an understanding of what goes into company takeovers, and what major players you should be on the lookout for soon (hint: think internet and e-commerce), then click through and see how many of these 50 questions you can ace.