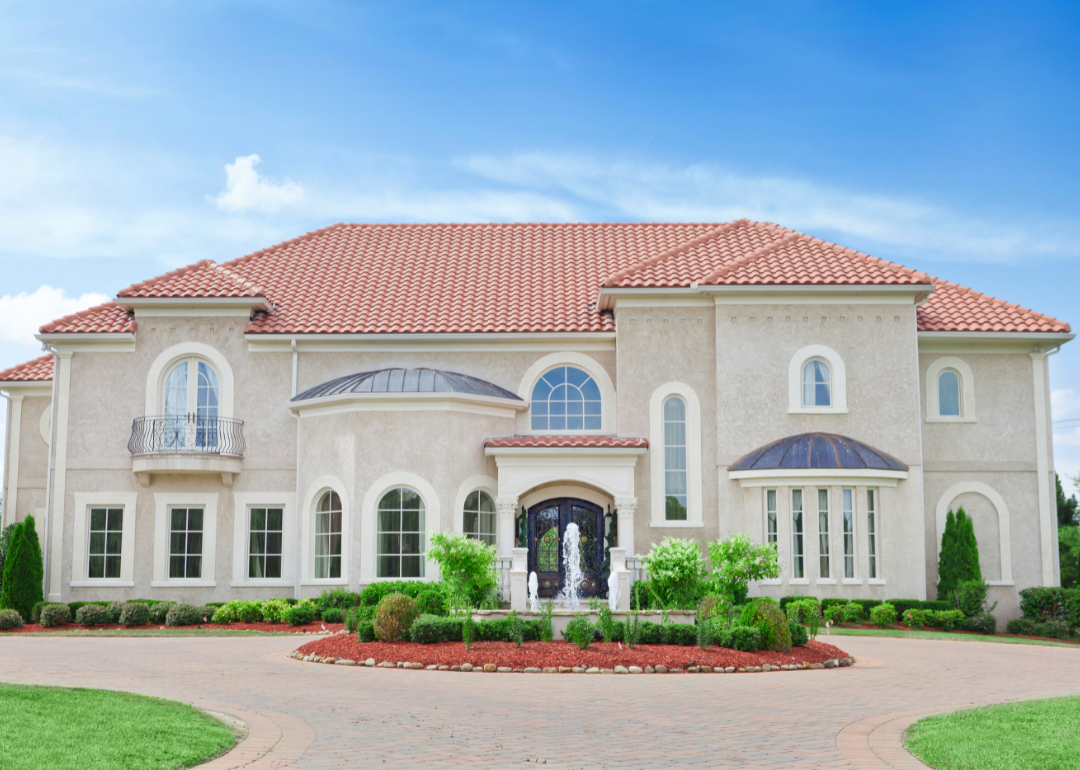 Richest and poorest states in America
Richest and poorest states in America
The economies of U.S. states have been upended by the COVID-19 pandemic, which broke out in earnest in March of 2020 and devastated many state budgets in subsequent months.
States with a heavy reliance on a single industry have fared poorly. West Virginia was already suffering from a decline in the coal industry, while oil- and natural gas-producing states like Oklahoma and North Dakota saw the bottom drop out of the energy market. At one point, Wyoming's oil and gas rig count—a number used to measure the energy industry's health—fell to zero.
States like Arkansas and South Carolina rely on poultry production, and saw demand for chicken plummet when restaurants, schools, and hotels closed across the country due to COVID-19 related shutdowns. Similar misfortune befell Louisiana, with its outsize economic reliance on seafood production, as well as Montana, Kansas, and Texas, when the markets for beef cattle, wheat, and cotton sank.
States with concerns in heavy manufacturing like Washington and Tennessee suffered as global demand for transportation-related equipment like airplanes evaporated.
States that rely on tourism business to survive are in dire shape, which can be seen in Nevada's empty casinos, Alaska's lack of cruise ships, and Hawaii, where the number of visitors at mid-year was down by 99%.
Dramatic economic changes are likely. Online shopping may have knocked down many brick-and-mortar businesses for good, and many companies in manufacturing and industrial sectors are pondering so-called reshoring, bringing production and sourcing back to North America to avoid the international supply chain disruptions they face during the pandemic.
Many economists see what they call a K-shaped recession, in which workers with more education and higher pay make gains while those with low skills and low wages lose ground. Hiring has slowed, and consumer spending is iffy as fears of a winter spike in infection rates and the gaping wait for a vaccine cast a sense of gloom over the future.
Stacker took a look at the economies in U.S. states and the District of Columbia, with statistics from the U.S. Census Bureau's most recent 5-Year American Community Survey, released in December 2019, to rank them according to median household income. The survey includes 5-year estimates data profiles from 2014-2018. It also includes statistics on median earnings, unemployment rate, health insurance coverage, and poverty level. Please note that since these statistics were counted and released before the COVID-19 pandemic, household incomes, unemployment rates, and poverty levels in each state have likely changed dramatically.
You may also like: 100 lowest-paying jobs in America