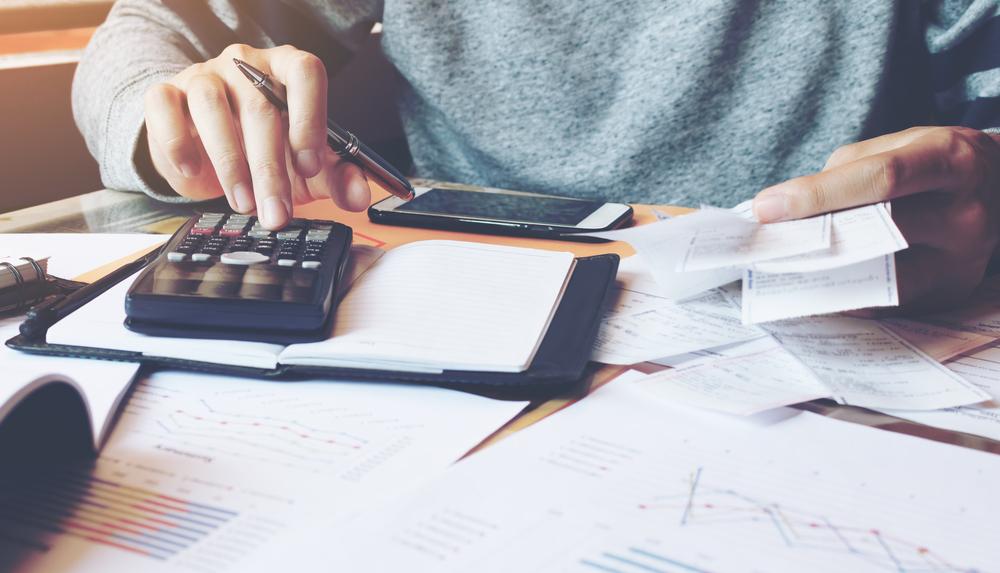 States with the most debt
wutzkohphoto // Shutterstock
States with the most debt
Household debt is a reality for most Americans, whether a mortgage, credit cards, or car and student loans. A state's tanking economy and job loss can force people into foreclosures and defaults on loans. They might even see their cars or other vehicles repossessed.
Here, Stacker ranks states with the most debt, as measured by what is owed per capita and a state's median income. The figures were calculated before the coronavirus pandemic threw the U.S. economy into a tailspin. The debt also is placed in the context of each state's economy, whether unemployment rates, uninsured residents, top industries, or numbers living in poverty.
Texas had the highest real GDP growth for 2019 at 4.4%, but other states had highly educated populations or high numbers of residents with health insurance, other markers of a healthy economy. In Massachusetts, for example, 42.9% of residents 25 or older have at least a bachelor's degree, and only 3.5% of those under 65 do not have health insurance. Alaska is warning of pressure on its state budget from falling oil production until new wells begin operating. Kentucky has the worst-funded pension system in the country. Hawaii has expensive real estate but also high incomes.
In order to find the states with the most debt, Stacker analyzed data from the New York Federal Reserve's 2019 4th Quarter Report on Household Debt and Credit. States are ranked by individual debt-to-income ratio, calculated by dividing per capita debt by median individual income. Income data was obtained from the 2018 U.S. Census 5 year American Community Survey. Debts are defined as "delinquent" by the New York Fed when a payment is 90+ days late.
Read on to find out where your state lands on the debt spectrum.
You may also like: The most educated county in every state