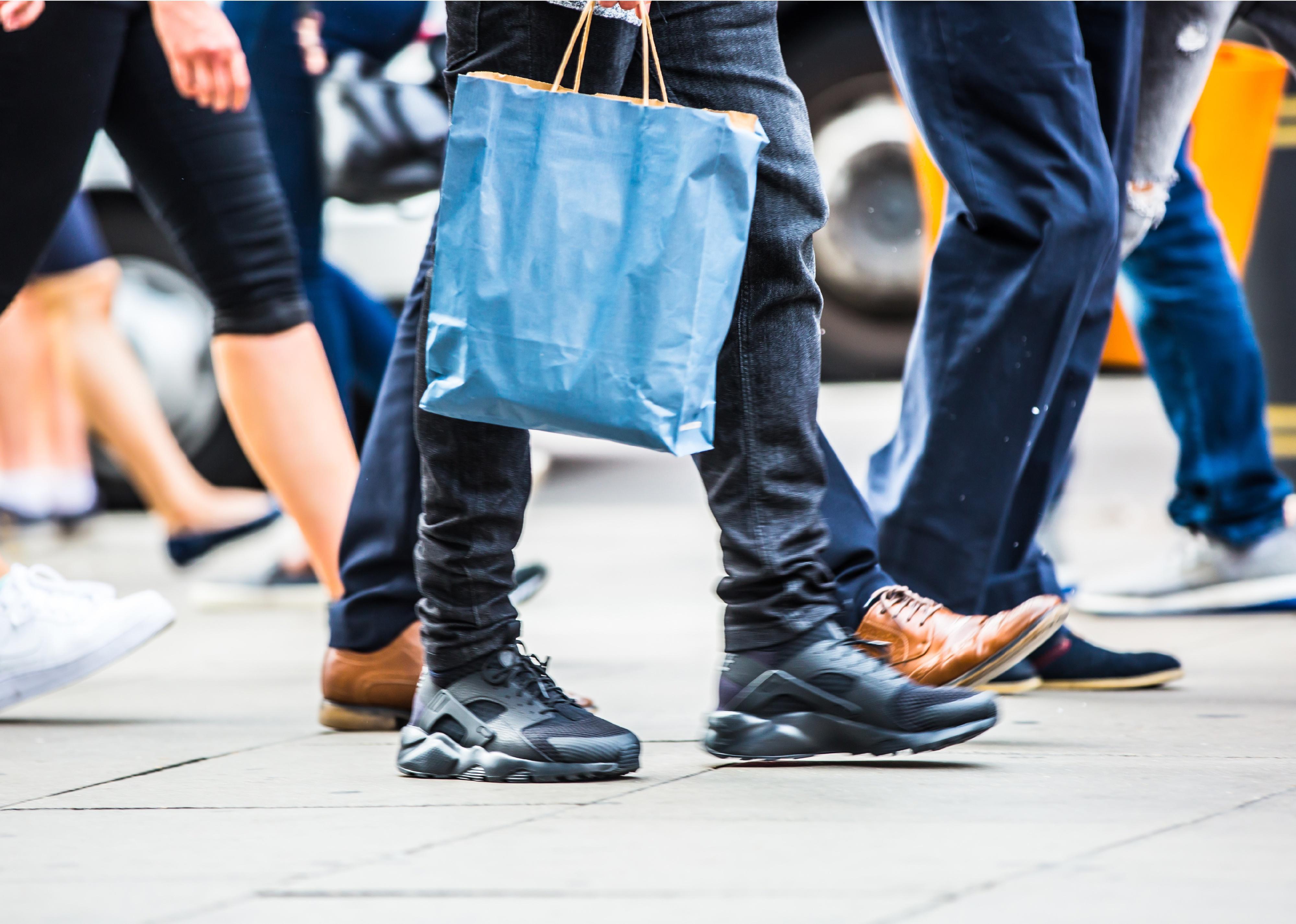 States where business foot traffic has fallen the most
States where business foot traffic has fallen the most
The coronavirus crisis has afflicted the United States with simultaneous disasters—a public health emergency and an economic emergency. Just as there is no vaccine for COVID-19, there is also no magic formula for when and how businesses can open, when people can go back to work, and when the economy can reopen without prolonging or worsening the pandemic.
One thing, however, is certain—businesses across America are being crushed under the weight of the crisis. Much of that pain is the result of one thing—a near-complete dropoff in foot traffic to businesses across the country. While essential businesses have remained open, others have been shuttered for weeks on end, with millions of Americans cooped up at home ordering things online to be delivered to their doors instead of shopping in person.
The result has been massive unemployment, the likes of which haven't been seen since the Great Depression. Countless businesses—and in some cases, entire industries—are on life support. While the repercussions for states have varied, each state has experienced a 50% or more reduction in foot traffic.
Stacker compiled a list of the states where business foot traffic has fallen the most between the weeks of March 1 and April 12 using data from SafeGraph.
SafeGraph gathered the data through an aggregated technology called SafeGraph Places Patterns, which summarizes foot traffic in 6 million North American points of interest. The samples represent a broad balance of both geography and demographics. It samples a panel of opt-in smartphones—anonymized for privacy—and lists foot traffic data by brands like McDonald's or Costco or by categories such as supermarkets or airports.
To contextualize the 2020 data, SafeGraph displays data from both 2019 and 2020 because many categories have seasonal and week-to-week variability represented in both years. Generally speaking, however, the data from 2020 shows significant deviations from the same period in 2019.