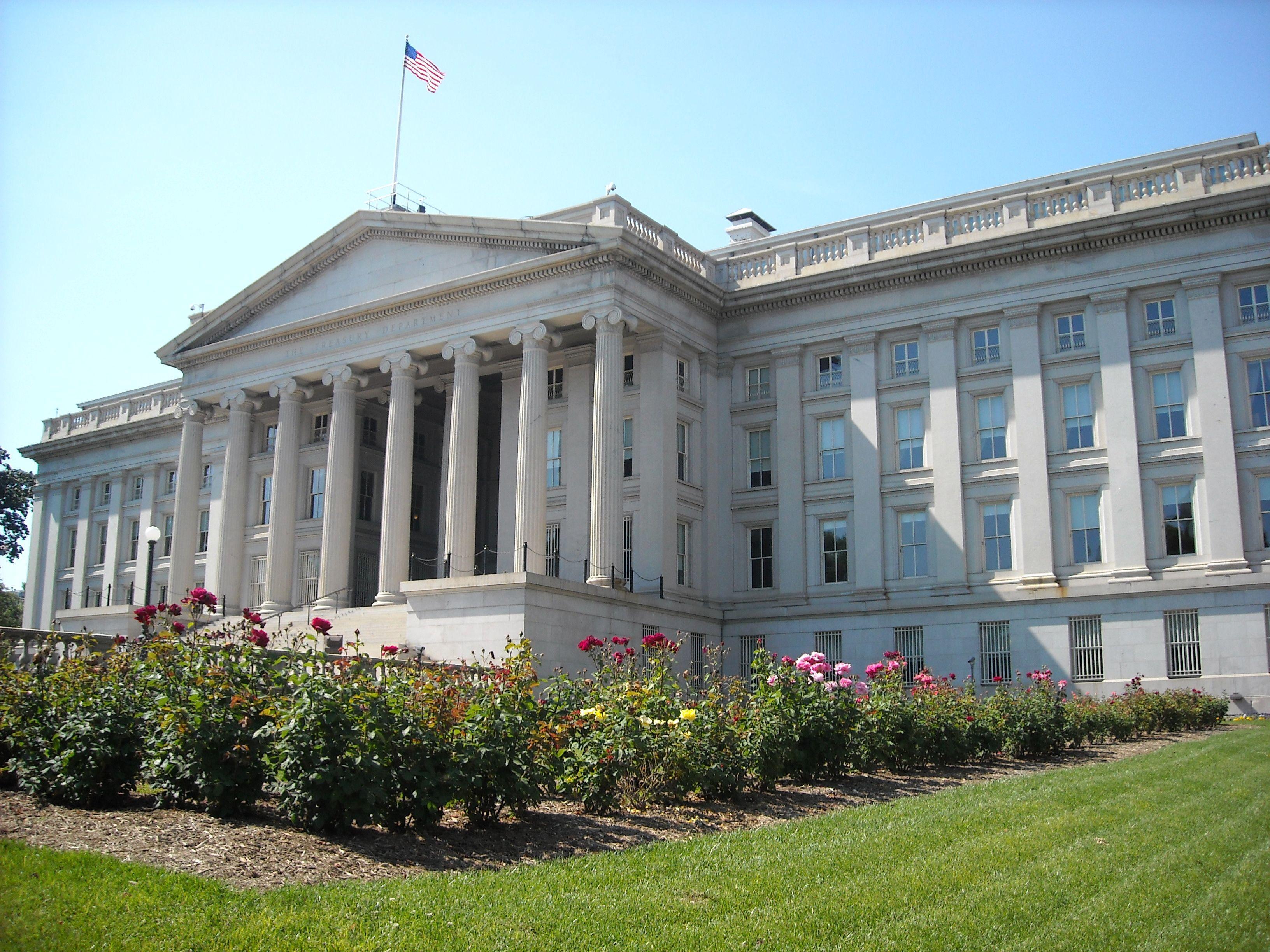 U.S. debt from the year you were born
AgnosticPreachersKid // Wikimedia Commons
U.S. debt from the year you were born
Whether it's meant as a compliment or a diss, people often say that things are done bigger in America. American portion sizes are enormous, houses are larger here than almost anywhere else, and the national debt is the largest sovereign debt for any single country in the entire world. Debt as a percentage of GDP has grown from 17.6% in 1930 to 103.9% at end of 2017.
Before taking a closer look at how the national debt has grown and changed over time, two terms need to be defined. The U.S. debt is a measure of how much the American government owes its creditors. Two-thirds of this debt is held by the public or those who buy U.S. Treasury bills, notes, and bonds. The remaining third of this debt is intergovernmental, meaning that the government owes it to various departments who hold Government Account securities. GDP is short for gross domestic product, and is the total value of everything produced in a country.
Stacker took an in-depth look at the U.S. debt every year over the past 88 years. Using data from Treasury Direct (updated 2018) and the Bureau of Economic Analysis (updated 2017) we've ranked the debt by year, starting with 1930 and finishing with 2018.
Read on to find out how war has affected our economy, which tax changes actually stimulated the economy, and what year the national debt hit the $1 trillion mark (hint: it's more recent than you think).
You may also like: States with the most debt