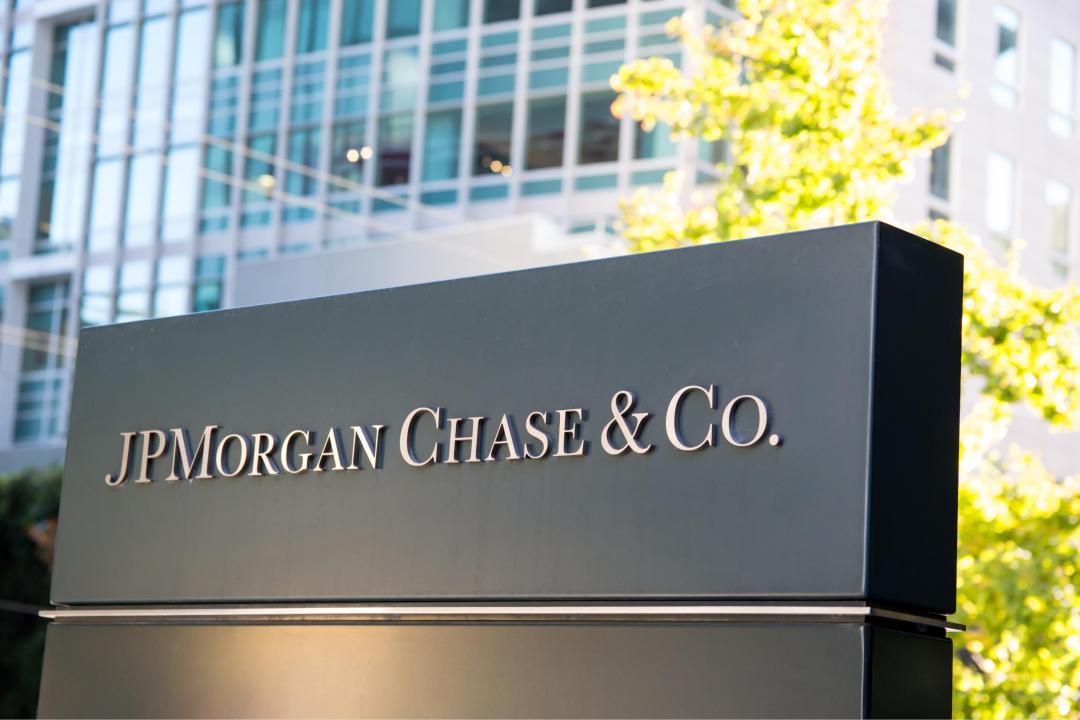 World's most admired companies
Bjorn Bakstad // Shutterstock
World's most admired companies
Companies are the sums of their cultures and decisions: Money doesn't tell the whole story. A successful company needs much more than a profitable year to win the respect of its customers and keep employees happy.
Stacker looked to Fortune's top 50 most admired companies (last updated January 2019) to get a better picture of which companies stand out amongst the rest. To make the list, Fortune partnered with global organizational consulting firm Korn Ferry to create, distribute, and analyze a survey of company reputations around the world. The study started with 1,500 companies: the 1,000 biggest companies in the U.S. ranked by revenue; and companies outside the U.S. with revenues exceeding $10 billion from Fortune's Global 500 database. From there, Fortune honed the list down to 680 companies in 30 countries with the highest sales in 52 different industries. More than 3,500 executives from those companies voted on the list, ranking businesses on nine factors including investment value to products. Companies had to score in the top half of their respective industries to make the final list.
The 3,750 directors, executives, and securities analysts who took the industry surveys were then tasked with going through high-ranking companies from last year's surveys, including companies listed in the top 25% and companies that ranked in the top 20% of their respective industries.
Here, Stacker explores Fortune's list of the world's most admired companies, reviewing the details behind each company and likely reasons for inclusion on this list. Company histories and discussions about their legacy are included. Read on to find out the top dogs in the world of business.