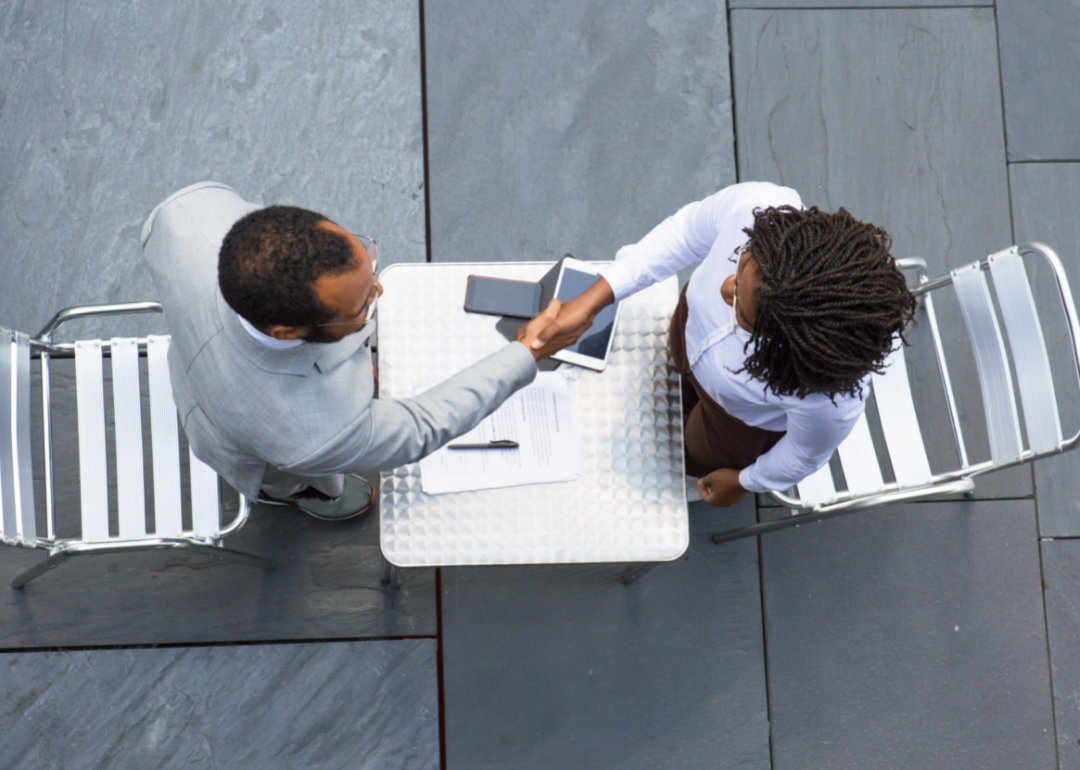 Jobs with the highest gender pay gaps
Jobs with the highest gender pay gaps
The gender wage gap is no longer the elephant in the room, with everyone from nonprofits to politicians preaching about how to make the wrong right. While the median hourly income for women rose from $15 to $22 between 1980 to 2018, the disparity remains, with men averaging almost a dollar more an hour than a female for the exact job. And even after 38 years of women working their way up to $22 an hour, men's increase of 14% in the same time (from $23 to $26) still keeps them on top.
There are several factors other than merely not being male that further contribute to the gender pay gap. Education levels, occupational differences, and workplace discrimination are a notable few. Additionally, the ADP Research Institute confirms the notorious corporate glass ceiling, which limits women to senior-level positions, also contributes to significant wage discrepancy among the sexes.
Using the most recent U.S. Bureau of Labor Statistics (BLS) data published Jan. 22, 2020, Stacker set out to identify the jobs with the highest gender pay gaps. Stacker excluded any occupations the BLS listed that included the term "all other," as these kinds of listings combine several small trades without precise data for one specific job. If an occupation had less than 50,000 people employed for either gender, median earnings weren't provided by the BLS, and the role was excluded from our analysis.
While nonprofits and politicians continue to push for wage equality, promising change sooner than later, the World Economic Forum (WEF) reports it can take up to 217 years to close the gender pay gap. Furthermore, the WEF reports that while globally women make only 63% of what men earn, not one country in the world pays women more than men.
Until that day when women make the same as men, the gender pay gap proves while all men and women are created equal, they don't get paid the same. Read on to find out exactly what jobs have the highest wage discrepancy between the sexes.
You may also like: Best value public colleges in America