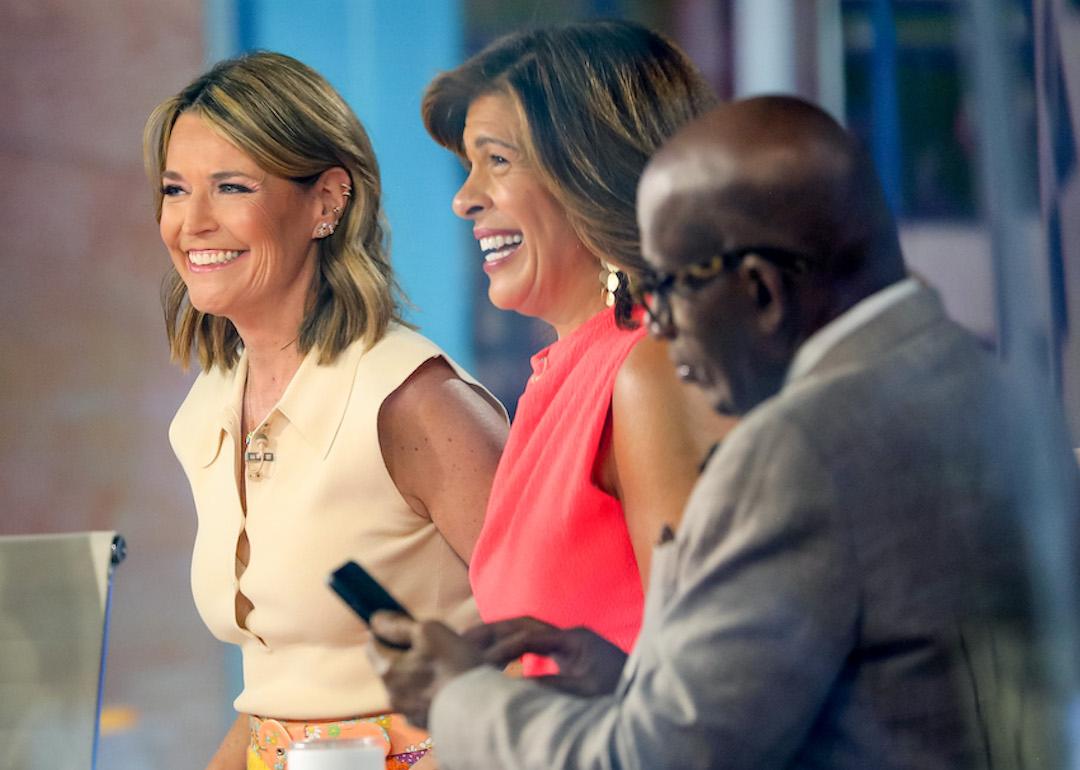 50 longest-running TV series
Jose Perez/Bauer-Griffin/GC Images via Getty Images
50 longest-running TV series
Broadcast television has experienced exponential growth in its nearly century of existence. From the first flicker of black-and-white programming to a modern, on-demand smorgasbord of color cable channels, television has become an integral part of American life. What started as just a few networks broadcasting over the air has blossomed into a sophisticated menu of hundreds of channels broadcast via satellite and fixed cable connections.
With this proliferation of content providers has come a huge offering of TV programs. No longer are consumers forced to choose between a few shows running concurrently at prime time. Instead, on-demand, streaming, DVRs, and mobile apps have made choosing and viewing a plethora of shows as easy as clicking a button. Some shows never make it to the network, airing only online. Other shows run on broadcast television and streaming platforms. And while some television programs may come and go in the blink of an eye, others have endured for decades. 
Stacker compiled a list of the longest-running United States television series, ordered by the number of years each show has been on the air. The gallery includes only first-run series originating in North America and available throughout the United States via national broadcast networks, cable networks, or syndication. Series continuations—with name changes and/or changes in network—are noted, but series' revivals are treated as separate from the originals, such as "The People's Court" and "Jeopardy!" Series broadcast within the U.S. but produced in other countries, like "Doctor Who" and "Coronation Street," both of which premiered more than half a century ago, were not included.
Read on for the 50 longest-running TV series.
You may also like: Most popular TV shows the year you were born