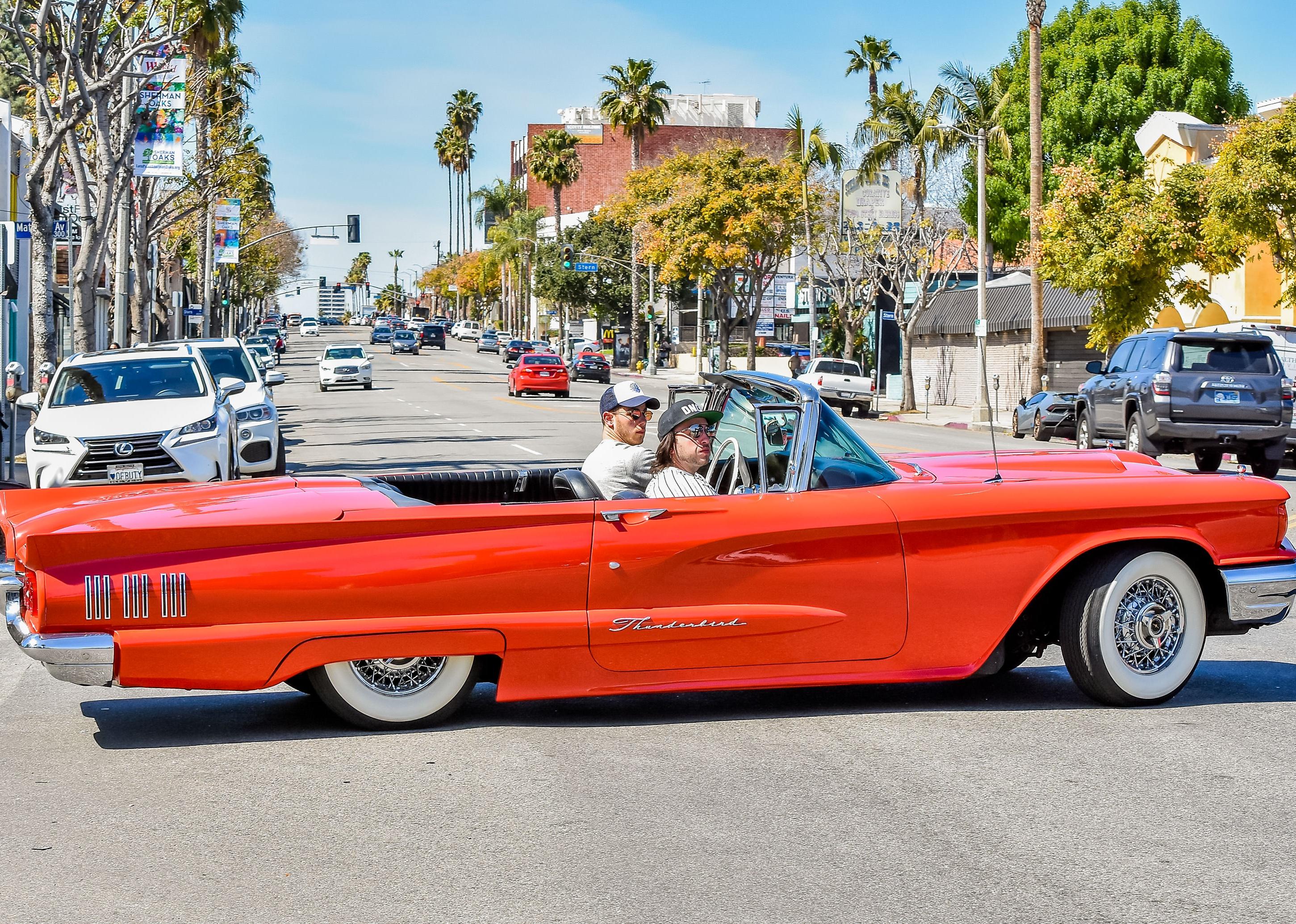 Stacker Studio
10 pop stars who drive some of the most expensive cars
BG015/Bauer-Griffin // Getty Images
10 pop stars who drive some of the most expensive cars
Some celebrities are low-key and choose to drive the same cars as you and me. Justin Timberlake famously cruises around town in a 2002 Volkswagen Jetta to avoid unwanted attention while going about his day. Billionaire Mark Zuckerberg is often seen driving an Acura TSX. Others, however, swing in the opposite direction and are out and about in rides so lavish that one has to wonder if celebrities really do try to one-up each other.
There's Drake's 2010 "Sang Noir" (Black Blood) Bugatti Veyron, one of only 12 ever made, costing around $2.2 million. Lady Gaga has not one but two Rolls-Royce Phantoms, which cost $460,000 apiece. And Missy Elliott has four Lamborghinis to her name.
For many, it's not enough to just have an outrageously expensive car—they have to distinguish themselves further by customizing it. Will.i.am's 1958 Volkswagen Beetle was designed from the ground up and set the artist back $900,000. He's also designed a one-off Mercedes-AMG that debuted at a Formula One race in Miami in 2022. Flo Rida shelled out $1.7 million on his Bugatti Veyron before spending even more to wrap it in gold down to the 24-karat rims.
For celebs such as these, the sky and their imaginations truly are the limit. And, for the car enthusiasts out there, CoPilot researched pop stars with expensive taste in cars and spotlighted 10 with some of the coolest collections. The cost of the cars are estimated values and the year of the car is provided where information is available.
This story originally appeared on CoPilot and was produced and distributed in partnership with Stacker Studio.