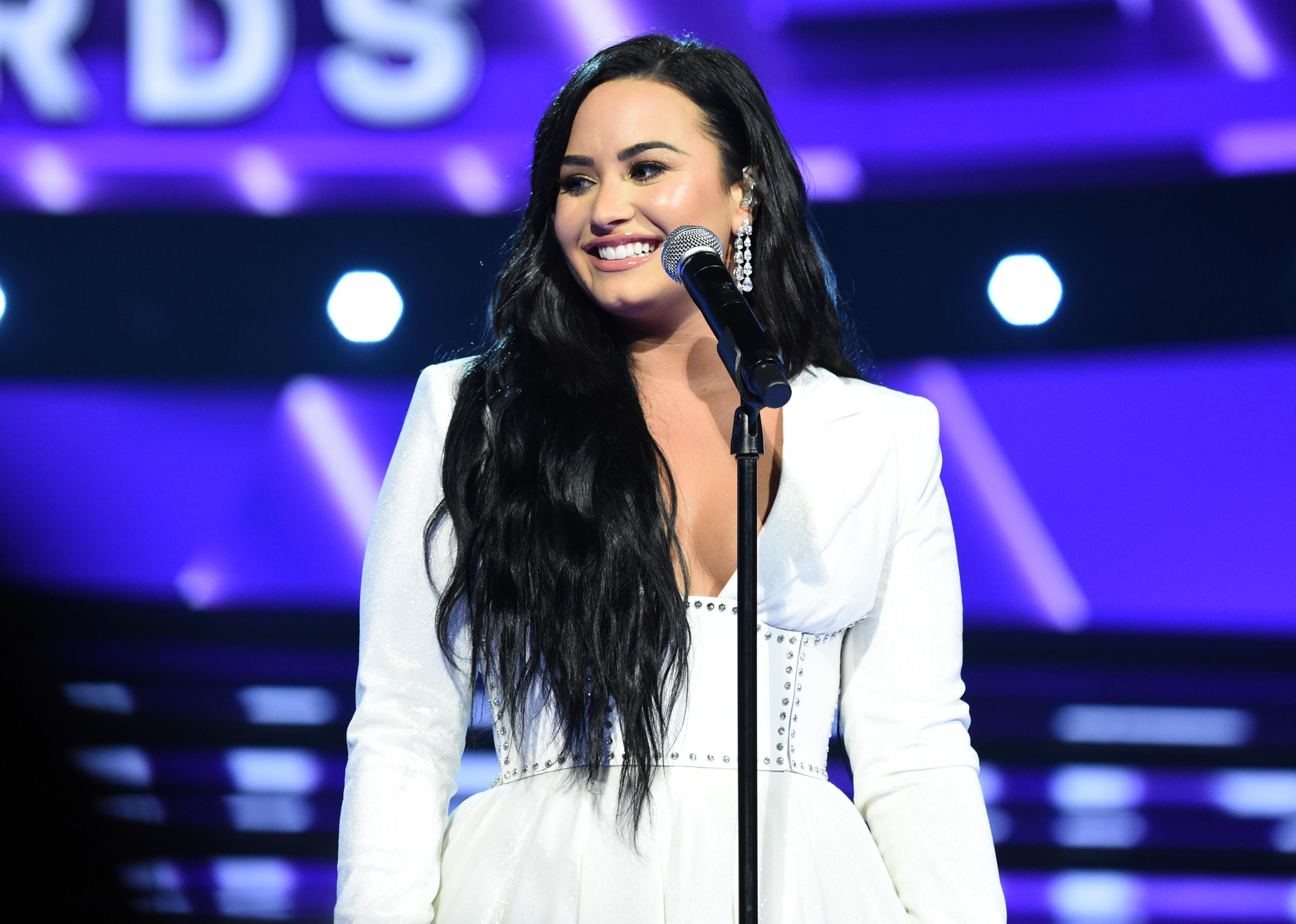 Stacker Studio
15 celebrities trailblazing body positivity
John Shearer // Getty Images
15 celebrities trailblazing body positivity
While it's difficult to pinpoint the exact origin of the body positivity movement, it can be traced as far back as the late 1960s and the fat rights movement. In 1969, New York engineer Bill Fabrey was upset at the treatment his wife, Joyce, received because of her size. In the years since, the movement has gained traction and shifted from size acceptance to body acceptance. Body positivity means not just embracing body size, but shape, color, and gender. Of course, there are always opponents in any movement. Those who oppose body positivity cite dangers of obesity and unhealthy lifestyles of overweight people—challenges that are themselves opposed by activists and encapsulated in the "Healthy at Any Size" movement, which challenges fatphobic assumptions in science and medicine and drawing on the social, economic, and environmental factors that contribute to health.
In recent years, social media has allowed celebrities—many of whom have suffered because of diet culture and restrictions—to embrace and support the body-positive movement using their robust platforms. For every diet guru pushing "thin is in" and the quest for the "perfect body," there is a celebrity or activist pushing back with body-positive clothing lines, makeup, podcasts, and groups.
Shapellx selected 15 celebrities who have been open about their body image and have sought to disrupt traditional beauty and body standards for women. They are not only fighting traditional beauty norms, but racism, ableism, classism, and sexism.
From the largest plus-sized model in the history of the fashion industry to the celebrity who posed proudly displaying her kidney transplant scar, to the tennis champ embracing her strong body, to the transgender actress campaigning for body acceptance in every form, these celebrities are blazing a trail for all of us to finally feel good in our skin, whatever its shape, size, or color.
This story contains mentions of eating disorders and body shaming. Please take care while reading.
This story originally appeared on and was produced and distributed in partnership with Stacker Studio.