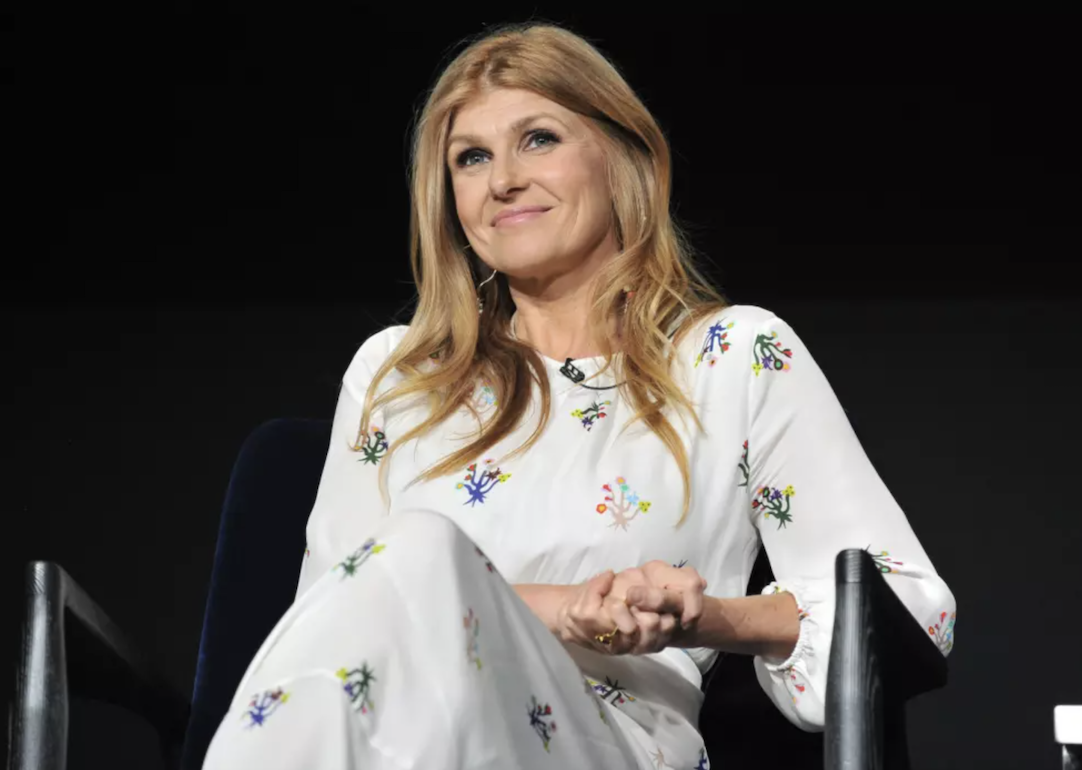 30 celebrities who were Ivy Leaguers
Allen Berezovsky // Getty Images
30 celebs you didn't know were Ivy Leaguers
These days, college admissions are a coveted get for many students and their families (with some even going to criminal lengths to make it happen, as seen in the nationwide college admission scandal). Standing apart from the other thousands of colleges in the United States are the Ivy Leagues, which have been put on the highest pedestal of all. The name "ivy league" isn't just a metaphor: These universities boast greenery covered buildings that originated from ivy-planting sessions in the 1800s.
Today, the Ivy League is comprised of the eight private universities that make up a specific athletic conference in the Northeast. The group includes Brown University in Providence, R.I., Cornell University in Ithaca, N.Y., the University of Pennsylvania in Philadelphia, Yale University in New Haven, Conn., Harvard University in Cambridge, Mass., Princeton University in Princeton, N.J., Columbia University in New York City, and Dartmouth College in Hanover, N.H.
Seven of the eight schools were founded in colonial times (Cornell, the outlier, was founded after the Civil War) and have since become famed for their academic chops, athletic prowess, selectivity in admissions, social elitism, and successful graduates. Though alumni of these institutions have been known to go on to achieve great things, it may surprise you to learn that some of your favorite celebrities had the smarts to get into these schools. From Hollywood actors and tech entrepreneurs to creative geniuses and famous politicians, the Ivies have churned out some major names.
Nearly everyone knows about certain Ivy Leaguers, such as Harvard dropout Mark Zuckerberg who founded Facebook in his dorm room—but this list covers 30 celebrities you may not have known attended Ivy Leagues. Featuring independent Stacker research, this unranked list features celebrities from every single one of the Ivy League institutions. Whether you're a celebrity gossip junkie or just a curious academic, read on to find out which big names are also elite scholars.
You may also like: 30 famous people you didn't know were college athletes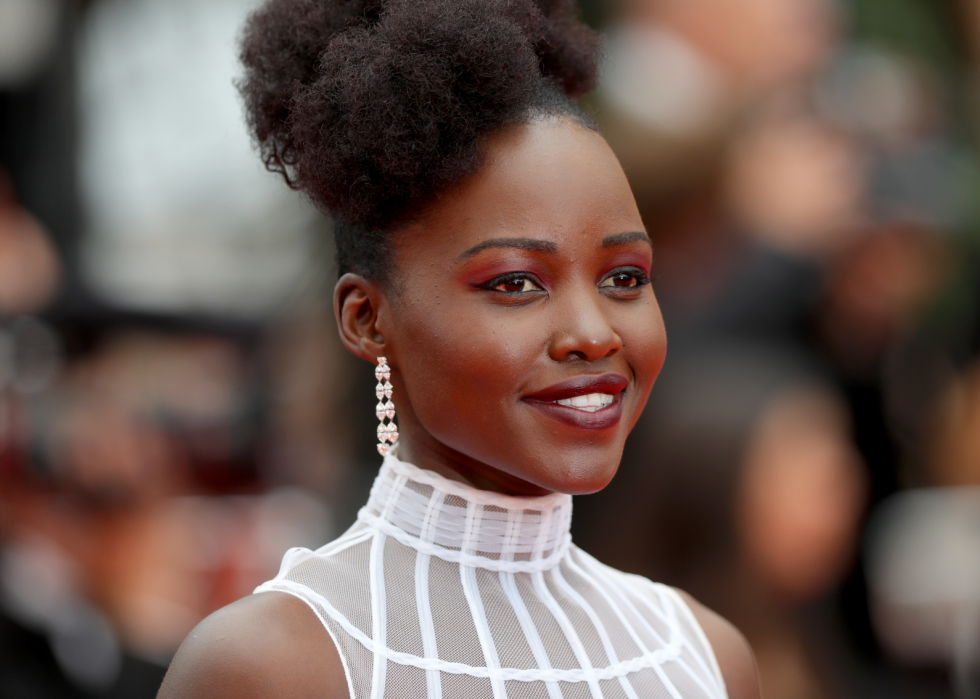 1 / 30
Vittorio Zunino Celotto // Getty Images
Lupita Nyong'o
After obtaining her bachelor's in film studies at Hampshire College, the Kenyan-Mexican Oscar-winning actress attended Yale for her master of fine arts degree in acting, graduating in 2012. The acclaimed talent starred in eight plays at the Yale Repertory Theatre, School of Drama, and Cabaret. She also studied stage combat, dialect, and comedy, skills that surely came in handy when starring in standout films such as "Black Panther" and "Us."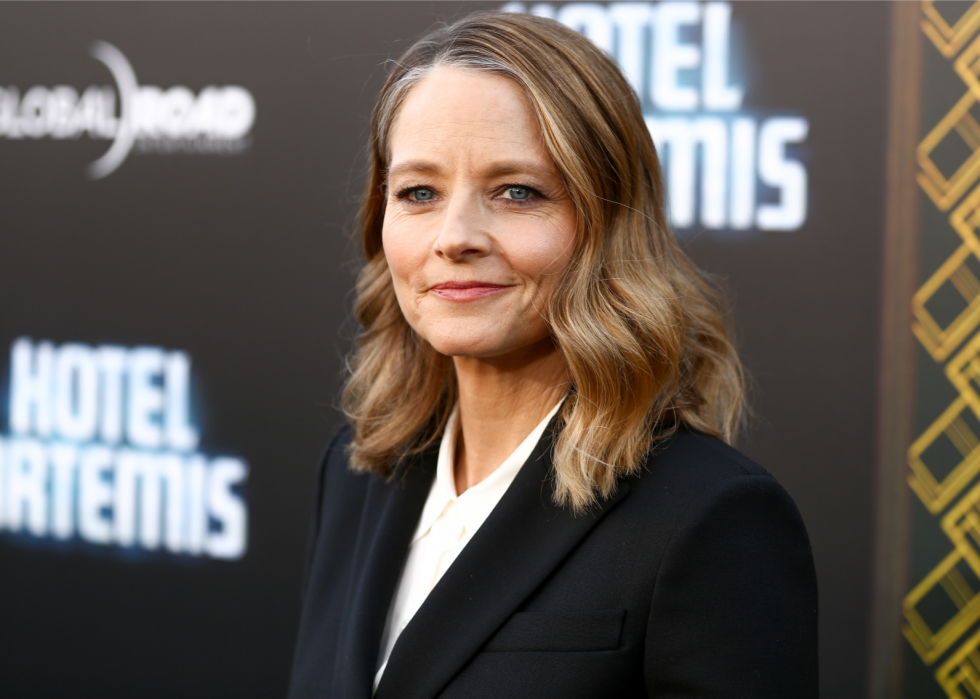 2 / 30
Rich Fury // Getty Images
Jodie Foster
Despite having success as a child actor, Jodie Foster didn't slack on her higher education. She attended Yale, acting in five movies in order to pay her way while supporting her family. Though she graduated in 1985, her life as an undergrad faced a shocking interruption: When she was a freshman, John W. Hinckley Jr. attempted to assassinate President Ronald Reagan in attempt to get Foster's attention. The would-be killer had previously enrolled in a Yale writing class to try to be closer to her.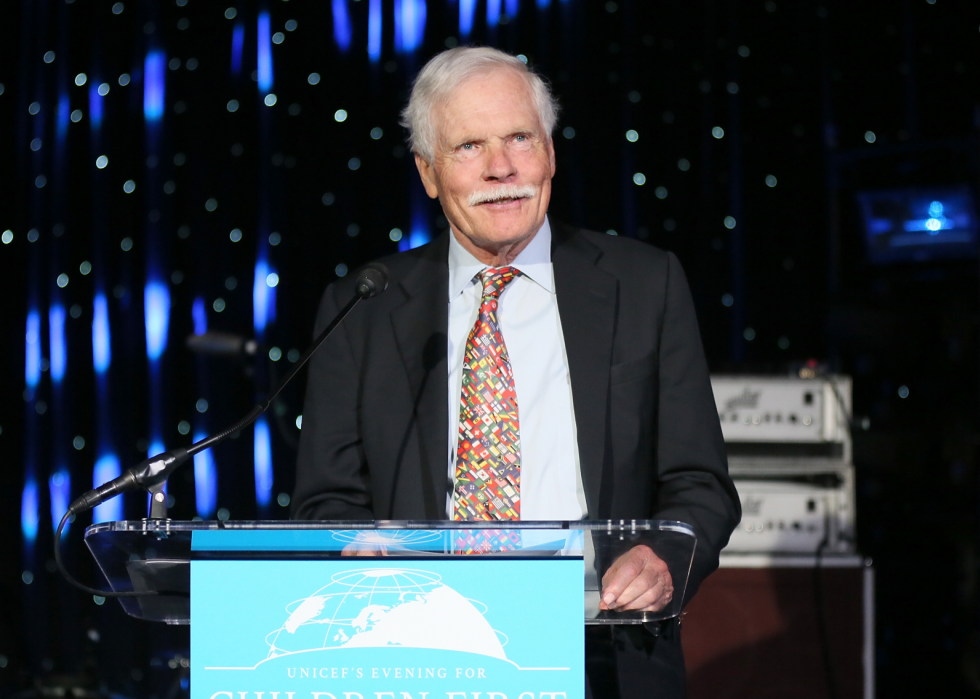 3 / 30
Ted Turner
Ted Turner, media mogul and founder of CNN, spent three years at Brown University studying economics and classics. He was set to graduate in 1960 and was vice president of the school's debating union. Considering he remained an avid sailor later in life, it's perhaps no surprise he was also commodore of the university's yacht club. Turner got the boot from school, however, when he was found living with his girlfriend, but the school has since awarded him with honorary degrees.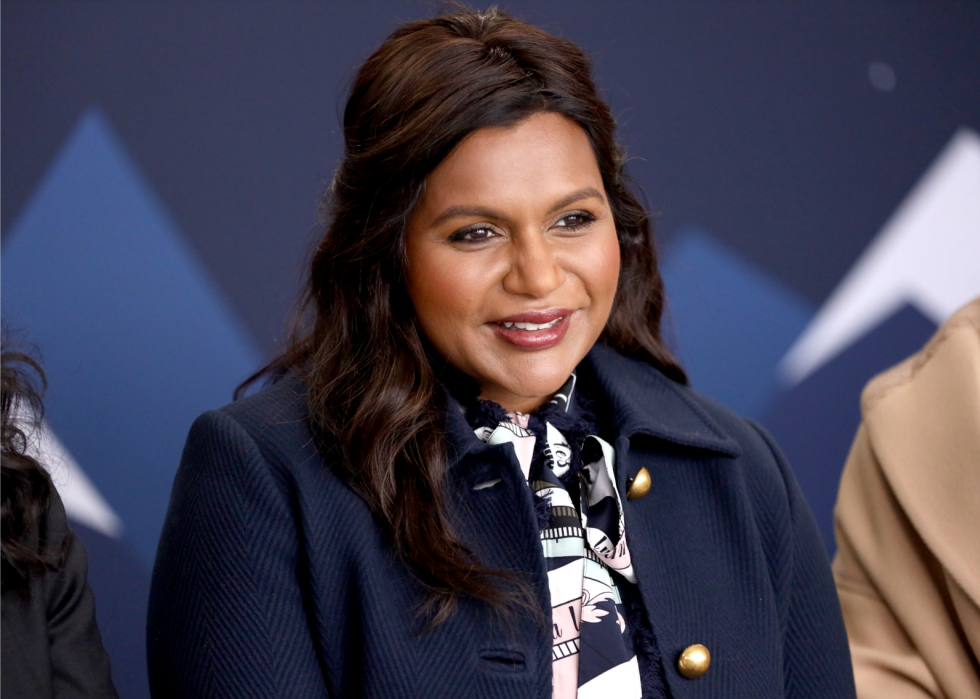 4 / 30
Rich Polk // Getty Images
Mindy Kaling
Star and writer of shows such as "The Mindy Project" and "The Office," Mindy Kaling graduated from Dartmouth in 2001. She studied playwriting at school and interned on the TV show "Late Night with Conan O'Brien" as a sophomore. She returned to campus in 2018 to give a funny and much-lauded speech to the graduating class.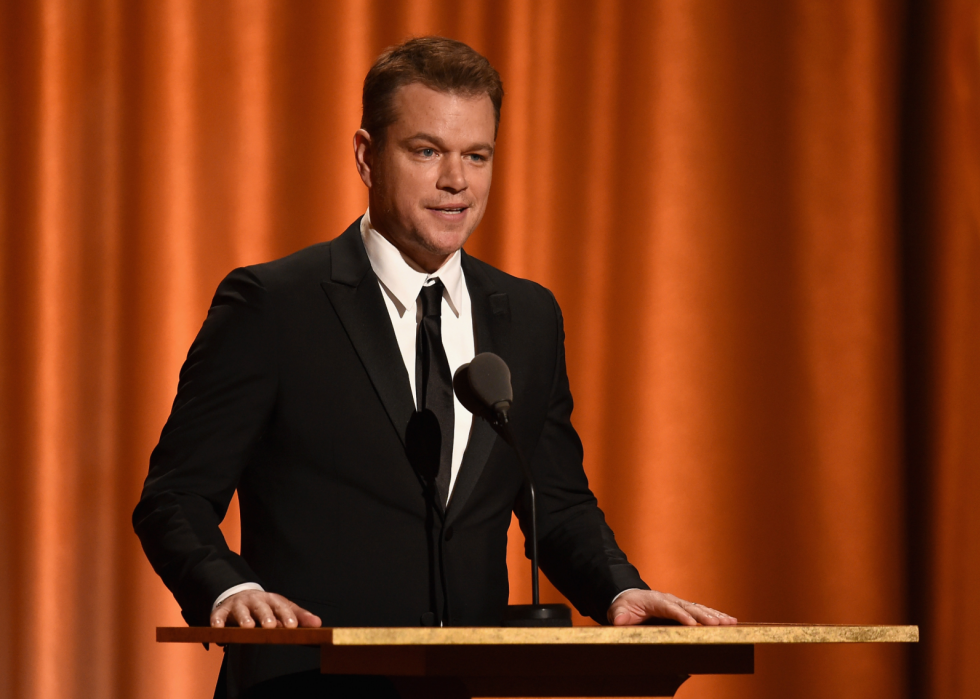 5 / 30
Kevin Winter // Getty Images
Matt Damon
Among the illustrious group of Harvard dropouts, Matt Damon attended the school in the late '80s and early '90s, studying English and becoming loosely involved in the school's theater department. Damon also wrote a draft of the script for "Good Will Hunting" in a playwriting course, a movie which was set at nearby MIT and ended up launching his Hollywood career.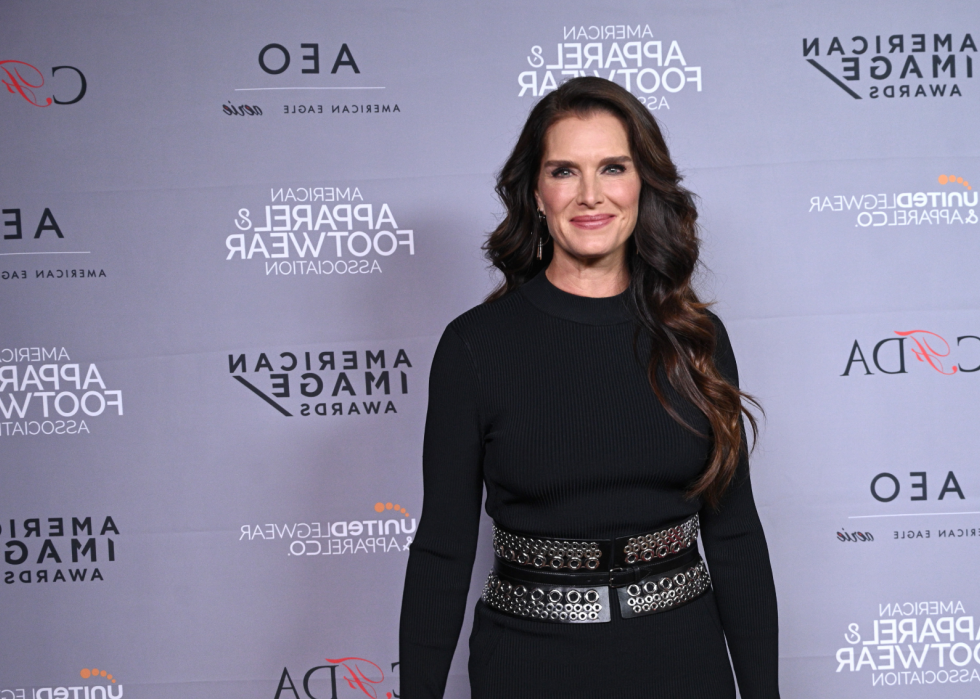 6 / 30
Dave Kotinsky // Getty Images
Brooke Shields
Model and actress Brooke Shields graduated from Princeton in 1987. While there, she encountered paparazzi who stalked her on campus, posing as college students. She studied French literature, was active with the Princeton Triangle Group theater troupe, and wrote her senior thesis about her experiences in the film industry.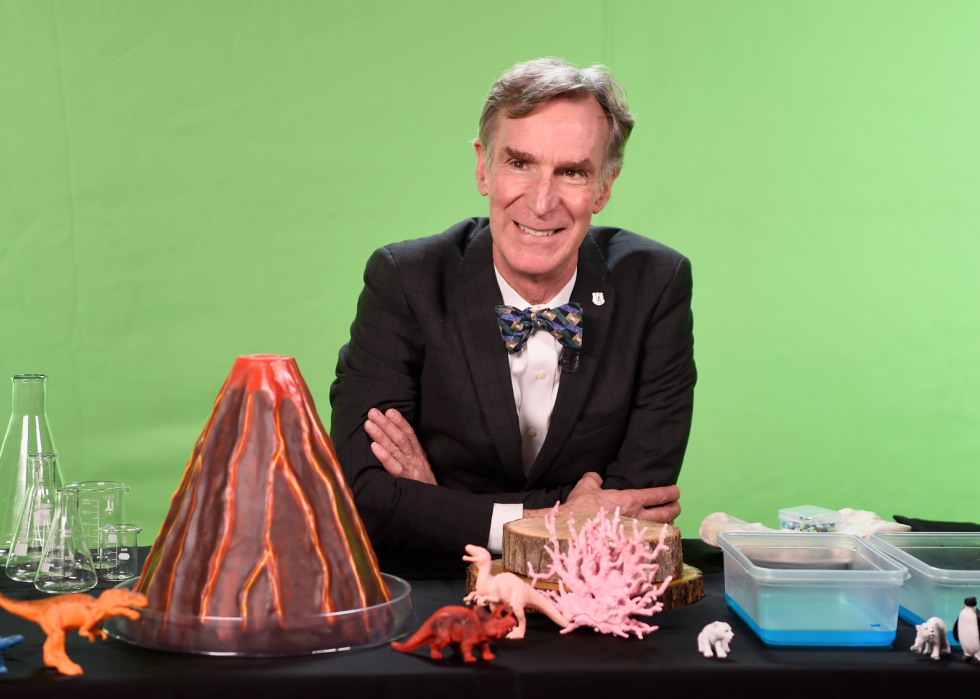 7 / 30
Dave Kotinsky // Getty Images
Bill Nye
William Sanford Nye—or, as he's better known, Bill Nye the Science Guy—graduated from Cornell University with a mechanical engineering degree in 1977. In 2017, he returned to the campus for a talk about his new Netflix show, mentioning that taking an astronomy course taught by Carl Sagan changed the course of his career.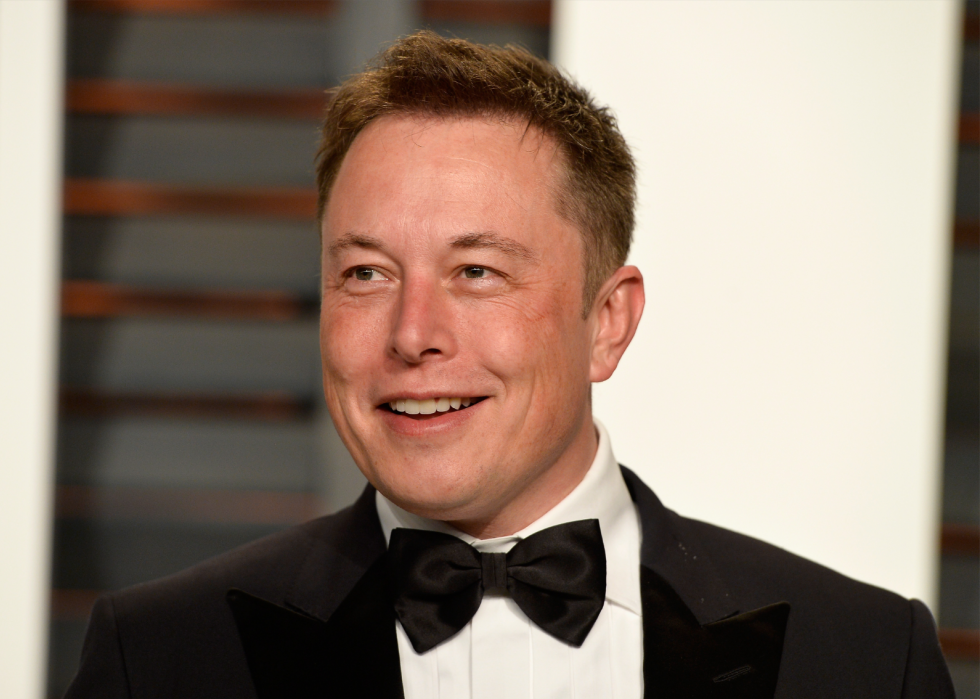 8 / 30
Pascal Le Segretain // Getty Images
Elon Musk
The South African-born cofounder of Tesla transferred into the University of Pennsylvania. There, he got dual degrees in economics and physics, studies that would serve him well: He went on to work with online financial services (PayPal), electric cars (Tesla), and even space exploration (SpaceX). Musk graduated in 1991.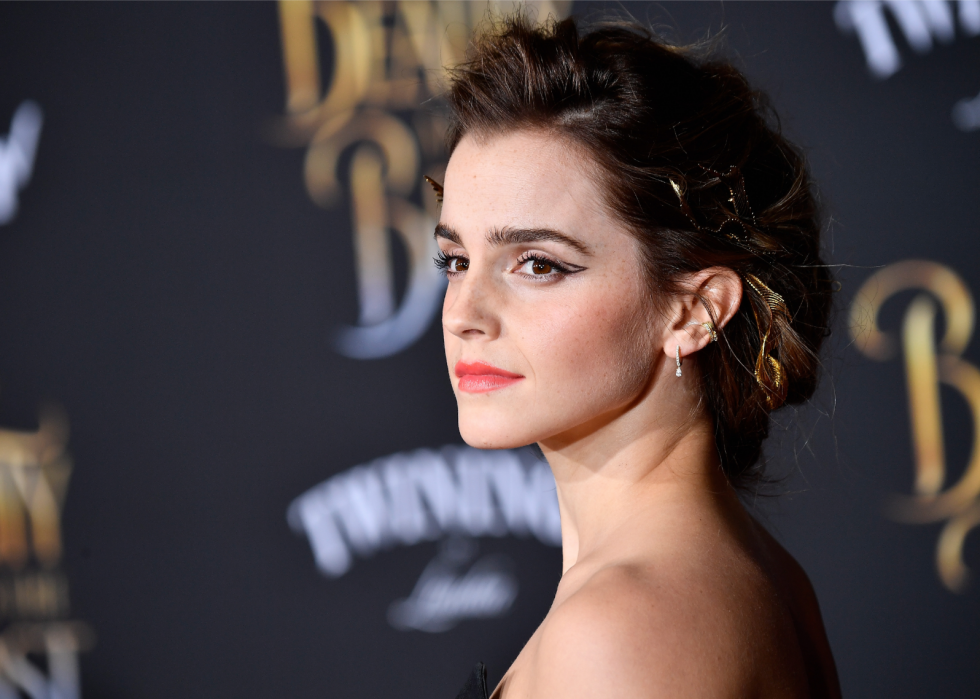 9 / 30
Frazer Harrison // Getty Images
Emma Watson
In 2014, the "Harry Potter" actress graduated from Brown University with an English degree—pretty fitting for the avid reader who has since gone on to start her own book club. While at school, Watson still managed to find time to film the final "Potter" movies, "The Perks of Being a Wallflower," and "The Bling Ring."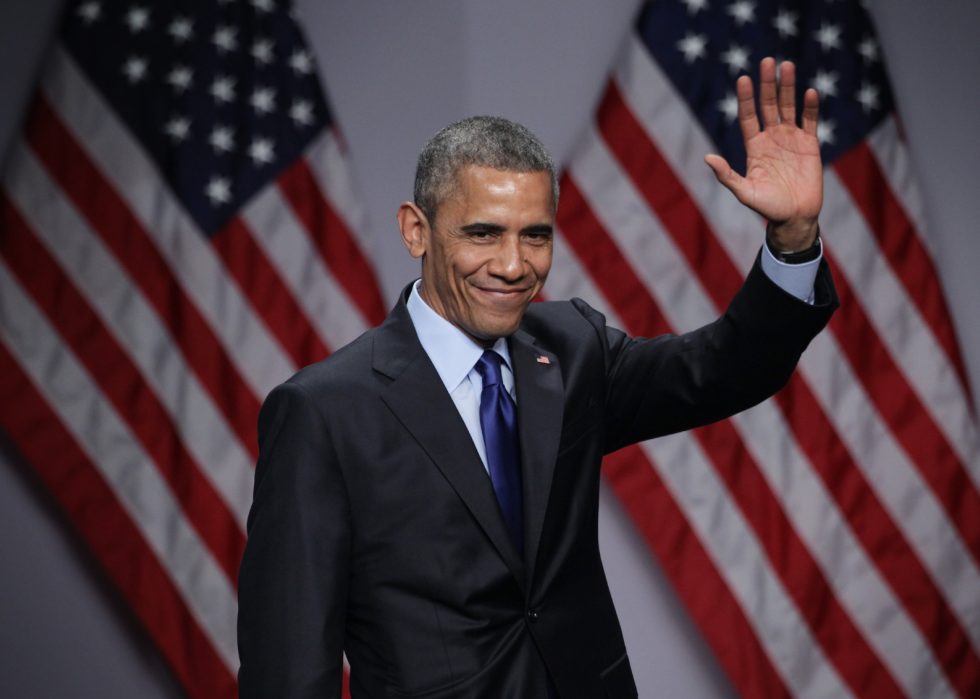 10 / 30
Alex Wong // Getty Images
Barack Obama
The 44th president of the United States attended not one, but two Ivy League schools. After briefly attending Occidental College in Southern California, he transferred to Columbia, where he studied English, political science, and international relations. As a law student at Harvard, he made history in 1990 as the first black president of the Harvard Law Review; in 2009, he became the first black president of the United States.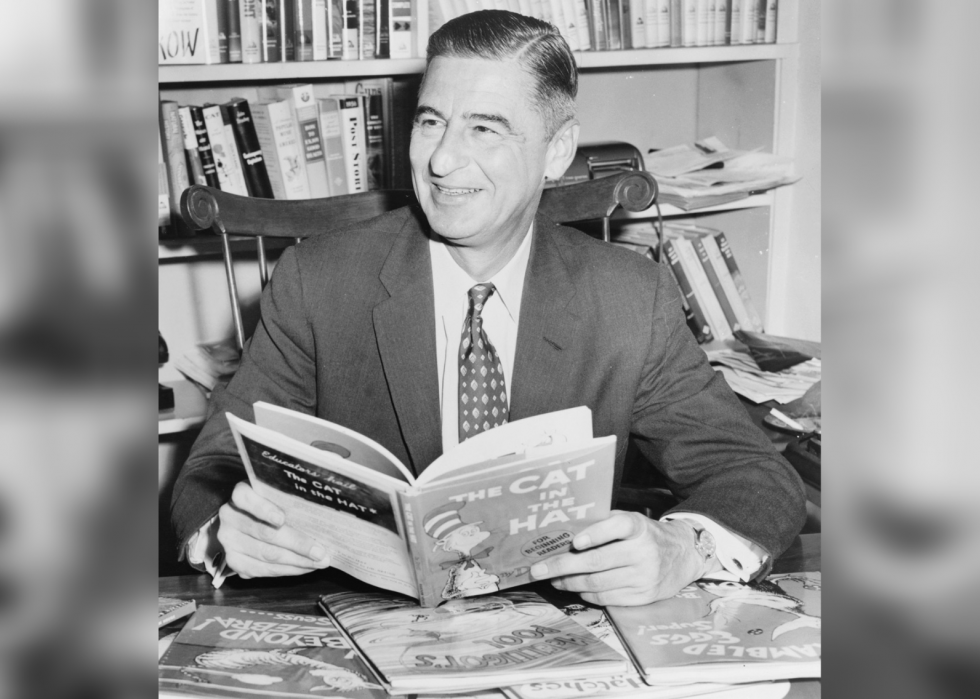 11 / 30
Al Ravenna // Wikimedia Commons
Dr. Seuss
Theodor Seuss Geisel, known by many under his beloved moniker Dr. Seuss, attended Dartmouth and graduated in 1925. He became involved in the school's humor magazine during his freshman year, which set him toward his career of writing some of the most popular children's books of all time. In fact, the magazine also birthed his famous pen name: Geisel was forced to resign from all his extracurriculars when he was caught drinking with friends, so he adopted the pseudonym Seuss in order to keep working for the publication.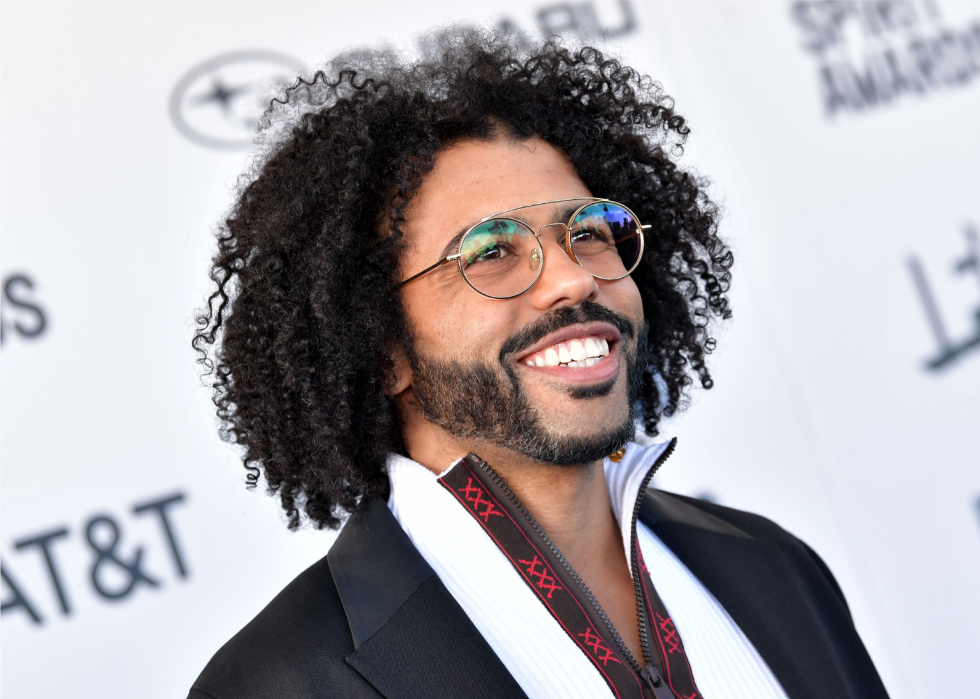 12 / 30
Amy Sussman // Getty Images
Daveed Diggs
At Brown University, Daveed Diggs was an elite sprinter and hurdler for the track team, which may explain why he pulled off such athletic moves as an actor in "Hamilton." A few other college extracurriculars that helped his career were studying theater and taking part in a rap group, Soul Cypher. He graduated in 2004, returning in 2017 to give the baccalaureate address.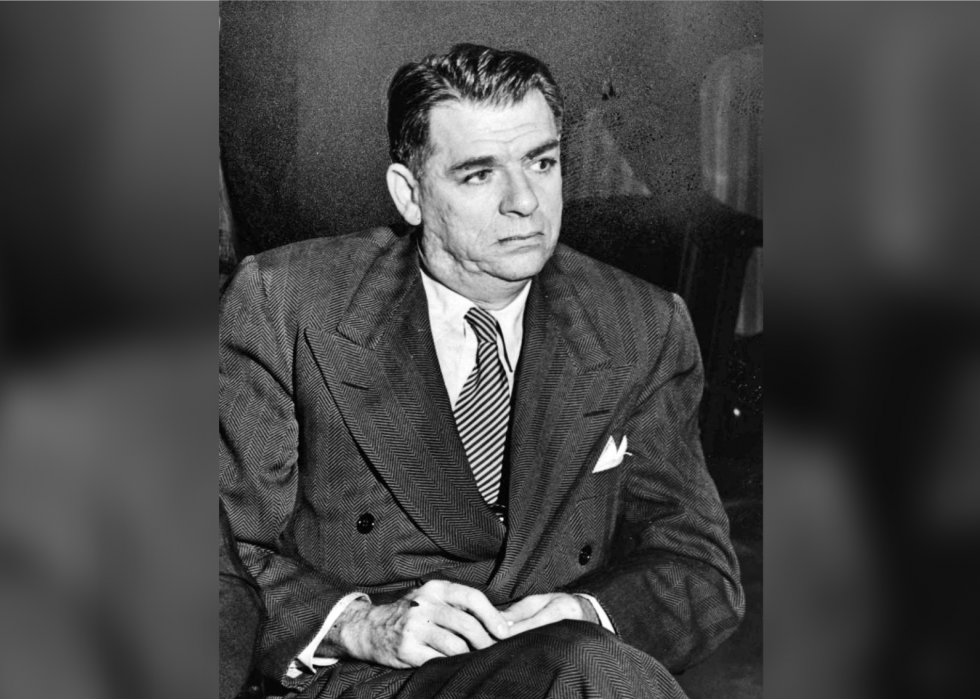 13 / 30
Al Aumuller // Wikimedia Commons
Oscar Hammerstein II
Hammerstein started at Columbia for his undergraduate degree, graduating in 1916. He next went on to the university's law school, but ended up joining the Columbia University Players as an actor, and later as a writer. It was through that group that he met alumnus Richard Rodgers, with whom he would form a superstar-songwriting duo. The pair revolutionized musicals with works such as "Oklahoma!," "The King and I," and "The Sound of Music."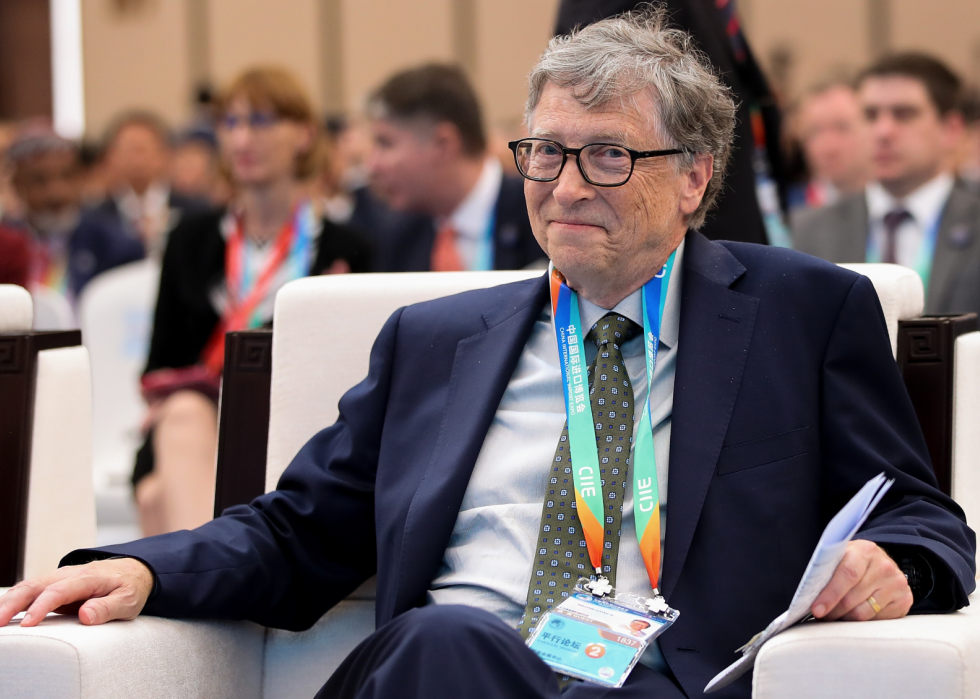 14 / 30
Lintao Zhang // Getty Images
Bill Gates
The Microsoft cofounder and philanthropist went to Harvard in the 1970s ... and never attended the classes he signed up for. As he wrote in a Reddit Ask Me Anything, "I decided that I would be different and never attend any class I was signed up for, but always attend a class I wasn't signed up for." He still pulled good grades, which he attributes to cramming before the tests. Despite his solid GPA, he dropped out in 1975 to start Microsoft; he received an honorary degree in 2007.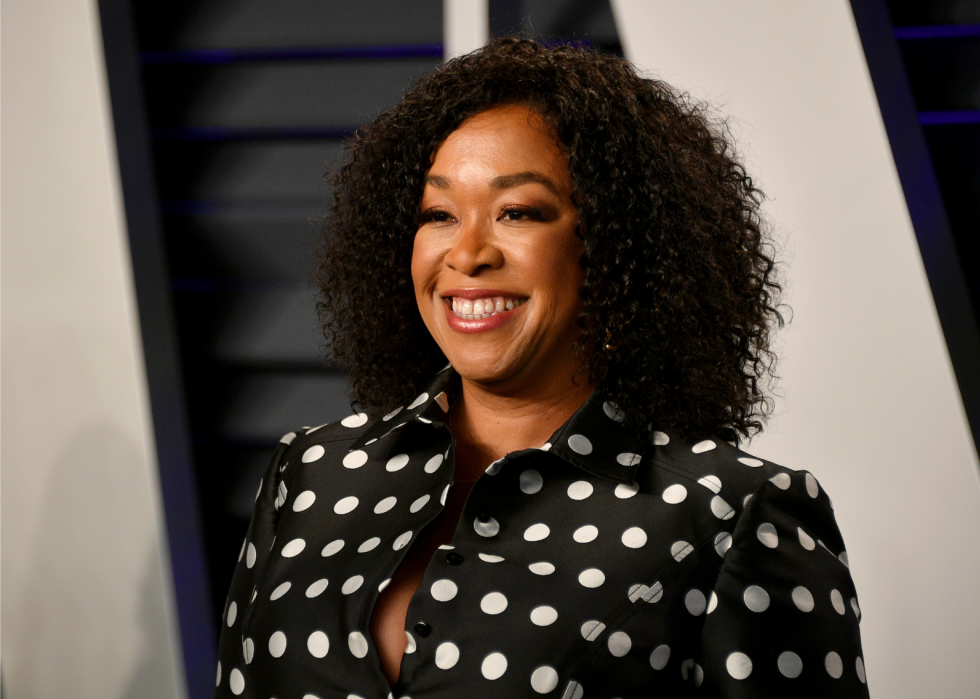 15 / 30
Dia Dipasupil // Getty Images
Shonda Rhimes
Shonda Rhimes has made her name as the creator and executive producer of programs such as "Grey's Anatomy" and "Scandal." She's also a vaunted Dartmouth alumna (class of '91) who majored in English and studied creative writing. While at school, she started to make headway on the skills that would define her career, joining the Black Underground Theater association, directing and performing, writing fiction, and writing for the college newspaper. Her Ivy League background was parodied by fellow alumna Mindy Kaling in an episode of "The Mindy Project," in which she showed prowess at beer pong.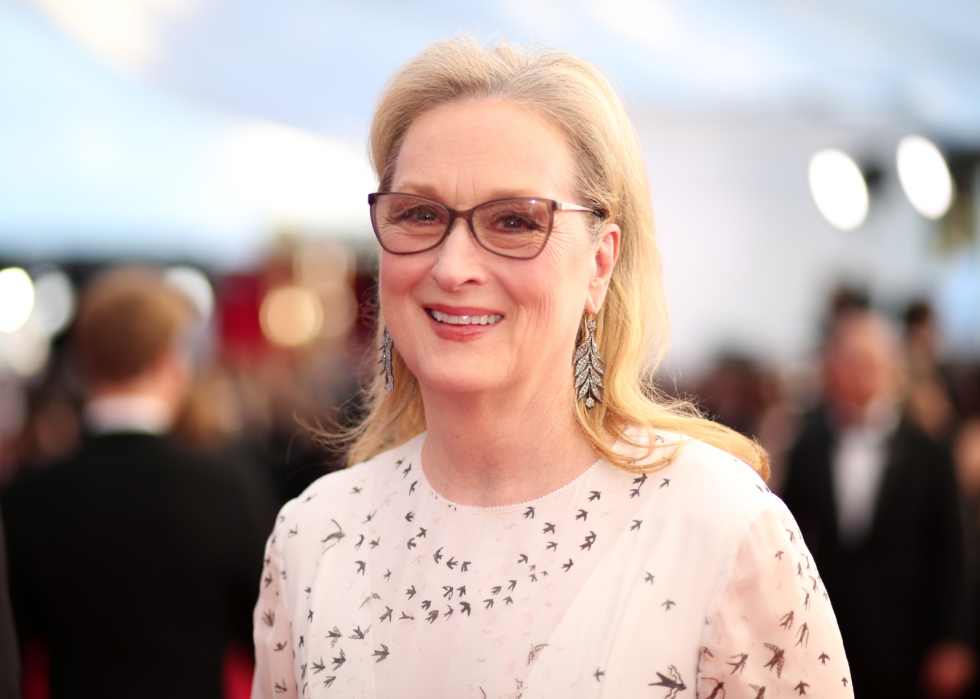 16 / 30
Christopher Polk // Getty Images
Meryl Streep
The acclaimed actress got her start at the Yale School of Drama, where she obtained a master of fine arts in 1975. Though she starred in an astounding number of productions as a student, she also worked as a typist and waitress—the stress from being overworked and under pressure ended up giving her severe stomach problems and, at one point, she even debated dropping acting to become a lawyer.
17 / 30
Tibrina Hobson // Getty Images
Ira Glass
National Public Radio's Ira Glass didn't have an ordinary college experience. The radio superstar transferred into Brown University as a junior after taking a year and a half off to work at NPR's "All Things Considered." Once at Brown, he studied semiotics—which he says was crucial to his understanding of how to put together a compelling story. Glass graduated in 1982.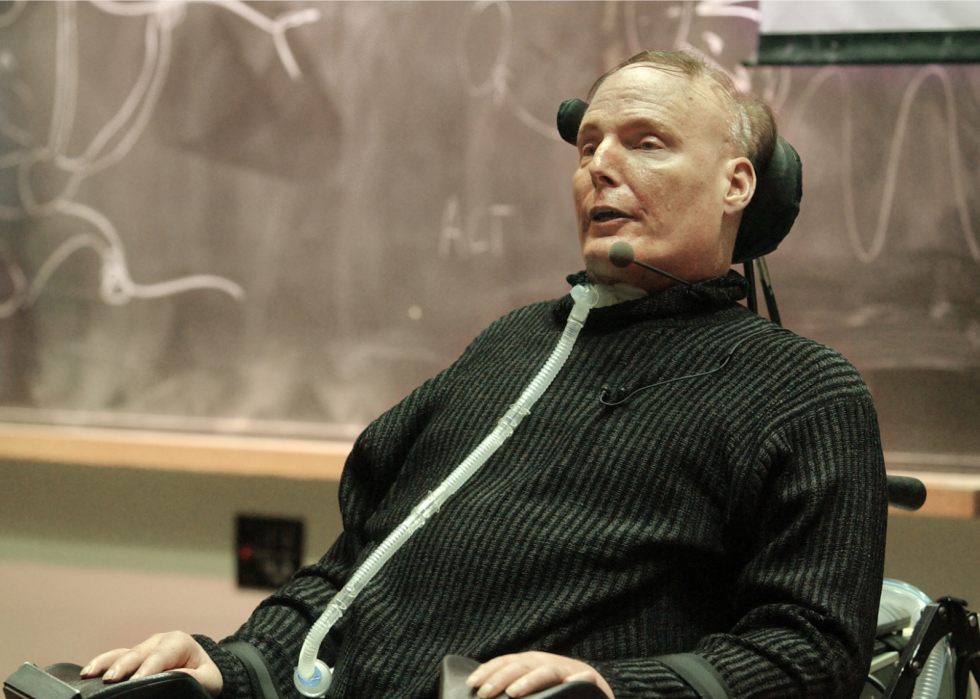 18 / 30
Mike Lin // Wikimedia Commons
Christopher Reeve
Well known for his portrayal as Superman, late actor Christopher Reeve attended Cornell in the '70s. He arrived with plenty of acting credits to his name and soon became involved in the theater program, attracting the attention of a famous agent—who convinced Reeve to stick with school. Continuing his studies, Reeve toured as a performer over the summer and even went abroad. Eventually, he decided that Juilliard had more in store for him; because he had just one year left at Cornell, the university agreed that the credits from his first year at Juilliard could count toward him finishing his bachelor's degree at Cornell.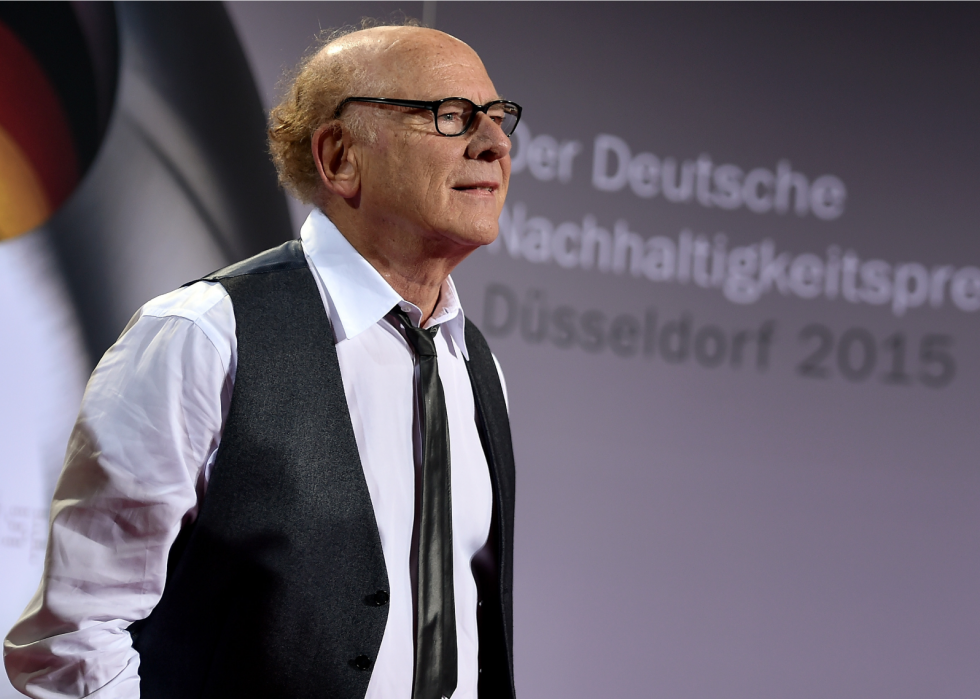 19 / 30
Sascha Steinbach // Getty Images
Art Garfunkel
College life briefly split up one of music's most iconic duos, Paul Simon and Art Garfunkel. Though the pair had a hit as teenagers called "Hey Schoolgirl," they parted ways when Garfunkel went off to Columbia and Simons attended Queens College. Garfunkel started at the Ivy as an architecture student, dropped out after his freshman year, then re-enrolled as an art history major. He sang with the University's a capella group and graduated in 1965, one year after re-joining forces with his collaborator to form Simon and Garfunkel.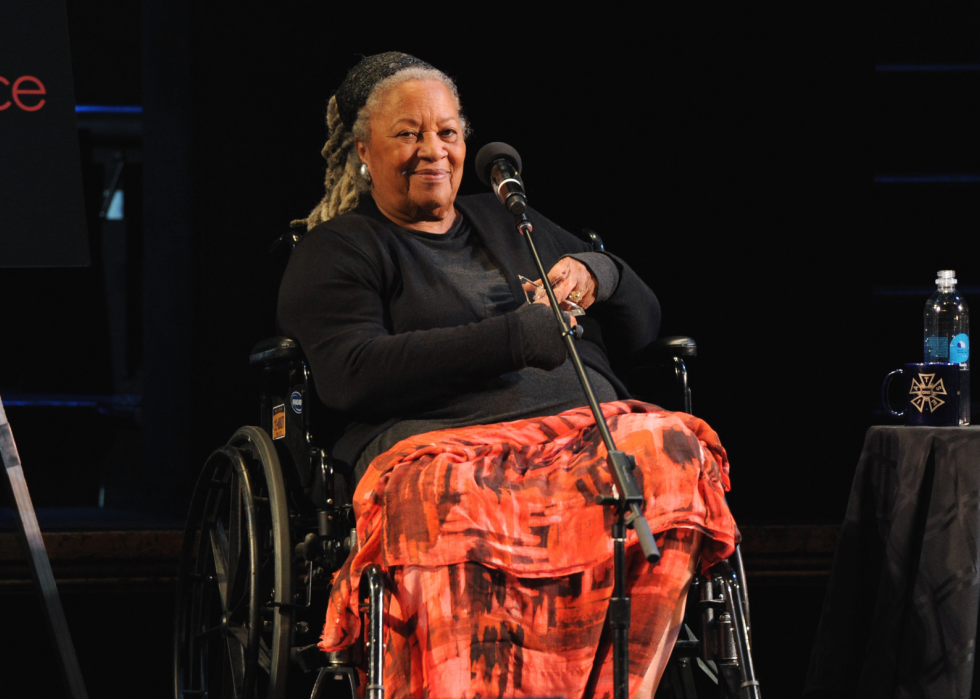 20 / 30
Craig Barritt // Getty Images
Toni Morrison
The beloved author of "Sula," "The Bluest Eye," "Song of Solomon," "Beloved," and many other works, Toni Morrison got her master's degree in English from Cornell in 1955 after graduating from Howard University. There, she wrote her thesis on "Virginia Woolf's and William Faulkner's Treatment of the Alienated"—a theme she would pursue in her own work as well.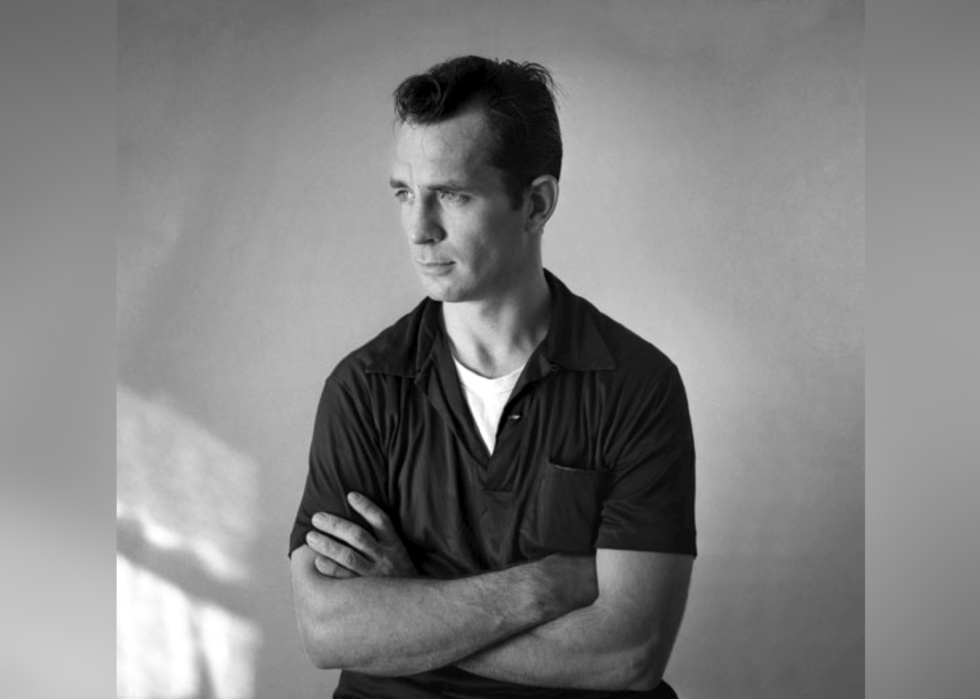 21 / 30
Tom Palumbo // Wikimedia Commons
Jack Kerouac
Before writing "On the Road" and becoming a California icon, Beat writer Jack Kerouac attended Columbia University. There, he met poet and fellow student Allen Ginsberg and the writer William S. Burroughs (a Harvard alumnus), forming literary friendships that would endure a lifetime of drugs, violence, mad genius, and wild behavior. He also played football during his freshman year, but dropped the sport after an injury.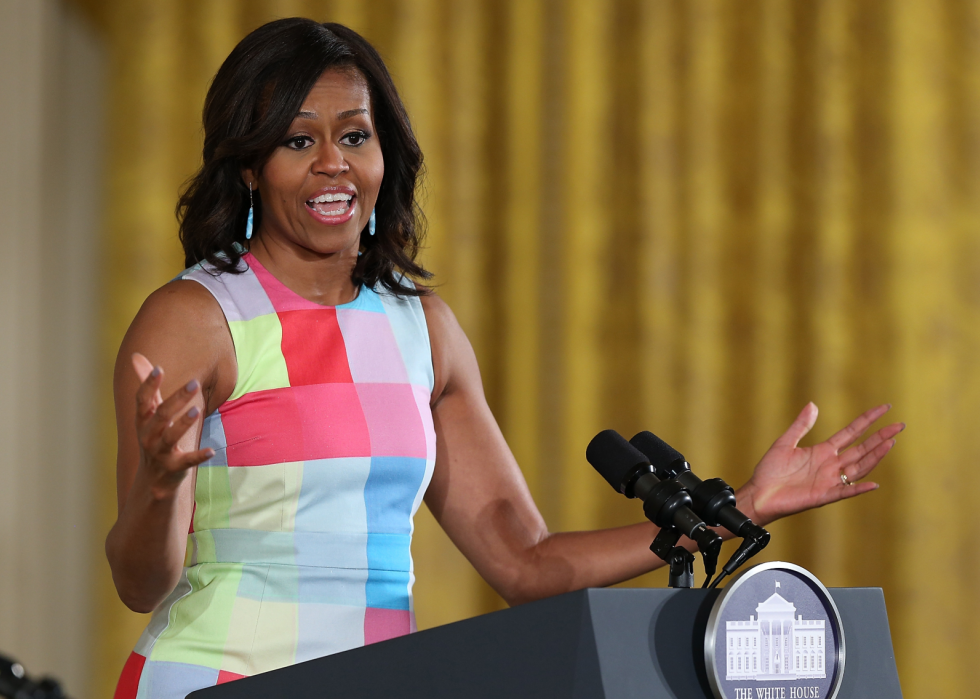 22 / 30
Win McNamee // Getty Images
Michelle Obama
Michelle Obama, former first lady and author of the best-seller "Becoming," had quite the illustrious career and education before meeting husband Barack. Neither of her parents graduated from college, but the Chicago-born young woman was not dissuaded: She graduated from Princeton with a major in sociology and minor in African American studies in 1985. While there, she worked in the college's Third World Center, now known as the Carl A. Fields Center for Equality and Cultural Understanding. Next she attended Harvard Law School, where she worked with the Harvard Legal Aid Bureau to give pro-bono help to poor tenants in housing disputes.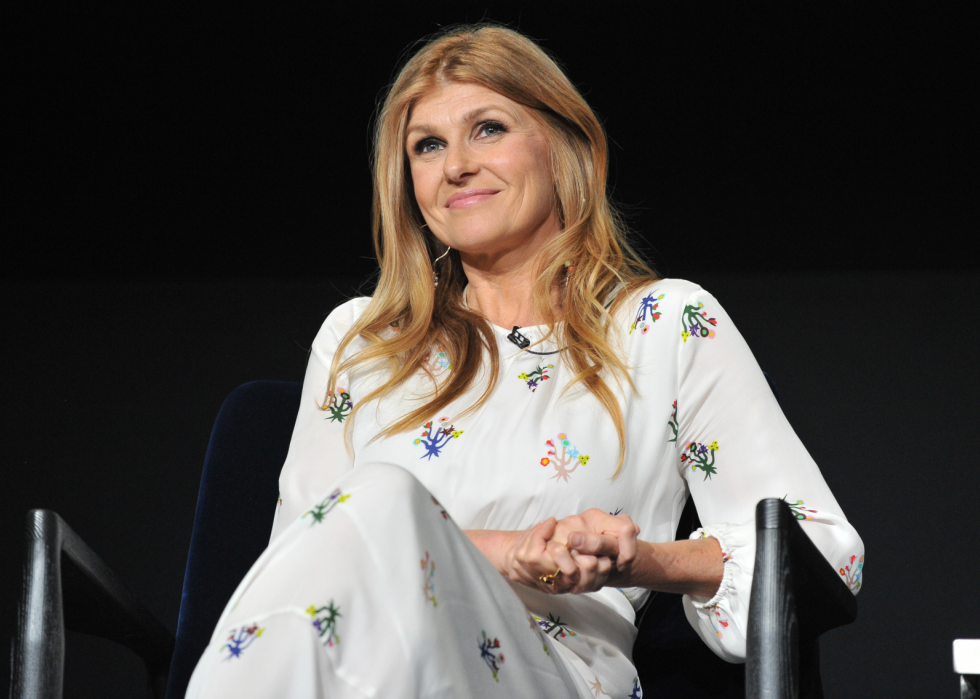 23 / 30
Allen Berezovsky // Getty Images
Connie Britton
Famous for her roles in "Friday Night Lights" and "American Horror Story," a young Connie Britton performed in a handful of plays while a student at Dartmouth, class of 1989. Britton majored in Asian studies, which she says influenced her later work as a goodwill ambassador for the United Nations Development Programme.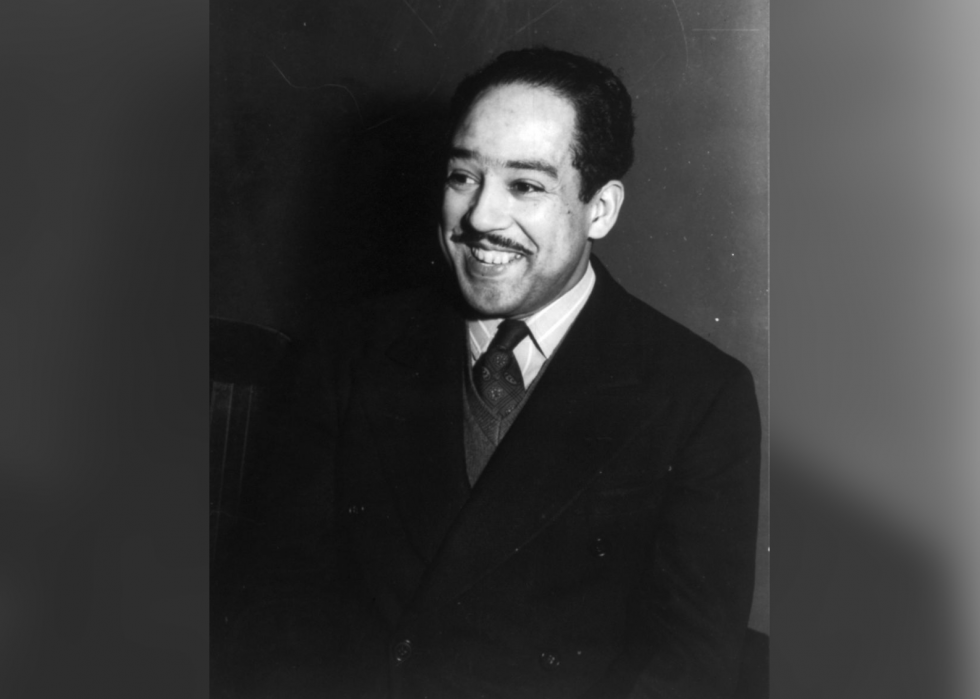 24 / 30
Jack Delano // Wikimedia Commons
Langston Hughes
Langston Hughes may have been a brilliant author of poems, short stories, plays, novels, TV scripts, and much more, but his father had more "practical" dreams for him. Hughes began college at Columbia's School of Mines, Engineering, and Chemistry at the urging of his father. The literary-minded man dropped out after his freshman year and didn't graduate until eight years later—getting his degree from Lincoln University.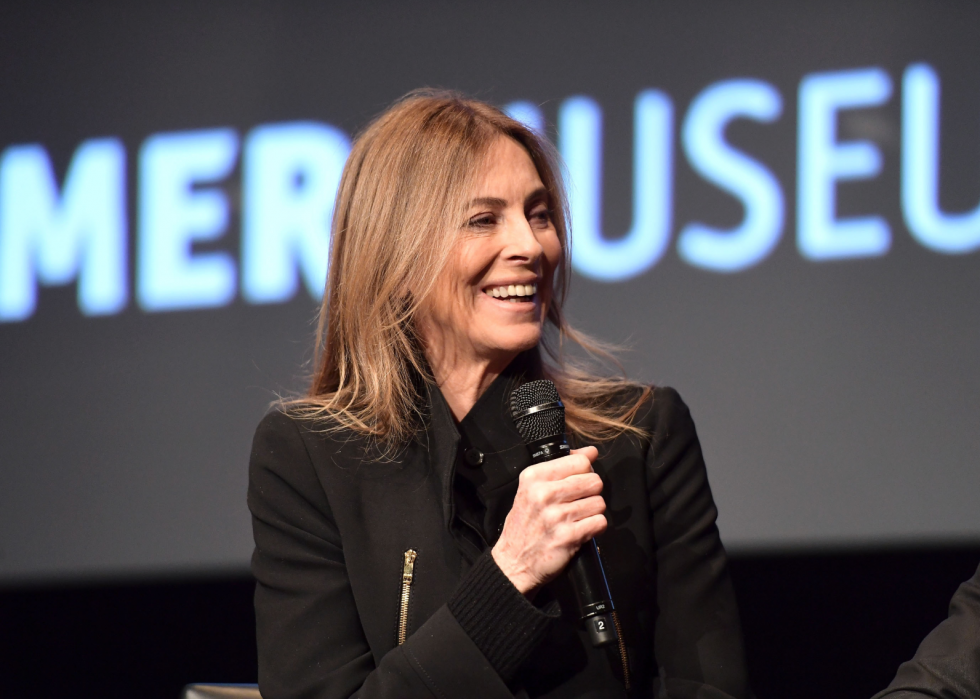 25 / 30
Matt Winkelmeyer // Getty Images
Kathryn Bigelow
Kathryn Bigelow, Columbia class of '81, became the first woman to win an Oscar for directing. The director of "The Hurt Locker," "Point Break," and "Zero Dark Thirty" obtained her master's degree from Columbia's film program, where she studied criticism and theory.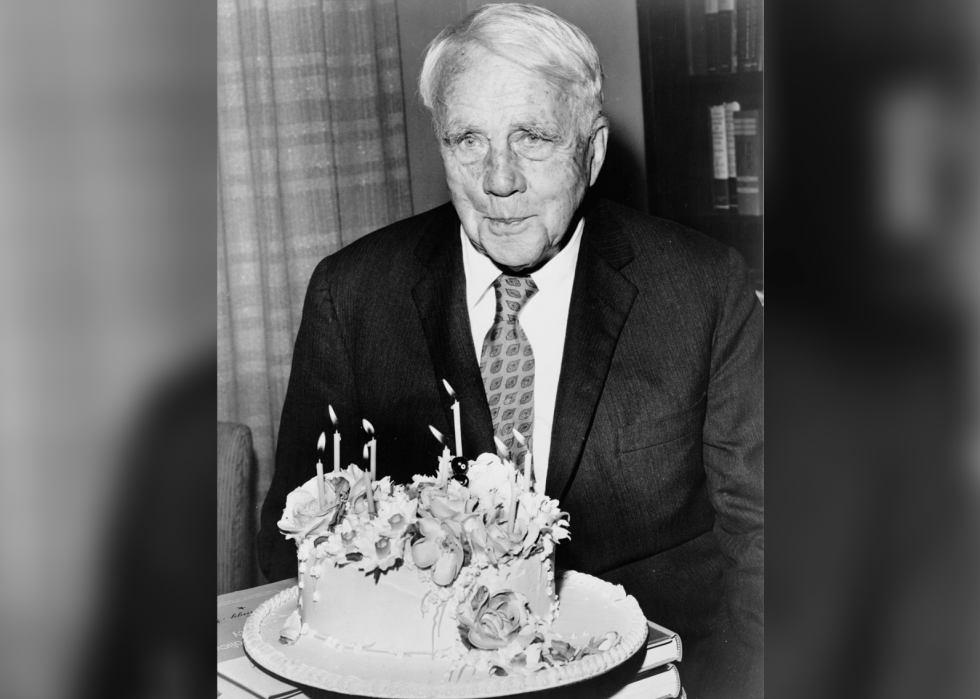 26 / 30
Walter Albertin // Wikimedia Commons
Robert Frost
"Two roads diverged in a yellow wood / And sorry I could not travel both." This famous line from Robert Frost isn't about his divergent college experience, but it might as well be. Though he loved the school's library, the four-time Pulitzer-winning poet attended Dartmouth for only one term. Later, he went to Harvard, this time for two years before dropping out due to health issues. Later, he received two honorary degrees from Dartmouth.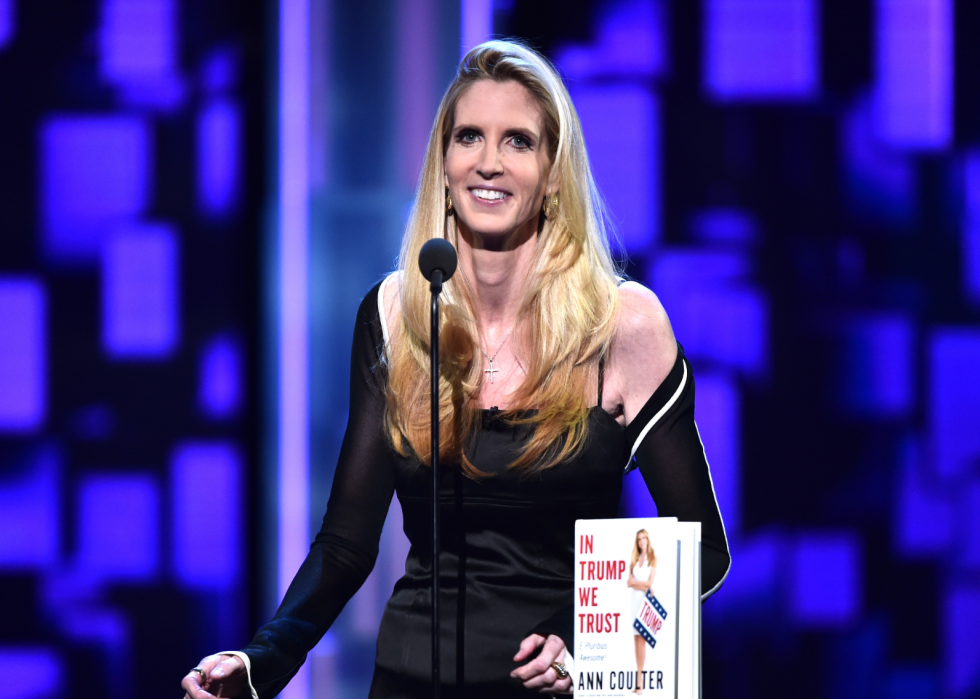 27 / 30
Alberto E. Rodriguez // Getty Images
Ann Coulter
The far-right conservative commentator got her bachelor's degree from Cornell in 1984. During her time there, she apparently helped found the school's independent newspaper and was a sorority girl. Apparently, she wasn't very fond of the campus' College Republicans group: In 2017, she tweeted that "College Republicans at Cornell have always been useless weanies [sic]."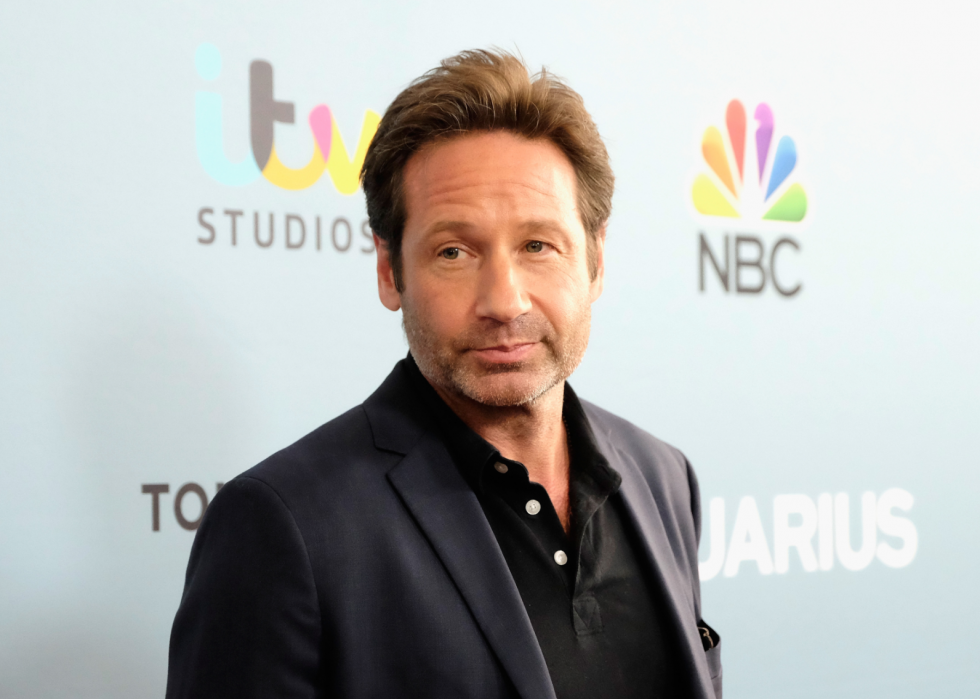 28 / 30
Frazer Harrison // Getty Images
David Duchovny
The "X-Files" actor is a twofer when it comes to Ivy Leagues. He matriculated at Princeton in 1982, where he studied English, played basketball for the JV team, and wrote poetry. Next, he attended Yale, where he earned his master's in English and was drawn toward the school's drama program while working toward his doctorate degree. He ended up auditioning for a beer ad, got the role, and the rest is Hollywood history.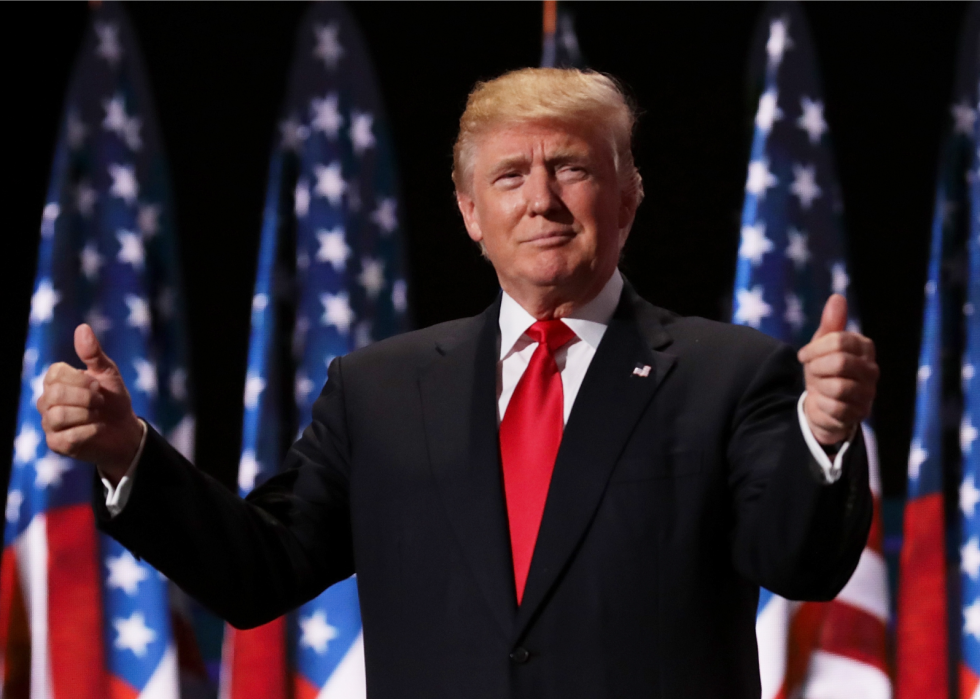 29 / 30
Chip Somodevilla // Getty Images
Donald Trump
The real-estate mogul turned reality TV star turned politician graduated from the Wharton Business School at the University of Pennsylvania in 1968. From there, he took over his father's business, starred on "The Apprentice," and developed lines of brand-name clothing, vodka, ice cream, a travel website, and more—and then he became the 45th president of the United States.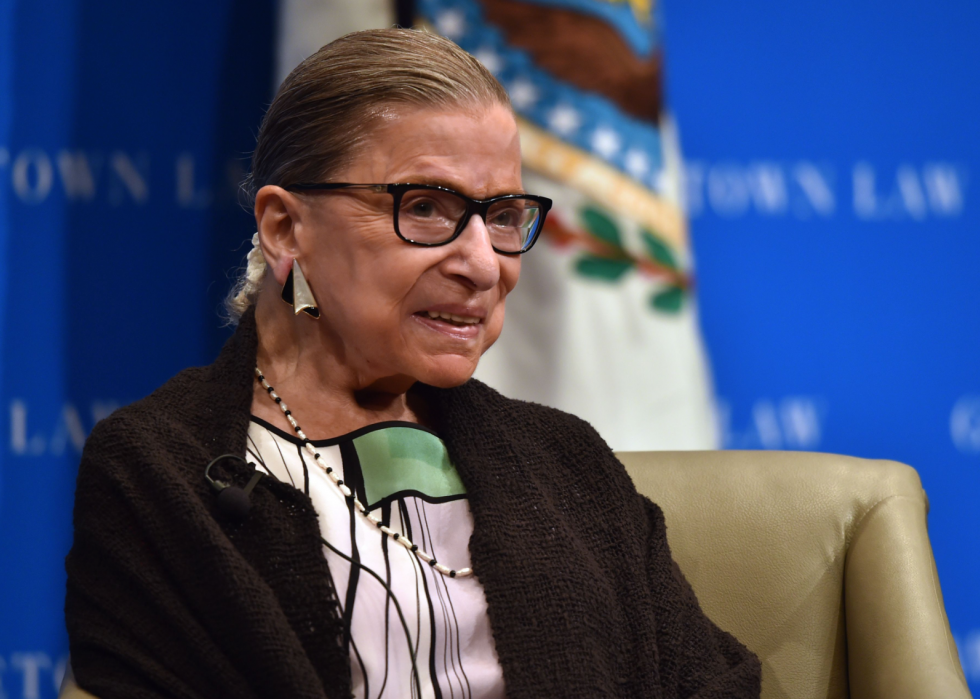 30 / 30
AFP Contributor // Getty Images
Ruth Bader Ginsburg
The Notorious RBG attended three different Ivy Leagues. First, she went to Cornell, where she earned her bachelor's in governmental studies in 1954. She also met her future husband there on a blind date. Both members of that power couple went on to Harvard Law School, where she was a member of the Law Review. Ruth Bader Ginsburg transferred to Columbia for her last year when her husband got a job in NYC—and landed a coveted spot on the school's Law Review.