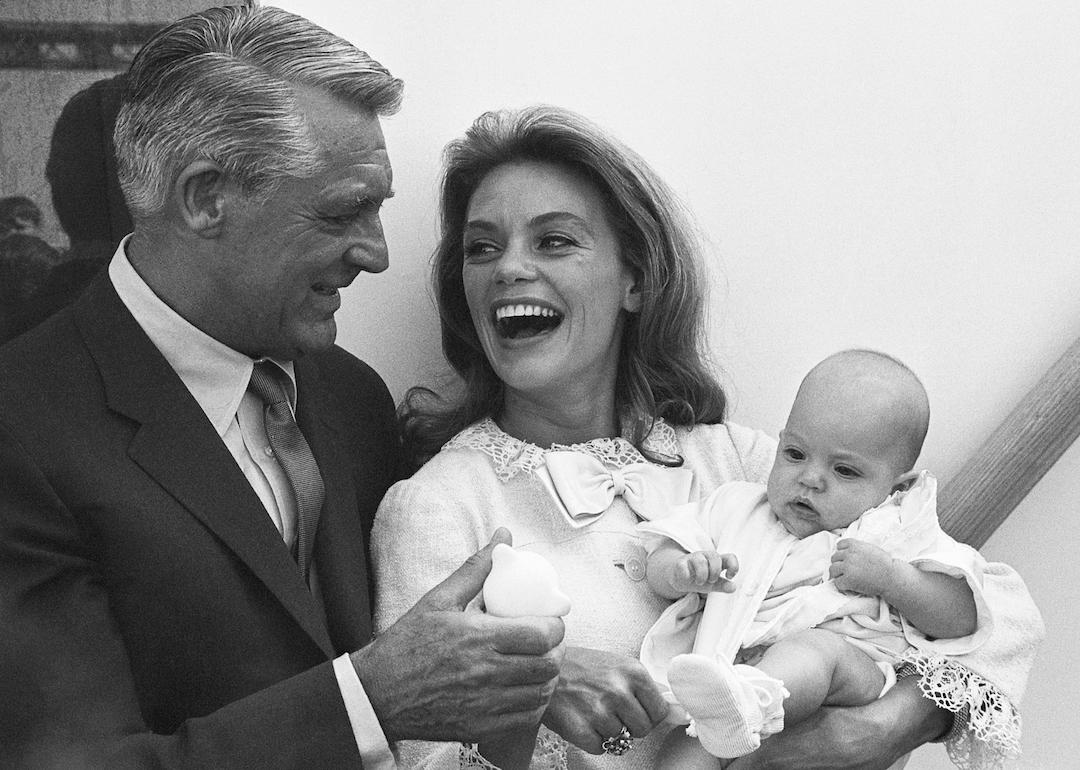 Cary Grant: The life story you may not know
Cary Grant: The life story you may not know
David Thomson, the film industry's leading historian, called Cary Grant "the best and most important actor in the history of the cinema." High praise, indeed. Over the course of his life, the British-born star made over 70 films, became one of the first successful freelance actors, and won a myriad of awards.
Beyond those professional achievements, Grant is also remembered for being a savvy businessman, a devoted father, and a generous friend. Among his closest companions were celebrities like Grace Kelly, Frank Sinatra, Alfred Hitchcock, and Howard Hughes. Another of his pals, producer Albert "Cubby" Broccoli, urged Grant to play James Bond in a new franchise he was beginning to work on.
But there was more to the actor than spy roles, deep tans, and that very distinctive accent. For example, Grant experienced childhood trauma, which he carried into his adult relationships and eventually treated with LSD-based therapy. In honor of this lesser-known side of the megastar's life, Stacker compiled a list of 25 facts about Grant's life you may not know about. To put this list together, we consulted news reports, media accounts, and film histories.
Read on for a better look at the life of one of the greatest actors of all time.
You may also like: The world's richest celebrities