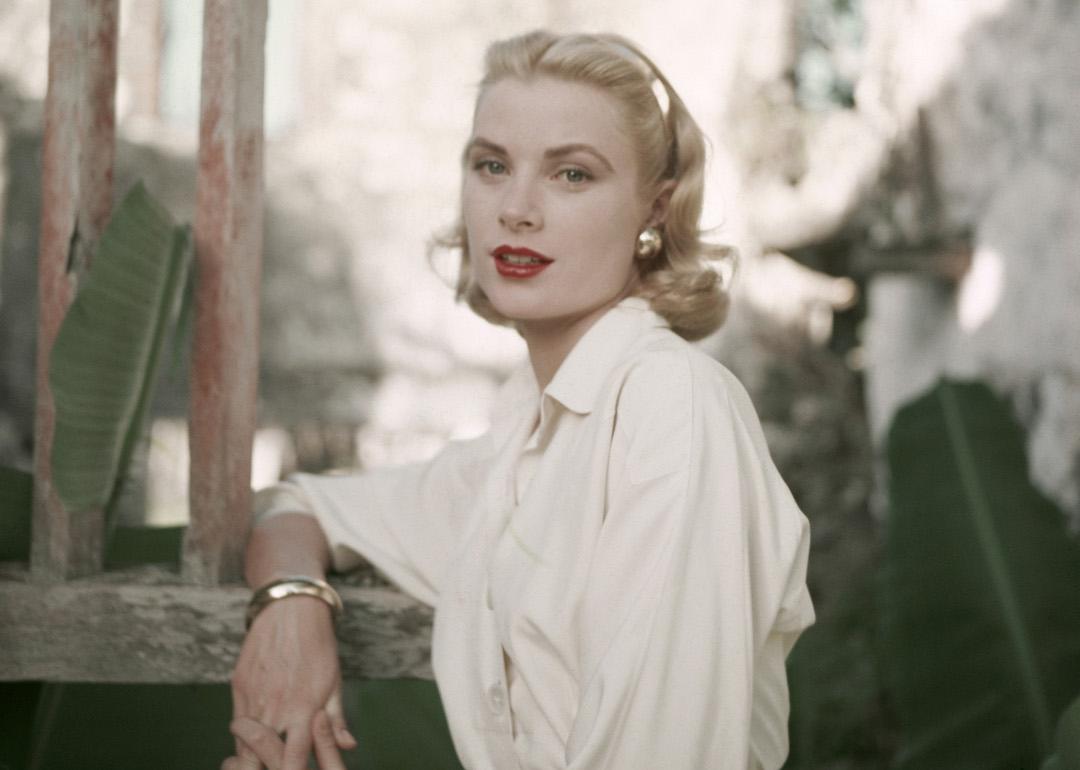 Grace Kelly: The life story you may not know
Archive Photos // Getty Images
Grace Kelly: The life story you may not know
Grace Kelly was—and is—the epitome of elegance and style. To this day, decades after her untimely death, few even come close.
She made her way, at first, as a hard-working model and actor. The daughter of a prominent Philadelphia family, Kelly studied acting, appeared in live television dramas, and finally made her way to the Broadway stage.
Kelly helped render three of director Alfred Hitchcock's suspense films into masterpieces: "Dial M for Murder," "Rear Window," and "To Catch a Thief."
Of course, not only was she a Hollywood star, but she became a real-life princess, sweeping off to wed a European prince in lavish luxury. So enamored was the public of the couple that their engagement announcement was front-page news at The New York Times. Brides still crave gowns styled like the one she wore of silk taffeta and old lace.
Kelly's influence is perpetual. She radiated poise, style, taste, class, graciousness, and beauty.
Although Kelly was one of the most public figures of the 20th-century, Stacker has found 25 facts about her life that you may not know, drawn from media coverage, movie archives, historical accounts, and fashion reviews.